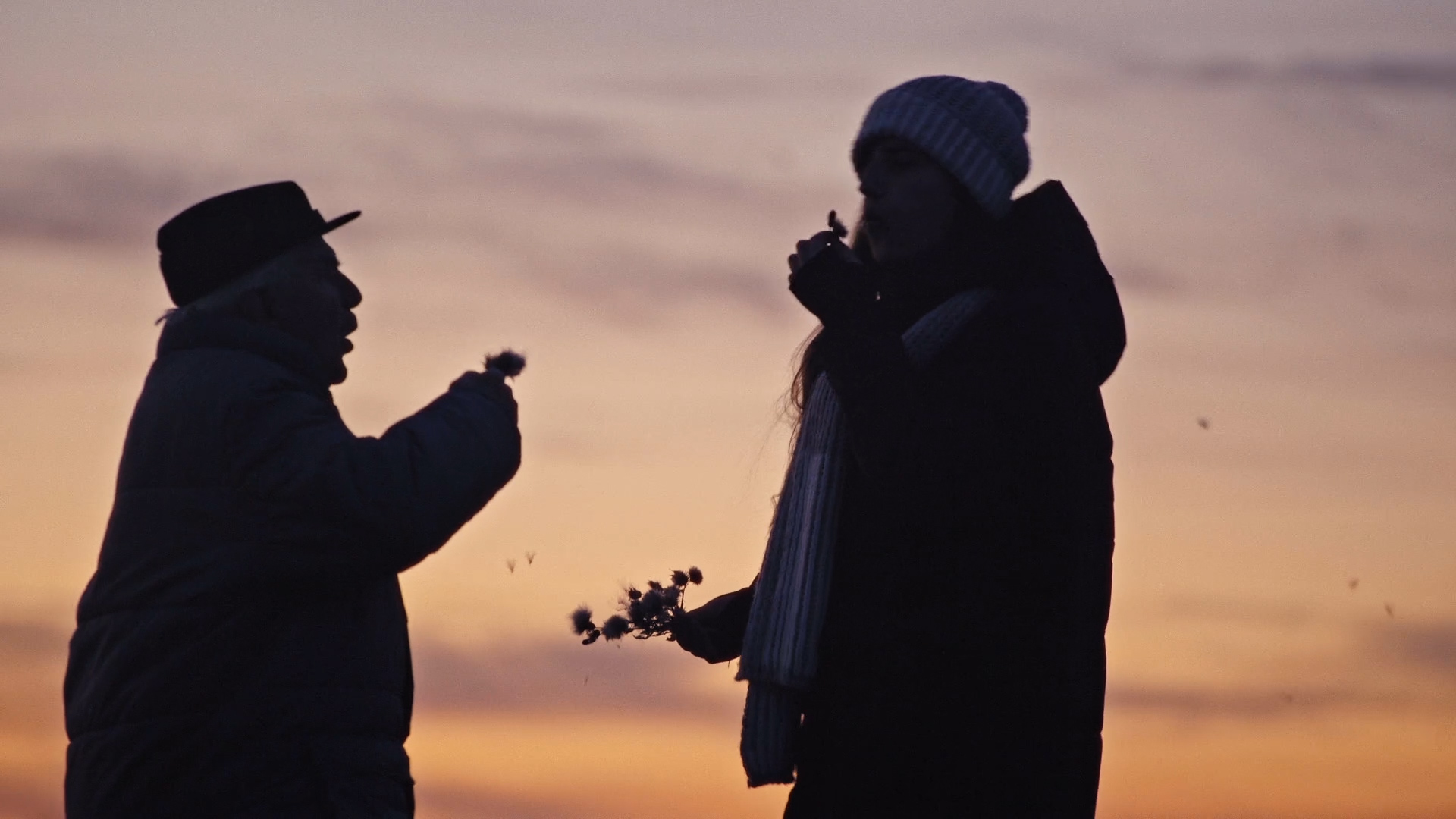 Film Zofii Kowalewskiej zostanie premierowo zaprezentowany na 61. Krakowskim Festiwalu Filmowym. Fixafilm była odpowiedzialna za postprodukcję obrazu.
Tylko wiatr to film dokumentalny opowiadający historię 92-letniego Zdzisława i jego 25-letniej wnuczki, którzy wyruszają w liczącą 5000 km podróż do odległej wioski w Kazachstanie. Dla niego jest to powrót do miejsca, w którym jako nastolatek został zesłany przez Sowietów podczas II wojny światowej. Po 70 latach ponownie wyrusza w podróż do kraju dzieciństwa w poszukiwaniu swojej pierwszej miłości, którą musiał zostawić za sobą. Wnuczka pragnie wesprzeć go w tej trudnej podróży, jednocześnie odkrywając rzeczywistość kryjącą się za bajkami, które słyszała w dzieciństwie. Jest to ostatnia szansa dla nich aby się pożegnać.
Tylko wiatr to drugi film Zofii Kowalewskiej, debiutującej w 2016 roku krótkometrażowym dokumentem Więzi, który zdobył ponad 40 nagród na prestiżowych festiwalach w kraju i za granicą oraz znalazł się na tzw. krótkiej liście dziesięciu filmów mających szansę na nominację do Oscara 2017. W Tylko wiatr reżyserka ponownie kieruje kamerę na członków najbliższej rodziny. Producentem obrazu są Stanisław Zaborowski i Daria Maślona z firmy Silver Frame.
Nasze studio była odpowiedzialne za postprodukcję obrazu. Zrobiliśmy korekcję barwną, konforming, efekty wizualne, napisy początkowe i końcowe oraz przygotowaliśmy materiały emisyjne. Producentem z ramienia Fixafilm był Andrzej Łucjanek, kierownikiem postprodukcji Mariusz Biskupski, za efekty wizualne odpowiedzialni byli Maciej Sankowski, Marii Novoseltseva i Paweł Chrabąszcz, za konforming odpowiadali Marcin Kielak i Karolina Sokólska, korekcją barwną zajął się Oskar Pospolitak, a mastering wykonali Maciej Szewczyk i Mateusz Malinowski.
Tylko wiatr bierze udziałw konkursie polskim 61. Krakowskiego Festiwalu Filmowego, który odbędzie się w hybrydowej formule w dniach 30 maja – 6 czerwca. Film będzie można zobaczyć na pokazach w kinach oraz na platformie online.