Nasza firma
Firma zrodzona z pasji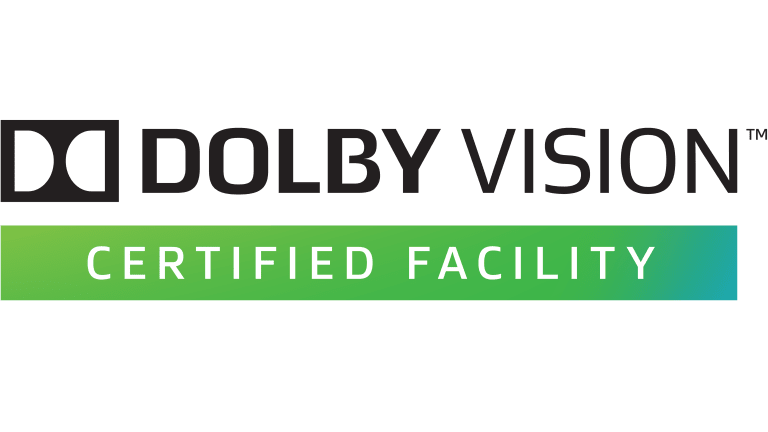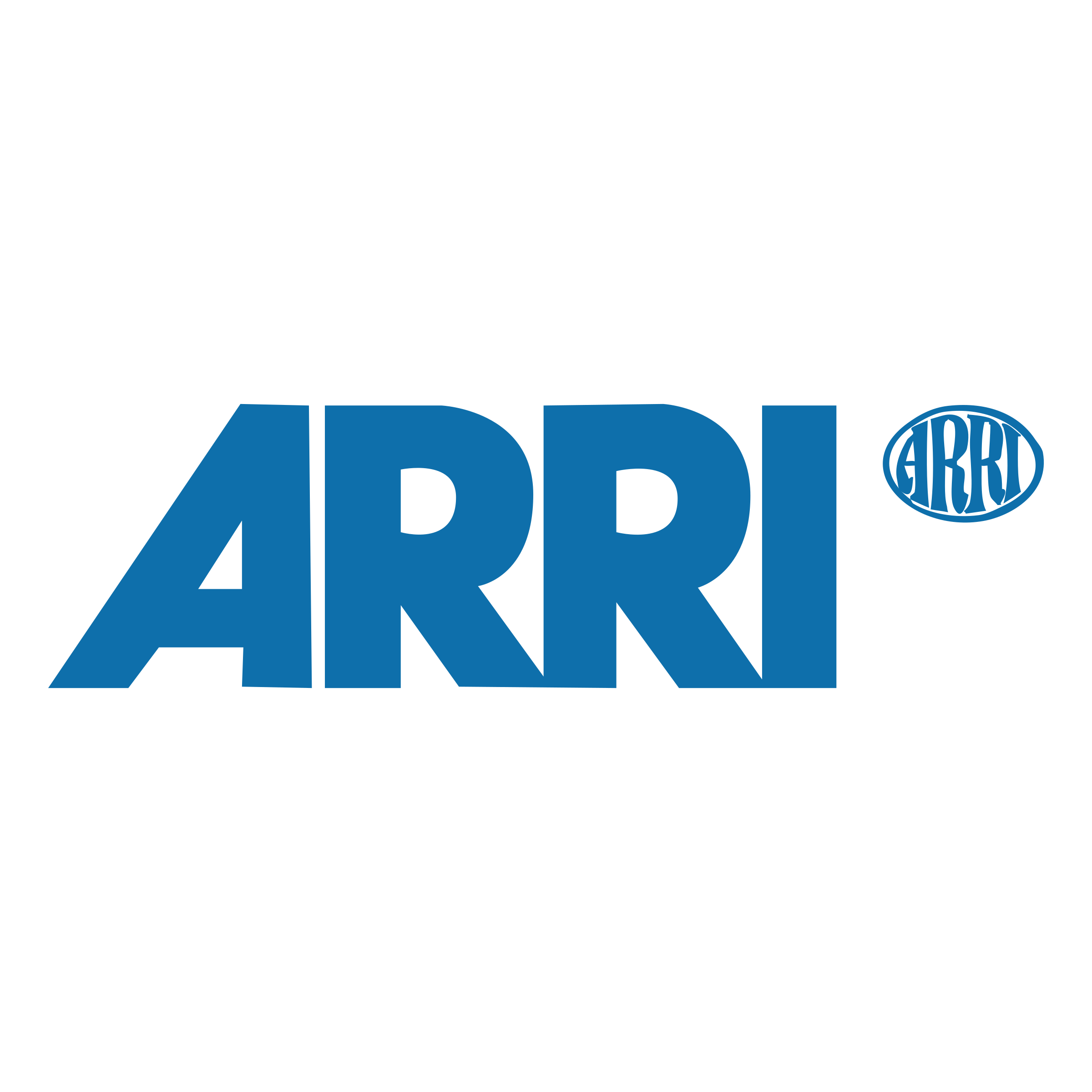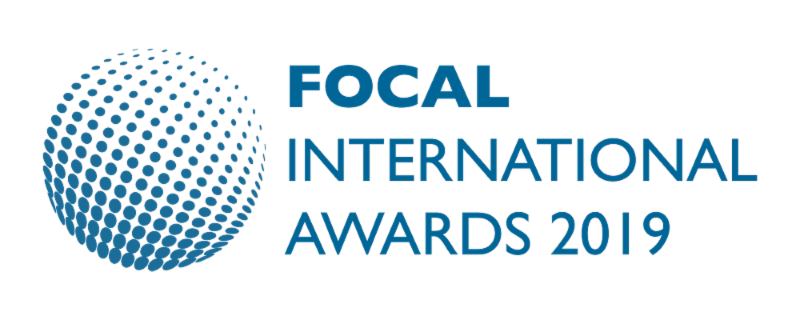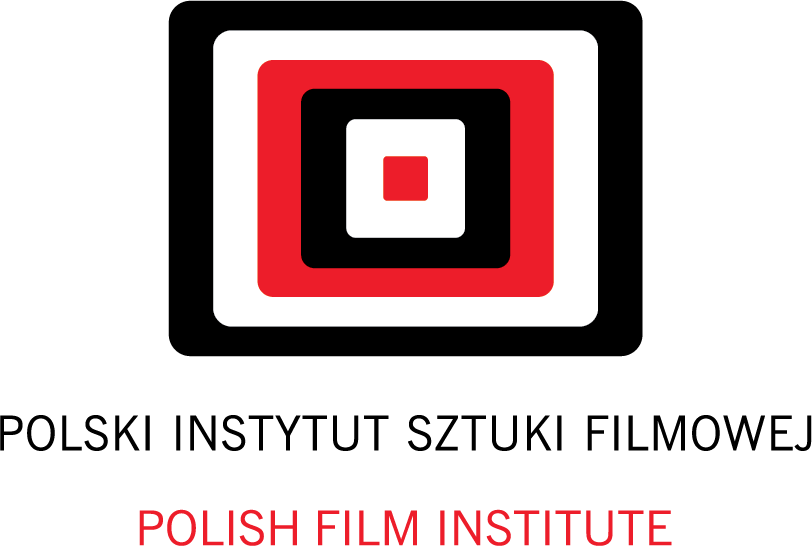 Fixafilm to dom postprodukcji filmowej i rekonstrukcji obrazu z siedzibą w Warszawie.
Firma została założona w 2012 roku przez trójkę przyjaciół: Wojtka Janio, Łukasza Cerankę i Andrzeja Łucjanka, a u jej podwalin leży pasja filmowa i zaangażowanie w zachowanie filmowego dorobku poprzednich pokoleń.
Specjalizujemy się w rekonstrukcji cyfrowej. Dzięki wykorzystaniu nowoczesnych technologii i umiejętnościom doświadczonego zespołu specjalistów, dzieła takich twórców jak Orson Welles, Siergiej Paradżanow, Peter Weir, Andrzej Wajda, Andrzej Munk, Wojciech J. Has czy Andrzej Żuławski, odzyskują dawny blask. Do tej pory Fixafilm zrealizowała ponad 300 rekonstrukcji i remasteringów, a precyzja i jakość tych realizacji były wielokrotnie doceniane.
Mamy na koncie cztery nominacje i Nagrodę Polskiego Instytutu Sztuki Filmowej w kategorii rekonstrukcja cyfrowa (2013) oraz nominację do międzynarodowego wyróżnienia Focal International Awards (2018). W przeciągu ostatnich 8 lat współpracowaliśmy z wieloma instytucjami i archiwami filmowymi, m. in. Polskim Instytutem Sztuki Filmowej, Filmoteką Narodową – Instytutem Audiowizualnym, British Academy of Film and Television Arts, Lincoln Centre w Nowym Jorku, Litewskim Centrum Filmowym, Narodowym Centrum Kina w Armenii, Gruzińskim Narodowym Centrum Filmowym oraz Narodowym Centrum Ołeksandra Dowżenki.
Drugim filarem naszej działalności jest postprodukcja. Dotychczas zrealizowaliśmy ponad 50 serwisów dla producentów z Polski, Szwecji, Niemiec, Skandynawii i Bałkanów. Oferujemy pełne spektrum usług od obsługi planu filmowego (mobilny system DIT), poprzez montaż, kolor korekcję, VFX, aż po mastering i archiwizację. Jako jedyna firma w Polsce wykorzystujemy oprogramowanie stosowane przy cyfrowej rekonstrukcji obrazu również do postprodukcji. Efektywne wykorzystywanie nowoczesnych technologii jest jednym z naszych priorytetów. Fixafilm jako pierwsza w Polsce otrzymała certyfikat Dolby Vision (2019) i jako jedyna na rynku pracuje w przestrzeni barwnej ACES (2016), prowadząc jednocześnie cały proces postprodukcji w 4K. Specjaliści z Fixafilm dzielą się swoim doświadczeniem i wiedzą podczas krajowych i międzynarodowych warsztatów i szkoleń. W 2019 otworzyliśmy oddział w Los Angeles.
Świadczymy usługi na najwyższym poziomie
Jesteśmy precyzyjni i dbamy o jakość. Cenimy twój i nasz czas, więc dotrzymywanie terminów jest naszym priorytetem.
Słuchamy i współpracujemy
Lubimy wyzwania i nie narzucamy gotowych schematów, ale oferujemy paletę możliwych rozwiązań, dostosowując się do potrzeb każdego klienta.
Szanujemy filmowe dziedzictwo
Stawiamy na solidne wykonanie. W rekonstrukcji cyfrowej naszym celem jest tchnąć nowe życie w klasyczne filmy, tak by zachować ich oryginalny charakter bez niepotrzebnych ulepszeń czy upiększeń.
Fixafilm – ważne momenty w historii firmy
2012
Start
Założenie firmy
2013
PISF
Fixafilm otrzymuje nagrodę Polskiego Instytutu Sztuki Filmowej w kategorii rekonstrukcja cyfrowa
2014
ARRI
Specjaliści z Fixafilm wykładają na ARRI Archive Workshop
2015
BAFTA
Fixafilm współpracuje z British Academy of Film and Television Arts (BAFTA)
2016
ACES
Fixafilm jako pierwsza w Polsce pracuje w przestrzeni barwnej ACES
2017
Workshops
Fixafilm organizuje warsztaty cyfrowej rekonstrukcji
2018
Focal Awards
Fixafilm nominowana do Focal International Awards
2018/2019
Siergiej Paradżanow
Fixafilm rekonstruuje trzy krótkometrażowe filmy Siergieja Paradżanowa
2019
USA
Fixafilm otwiera oddział w USA
2019
Dolby Vision
Fixafilm otrzymuje certyfikat Dolby Vision jako pierwsza firma w Polsce