about us
A company born of passion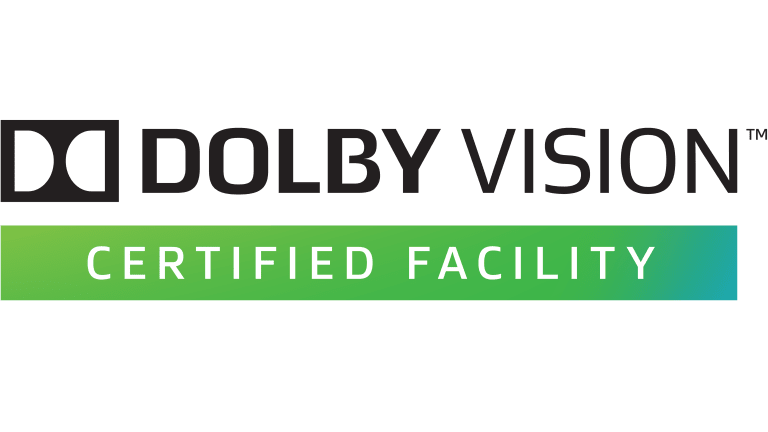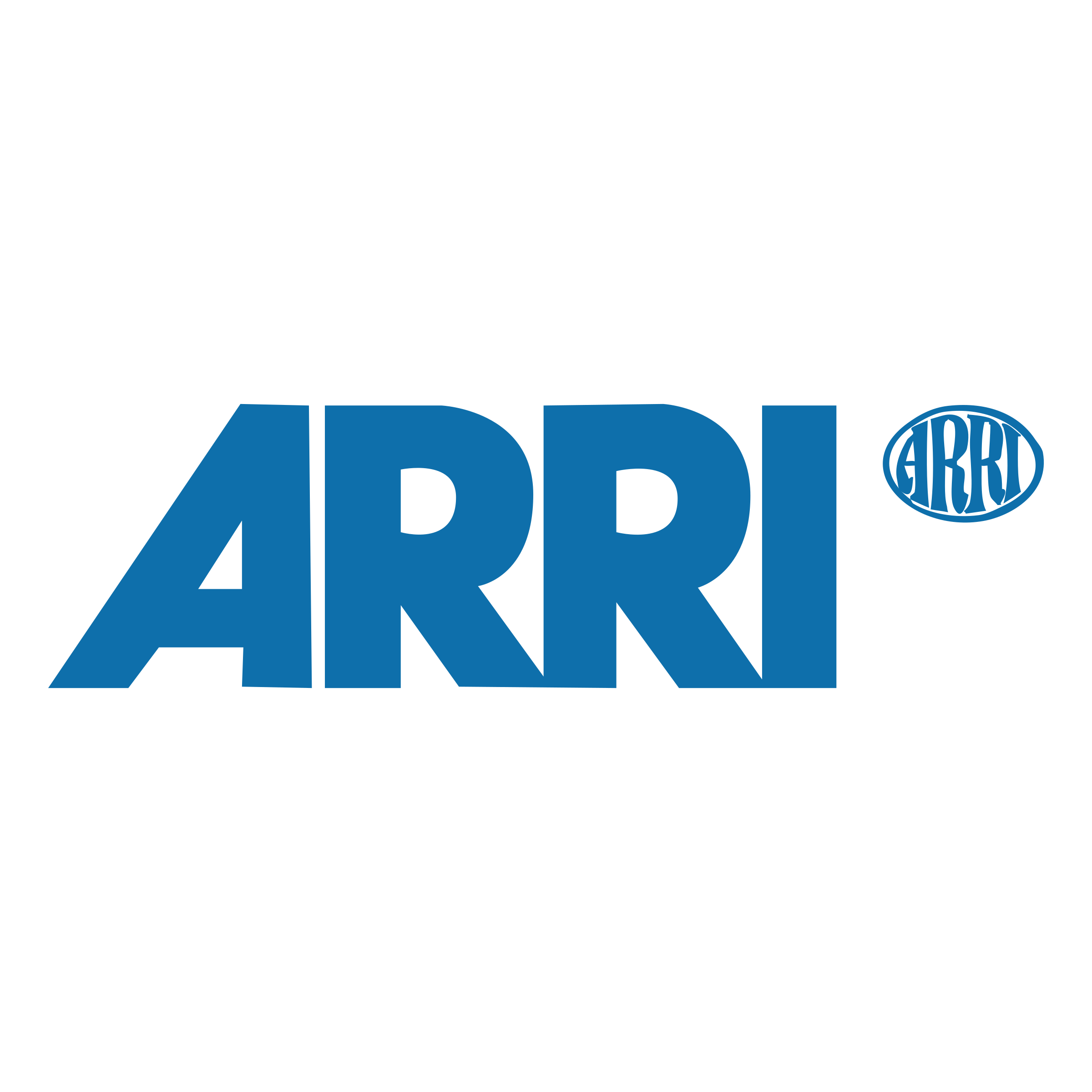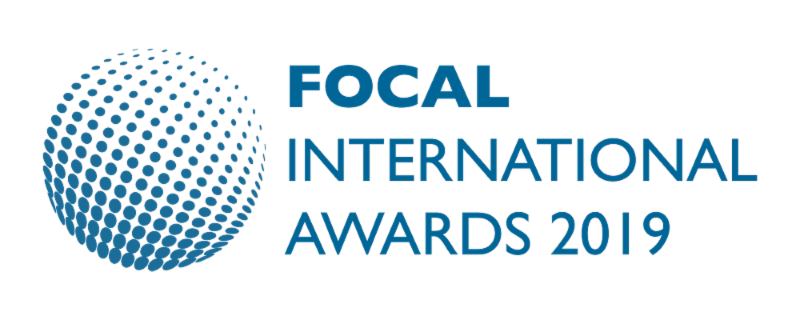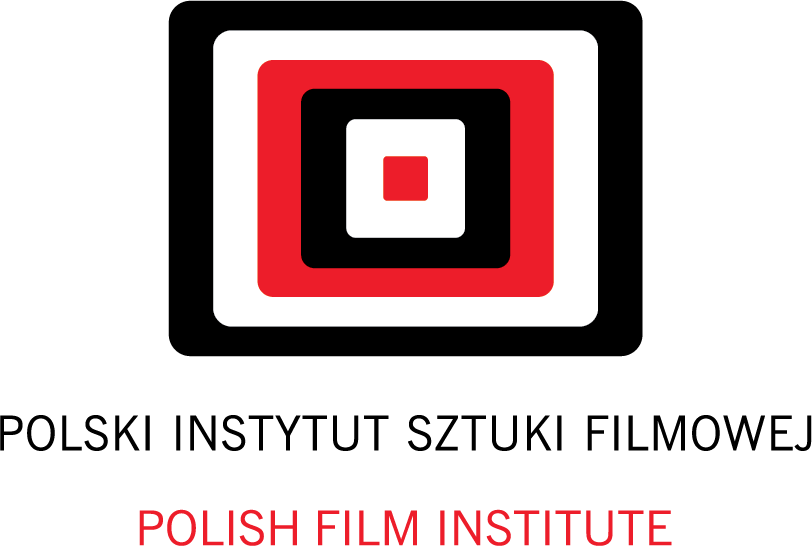 Fixafilm is an image restoration and postproduction house based in Warsaw, Poland.
The company was founded in 2012 by three friends, Wojtek Janio, Łukasz Ceranka, and Andrzej Łucjanek; the fruit of a passion for films, the cinematic heritage of previous generations, and a desire to preserve it.
Fixafilm specialises in digital restoration. Applying cutting-edge technology and the skills of a team of over 50 experienced professionals, classic films by masters such as Orson Welles, Sergei Parajanov, Peter Weir, Andrzej Wajda, Andrzej Munk, Wojciech J. Has, and Andrzej Żuławski have been brought back to their former glory.
So far, Fixafilm has restored 190 productions and remastered 121, making it one of the most experienced companies in Europe in the field. The precision and quality of the company's work has been widely appreciated, and it has scooped up one win (2013) and four nominations at the Polish Film Institute Awards, plus a nomination for a Focal International Award (2018). Over the last eight years, Fixafilm has collaborated or provided services for many national institutions and archives, including the British Academy of Film and Television Arts, Film at Lincoln Centre, Polish Film Institute, National Film Archive – Audiovisual Institute, Lithuanian Film Centre, National Cinema Centre of Armenia, Georgian National Film Centre, Georgian Film, and Oleksandr Dovzhenko National Centre.
The second pillar of the company's activity is postproduction. Fixafilm offers a full range of services, from a mobile DIT system, editing, VFX and colour correction to mastering and archiving. Fixafilm is a trailblazer, since constant development and keeping pace with the latest technology are house priorities. It was the first facility in Poland to receive Dolby Vision certification (in 2019) and is the only one on the market to have adopted the ACES colour system (since 2016). Fixafilm's professionals also share their knowledge during international and Polish training programmes and workshops. In 2019, Fixafilm opened a branch in Los Angeles.
We deliver first-class service
We are precise and never compromise on quality. We value your time, so we make it a priority to meet our deadlines.
We listen and cooperate
We like challenges and offer a palette of solutions to choose from, rather than rigid, ready-made scenarios. We take a comprehensive approach to each client, tailoring our services to your needs.
We respect film heritage
Our main focus is solid craftsmanship. While restoring films, our goal is to breathe new life into classic productions, while maintaining their original character without gratuitous "improvements" or beautification.
We offer value for money
A 30% cash rebate for filmmakers is available in Poland, and postproduction services for feature films, series, documentaries, and animations are eligible for the scheme.
Fixafilm's history – milestones
2012
Start
Fixafilm is founded
2013
PISF
Fixafilm receives a Polish Film Institute Award in the digital restoration category
2014
ARRI
Fixafilm's executives give lectures at the ARRI Archive Workshop
2015
BAFTA
Fixafilm cooperates with BAFTA
2016
ACES
Fixafilm is the first company in Poland to adopt ACES
2017
Workshops
Fixafilm organizes digital image restoration workshops
2018
Focal awards
Fixafilm is nominated for the Focal International Awards
2018/2019
Sergei Parajanov
Fixafilm restores three short films by Sergei Parajanov
2019
USA
Fixafilm opens a branch in America
2019
Dolby vision
Fixafilm is the first certified Dolby Vision facility in Poland