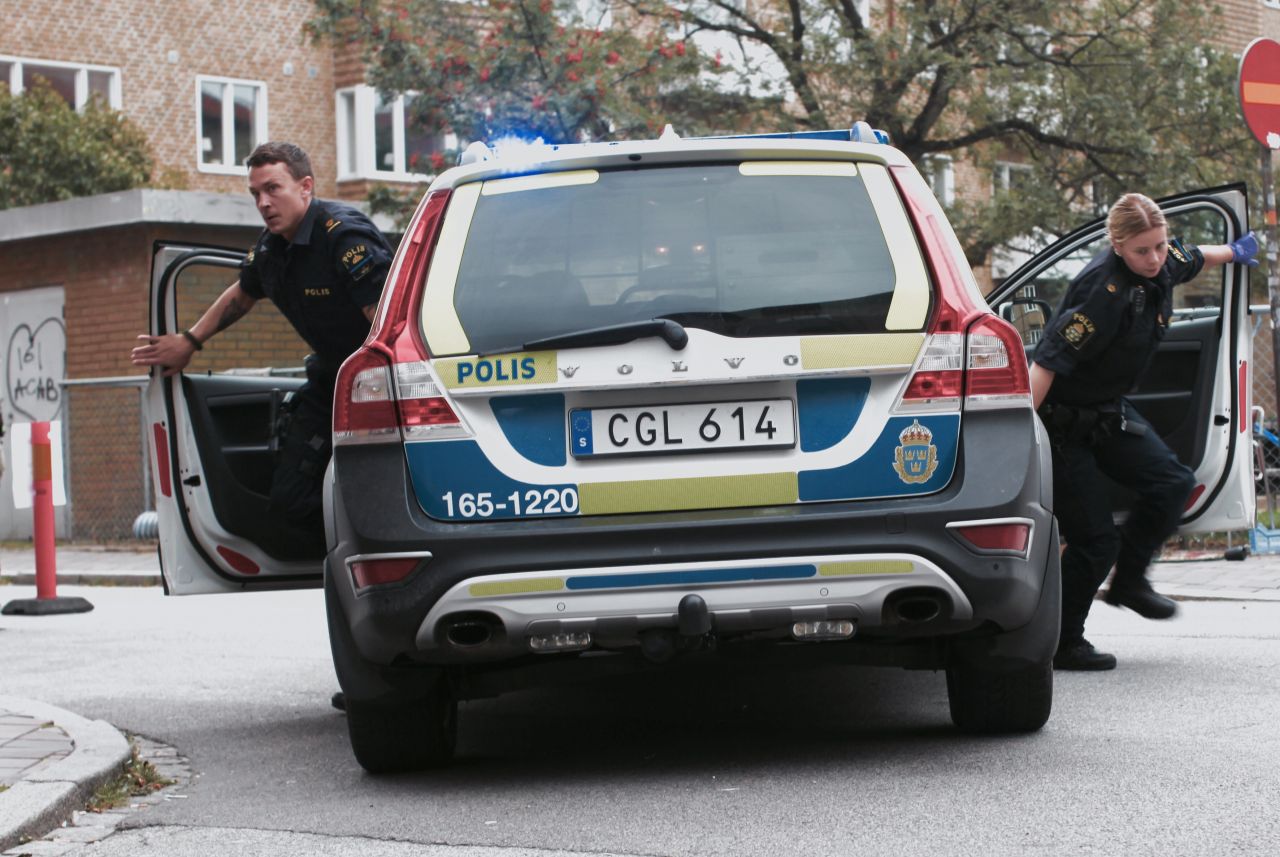 W najbliższą niedzielę w szwedzkiej telewizji SVT1 odbędzie się premiera serialu Thin Blue Line (Tunna blå linjen), w którego produkcji braliśmy udział.
10-odcinkowy serial opowiada o prywatnym i zawodowym życiu czwórki policjantów, którzy pełnią służbę w Malmö. Producentem serialu jest Anagram Sweden (Tove, Tuesday Club, Tom of Finland), a Fixafilm zajęła się obsługą DIT na planie. Zdjęcia trwały od czerwca 2019 do stycznia 2020, a na planie w Malmö, z wykorzystaniem specjalnie wyposażonego Fixbusa pracowało trzech naszych specjalistów – Maciej Sankowski, Grzegorz Pawłowski i Jędrzej Łopacki. W trakcie 132 dni zdjęciowych do ich obowiązków należał back up, przygotowanie materiałów do montażu i dailies.
Serial zostanie pokazany w szwedzkiej telewizji SVT, a następnie w innych skandynawskich stacjach – w styczniu w fińskiej YLE i norweskiej NRK, w lutym w islandzkiej RUV oraz w marcu w duńskiej DR.
To nasz kolejna współpraca z szwedzkimi producentami, świadczyliśmy usługi DIT dla Anagram Sweden także przy wcześniejszych produkcjach firmy: The Machinery (2020), Sisters 1968 (2018), West of Liberty (2018), Underdog (2014).