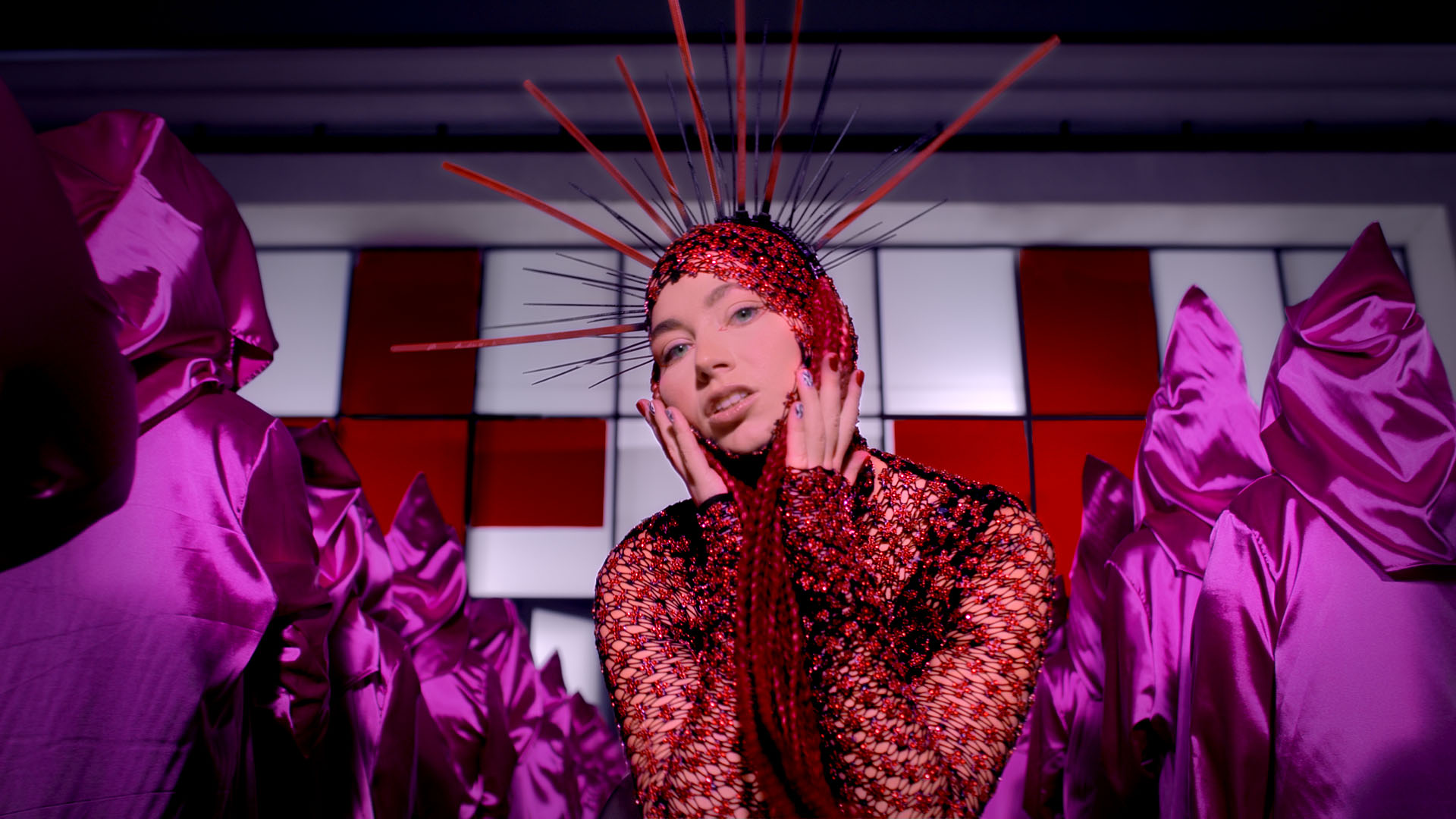 W serwisie YouTube zadebiutował najnowszy teledysk Mery Spolsky, który powstał w ramach ostatniej edycji Szkoły Teledysków. W FIXAFILM zajęliśmy korekcją barwną klipów Spolsky, Bass Astral x IGO oraz Moliego.
Szkoła Teledysków to unikalny projekt, podczas którego młodzi filmowcy po serii warsztatów realizują trzy klipy dla uznanych artystów. Uczniowie biorą udział w wykładach poświęconych tworzeniu scenariuszy, produkcji filmowej, reżyserii i sztuce operatorskiej w teledyskach. Następnie 36 osób w podziale na trzy ekipy filmowe ma za zadanie stworzyć jak najlepsze i najciekawsze klipy. Nad pracą każdej z ekip czuwają opiekunowie artystyczni, doświadczeni reżyserzy teledysków: Roman Przylipiak, Piotrek Matejkowski i Agnieszka Gomułka.
W tym roku uczestnicy Szkoły Teledysków realizują klipy dla Mery Spolsky, Bass Astral x IGO oraz Moliego. Zdjęcia odbyły się na przełomie października i listopada, a w FIXAFILM zajęliśmy się korekcją barwną klipów, za którą był odpowiedzialny kolorysta Jakub Matras. Kuba z Fixafilm związany jest od trzech lat, w tym czasie pracował przy rekonstrukcji ponad 20 filmów fabularnych, między innymi Pętli Wojciecha J. Hasa, Zezowatego szczęścia Andrzeja Munka, Cwału Krzysztofa Zanussiego czy Hrabiny Cosel Jerzego Antczaka.
Do tej pory w ramach ośmiu edycji Szkoły Teledysków powstało ponad 20 teledysków. Wśród wykonawców, dla których zrealizowano klipy, znaleźli się m.in: Vienio, Bovska, Solar Białas, Sonar, Sound and Grace, Sorry Boys, Bedoes. Zorganizowany przez Fundację Inicjatyw Kulturalnych Plaster projekt współfinansowany jest przez Miasto Stołeczne Warszawa. Premiera kolejnych tegorocznych klipów jeszcze w listopadzie.