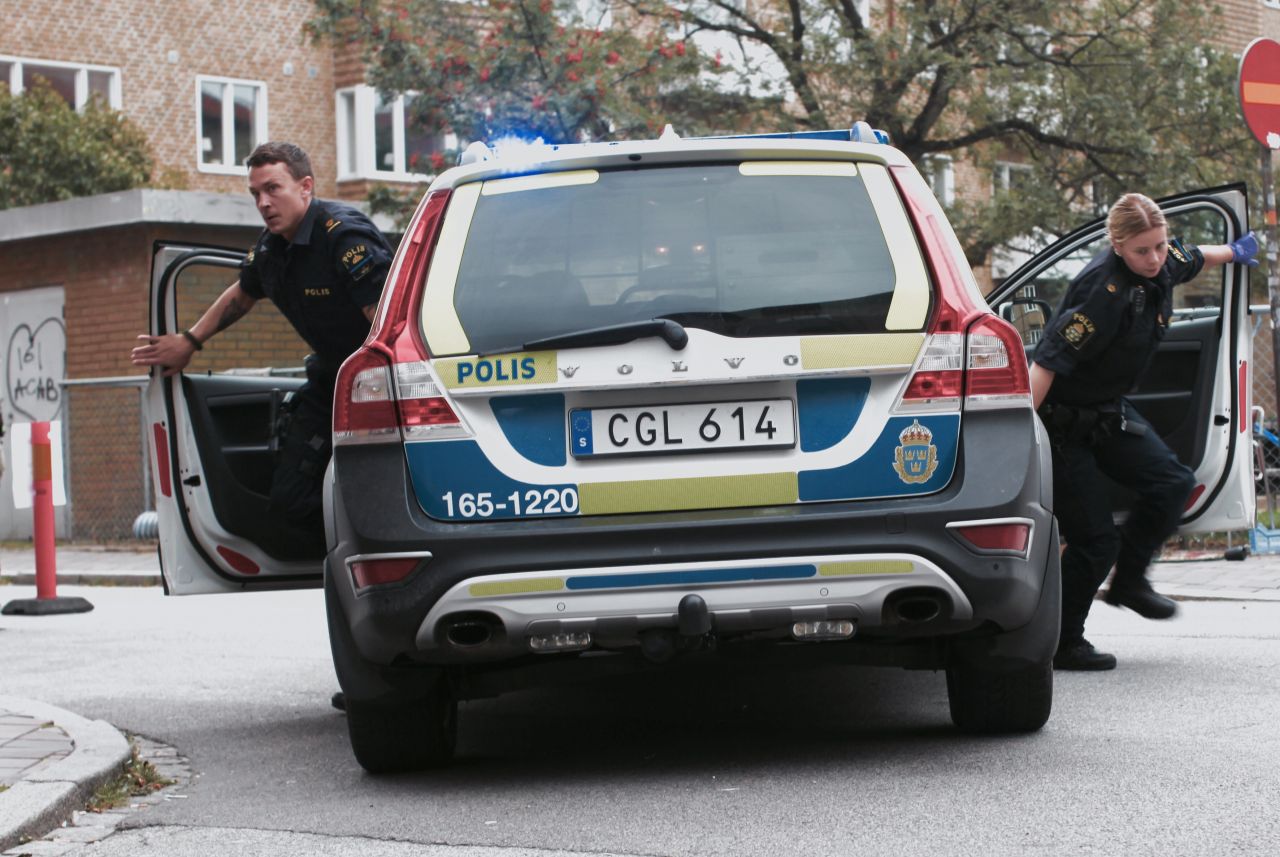 The Swedish series Thin Blue Line (Tunna blå linjen), in the production of which we have participated, premiers on Sunday on SVT1.
The 10-episode series tells the story of the private and professional struggles of the four police officers who work in the crime-ridden city of Malmö. The series is produced by Anagram Sweden (Tove, Tuesday Club, Tom of Finland), and Fixafilm provided DIT services. The shooting took place from June 2019 to January 2020, and three our technicians Maciej Sankowski, Grzegorz Pawłowski and Jędrzej Łopacki equipped with our Fixbus worked on the set in Malmö. They were taking care of a backup, preparing footage for editing and preparing dailies.  
The series will premiere on Swedish SVT, and soon after will be broadcasted by the other Scandinavian channels – Finnish YLE and Norwegian NRK in January,  Icelandic RUV in February, and Danish DR in March.
This is a continuation of our cooperation with the Swedish producers, as we provided DIT services for Anagram's earlier productions: The Machinery (2020), Sisters 1968 (2018), West of Liberty (2018), Underdog (2014).