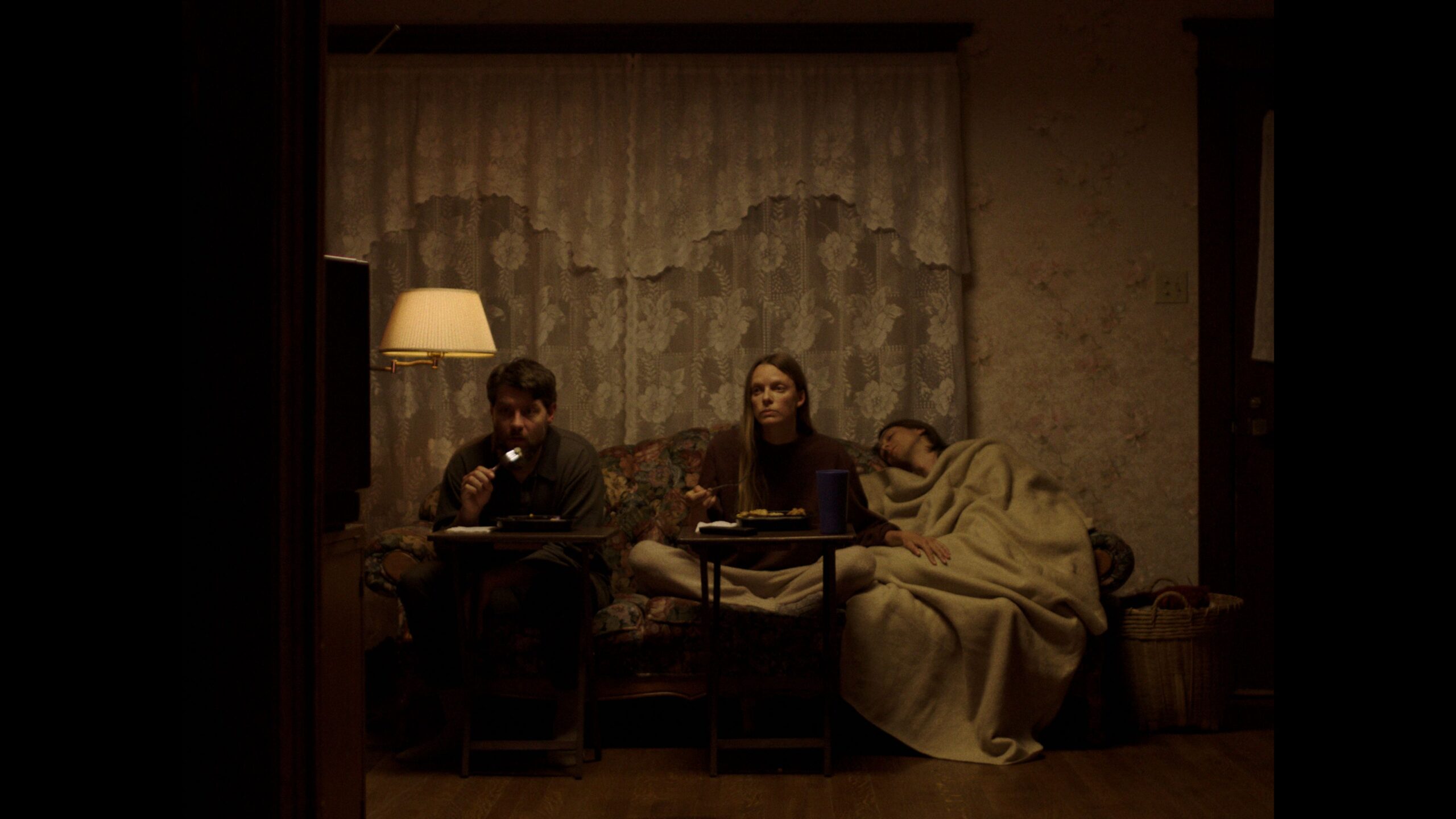 Horror Jonathana Cuartasa, w którego postprodukcji braliśmy udział, pojawił się niedawno w programie gatunkowych festiwali Nightstream i SITGES w Katalonii oraz znalazł amerykańskiego dystrybutora.
"My Heart Can't Beat Unless You Tell It To" to pełnometrażowy debiut Jonathana Cuartesa, który jest także autorem scenariusza opowiadającego historię z pogranicza horroru i dramatu. Bohaterami filmu jest rodzeństwo, które staje na rozdrożu w obliczu tajemniczej choroby ich młodszego brata, Thomasa. Wrażliwemu Dwightowi coraz bardziej ciąży niebezpieczne zadanie utrzymywania brata przy życiu, ale jego siostra Jessie nie cofnie się przed niczym, by utrzymać rodzinę razem. W rolach głównych występują Patrick Fugit, Ingrid Sophie Schram i Owen Campbell.
"My Heart Can't Beat Unless You Tell It To" został wyprodukowany przez firmę Dualist we współpracy z Film Exchange, jego producentami są Patrick Fugit, Kenny Riches, Ian Peterson, Anthony Pedone i Jesse Brown. W FIXAFILM zajęliśmy postprodukcją obrazu – Małgorzata Grzyb była odpowiedzialna za korekcję barwną oraz za efekty wizualne wraz z Maciejem Sankowskim, Wojtek Janio odpowiadał za conforming, mastering i koordynację postprodukcji.
Kolorystka Małgorzata Grzyb podsumowuje współpracę: – Od samego początku widać było, że twórcy mają spójną, klarowną wizję warstwy wizualnej. Nad filmem pracowało dwóch braci oraz ich ojciec, i widać było, że rozumieją się bez słów. Mimo skromnych środków na realizację i ograniczonych przez to lokacji, dostałam do pokolorowania bardzo dobry technicznie materiał. Wszystkie detale scenografii były dopracowane, poruszaliśmy się głównie po jednym domu, w większości w nocy, a mimo tego film jest bardzo bogaty wizualnie i różnorodny. Sama historia jest opowiedziana w bardzo subtelny sposób, przy użyciu statycznych kadrów, w odkrytym niedawno na nowo formacie 4:3.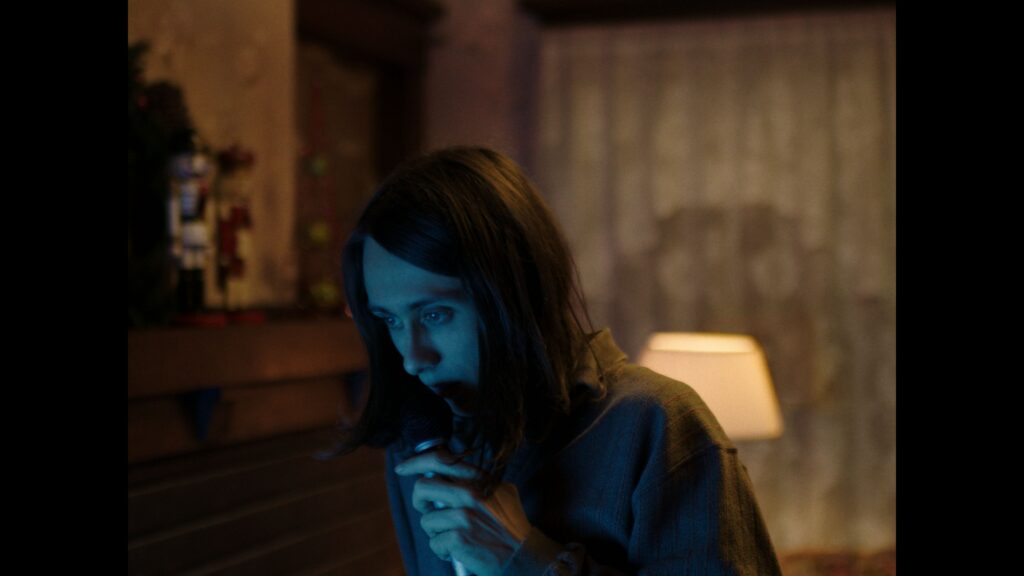 Film został premierowo pokazany na festiwalu Tribeca w kwietniu tego roku, gdzie otrzymał specjalną nagrodę jury za zdjęcia. Latem znalazł się w programie festiwali w Szanghaju, Calgary i Molodist w Kijowie, a jesienią jest prezentowany na SITGES w Katalonii (8-18 października), jednym z najważniejszych festiwali filmów gatunkowych na świecie, oraz w ramach wirtualnego wydarzenia Nightstream (8-11 października), zainicjowanego przez organizatorów pięciu gatunkowych festiwali z USA w odpowiedzi na pandemiczne restrykcje. Prawa na rynek amerykański nabyła firma Dark Sky Film, specjalizująca się dystrybucji kina gatunkowego. Premiera została zaplanowana na rok 2021.