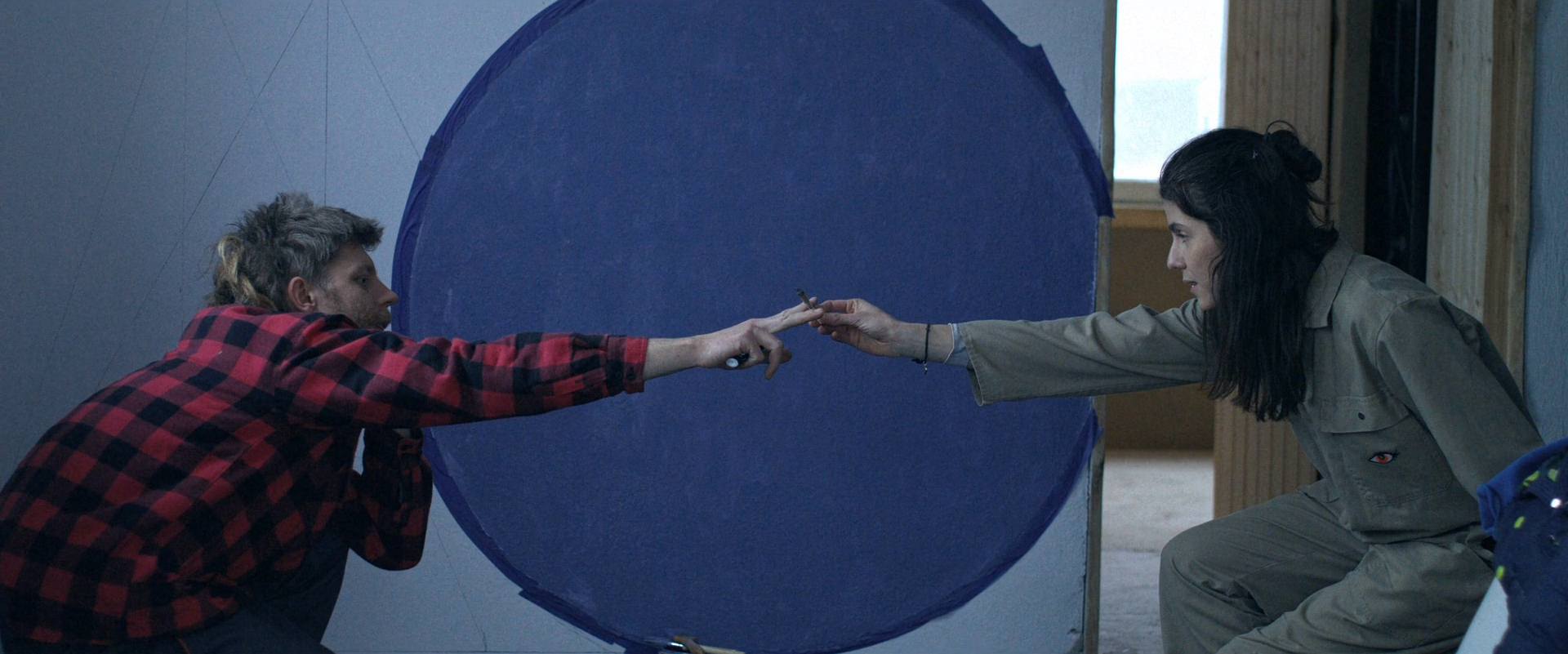 W programie połączonych festiwali Nowe Horyzonty i American Film Festival znalazło się pięć filmów, w produkcji których braliśmy udział. Wydarzenie odbędzie się na platformie online w dniach 5-15 listopada.
Tegoroczne edycje festiwalu Nowe Horyzonty i American Film Festival ze względu na pandemię zostały połączone i przeniesione na platformę internetową. W programie Nowych Horyzontów w sekcji Mistrzowie znalazł się zrekonstruowany przez FIXAFILM "Tryptyk Paradżanowa". Składają się na niego trzy rzadko prezentowane filmy krótkometrażowe Siergieja Paradżanowa, które latem tego roku były prezentowane w Film at Lincoln Centre w Nowym Jorku. "Kijowskie freski", "Hakob Hovnatanyan", "Arabeski na temat Pirosmaniego" zostały przez nas odrestaurowane w ramach projektu Hamo Bek-Nazarov, przy wsparciu fundacji Kino Klassika, Armeńskiego Narodowego Centrum Filmowego, Narodowego Centrum Ołeksandra Dowżenki, Georgian Film. Jego kuratorem jest Daniel Bird, brytyjski reżyser i programer oraz nasz częsty współpracownik, a nad rekonstrukcją czuwał Łukasz Ceranka.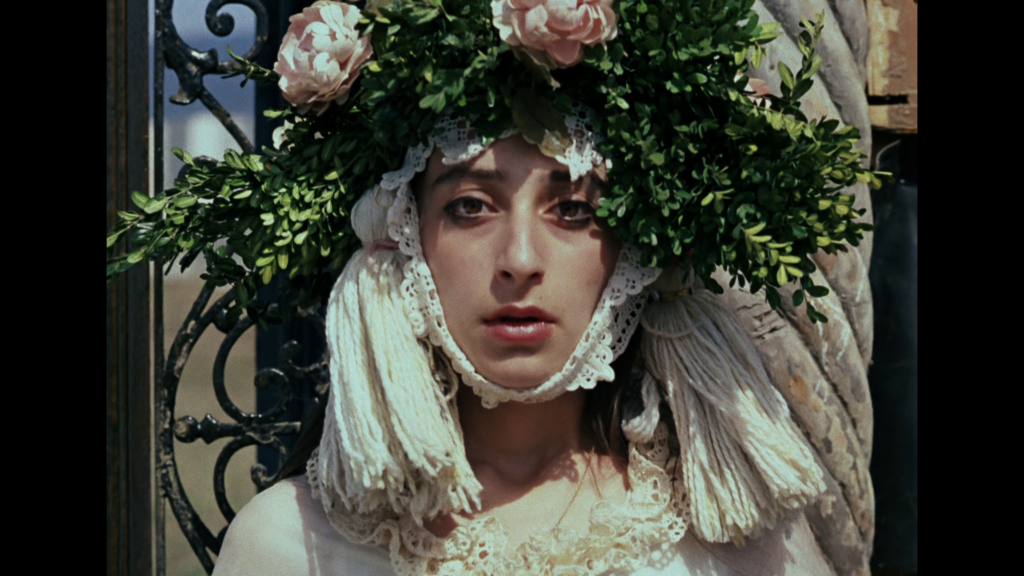 W Międzynarodowym Konkursie Nowe Horyzonty weźmie udział film Grzegorza Zaricznego "Proste rzeczy", za którego postprodukcję byliśmy odpowiedzialni. Film wyprodukowała firma Before My Eyes i jest to drugi film reżysera, który w 2016 debiutował "Falami" na festiwalu w Karlowych Varach. Za produkcję z naszej strony odpowiadał Andrzej Łucjanek.
W programie American Film Festival znalazły się trzy tytuły, przy których współpracowaliśmy z twórcami z USA. W sekcji Special Docs zostanie zaprezentowany "Hopper/Welles", dokument powstały z materiału zrealizowanego przez Orsona Wellesa w 1970 roku. Jest to rozmowa reżysera "Obywatela Kane" z Dennisem Hopperem, który był w tym okresie, po wyreżyserowaniu "Swobodnego jeźdźca", u szczytu popularności. W FIXAFILM zajęliśmy się rekonstrukcją i postprodukcją materiału, który przeleżał w magazynach niemal 50 lat. Film wyprodukował Filip Jan Rymsza, a zmontował laureat Oscara Bob Murawski ("The Hurt Locker"). FIXAFILM jest koproducentem obrazu – za rekonstrukcję odpowiadał Łukasz Ceranka, za produkcję Wojtek Janio.
W sekcji Spectrum pokazany zostanie pełnometrażowy debiut Jonathana Cuartasa "Moje serce bije tylko, gdy mu każesz". Opowiada on historię z pogranicza horroru i dramatu, a bohaterami jest rodzeństwo, które staje na rozdrożu w obliczu tajemniczej choroby ich młodszego brata. Film został wyprodukowany przez firmę Dualist we współpracy z Film Exchange, a my zajęliśmy się postprodukcją obrazu – Małgorzata Grzyb była odpowiedzialna za korekcję barwną oraz za efekty wizualne wraz z Maciejem Sankowskim, Wojtek Janio odpowiadał za conforming, mastering i koordynację postprodukcji. "Moje serce bije tylko, gdy mu każesz" zostało nagrodzone wiosną na festiwalu Tribeca i niedawno SITGES w Katalonii.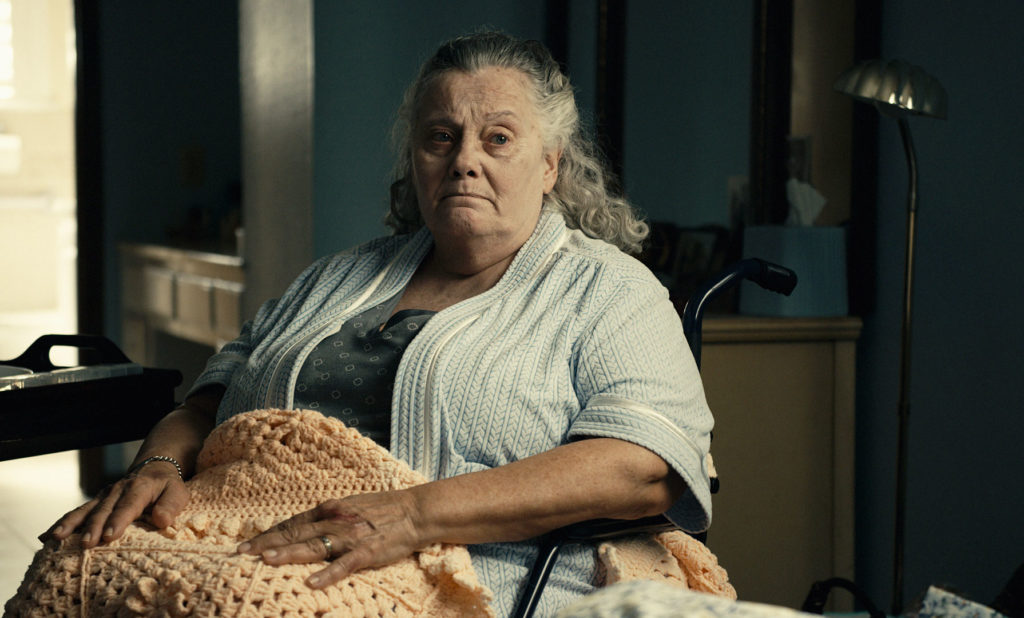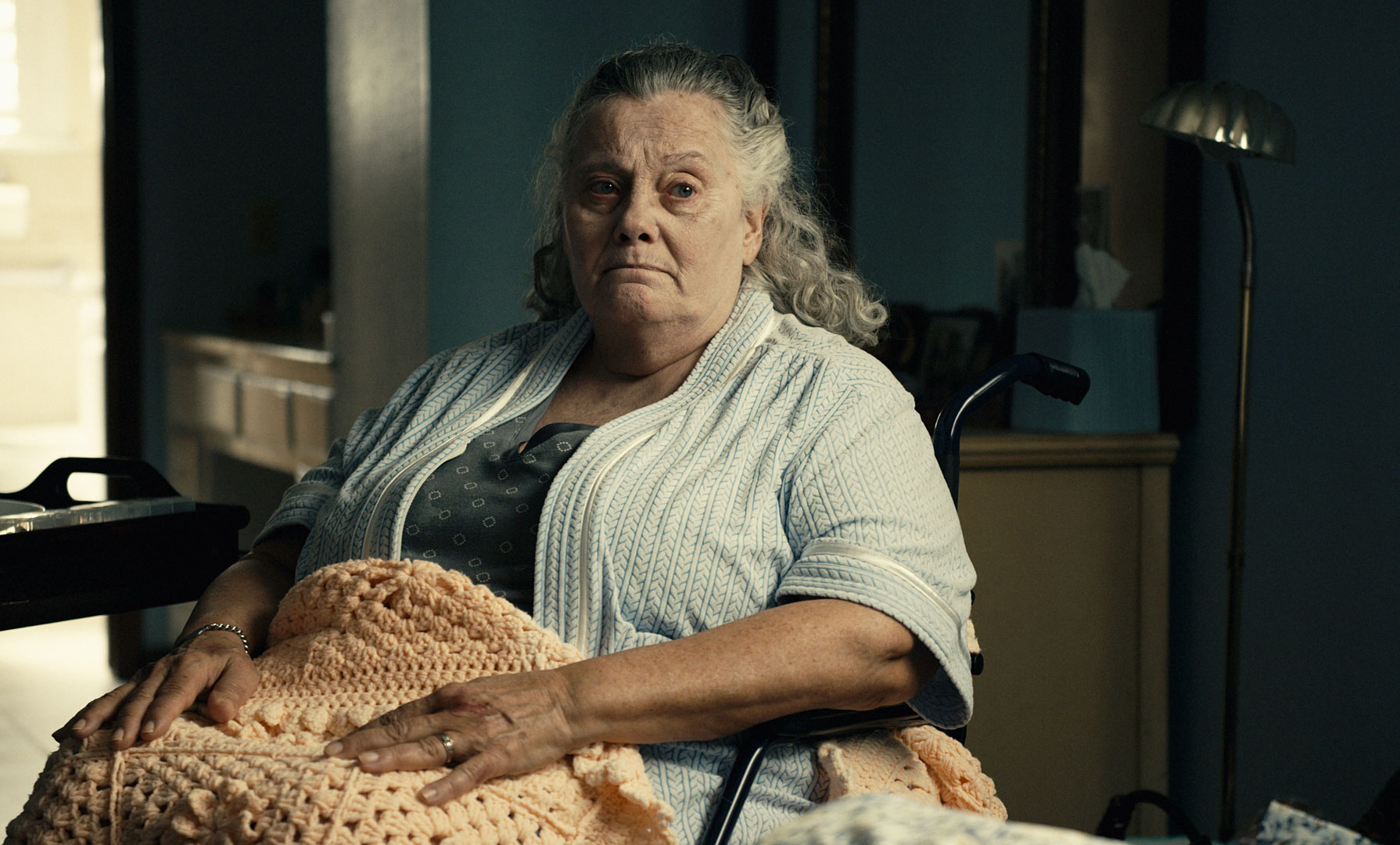 W cyklu Spectrum pojawi się także "Sanzaru", reż. Xia Magnus, debiut, który miał swoją premierę na tegorocznym festiwalu Slamdance. Wyprodukowany przez firmę Oneonetwosix Films thriller opowiada historię pielęgniarki Evelyn, która w położonym na uboczu domu opiekuje się popadającą w demencję staruszką i zaczyna kwestionować swoje zdrowie psychiczne. Klimat grozy tego inspirowanego azjatyckimi horrorami filmu podkreślany jest przez zdjęcia Marka Khalife'a, których korekcją barwną zajęła się Małgorzata Grzyb.
Wspólna edycja Nowych Horyzontów i American Film Festival rozpocznie się 5 listopada i potrwa 10 dni. Filmy będą dostępne na platformie online dla widzów z Polski. Sprzedaż biletów rusza 27 października.