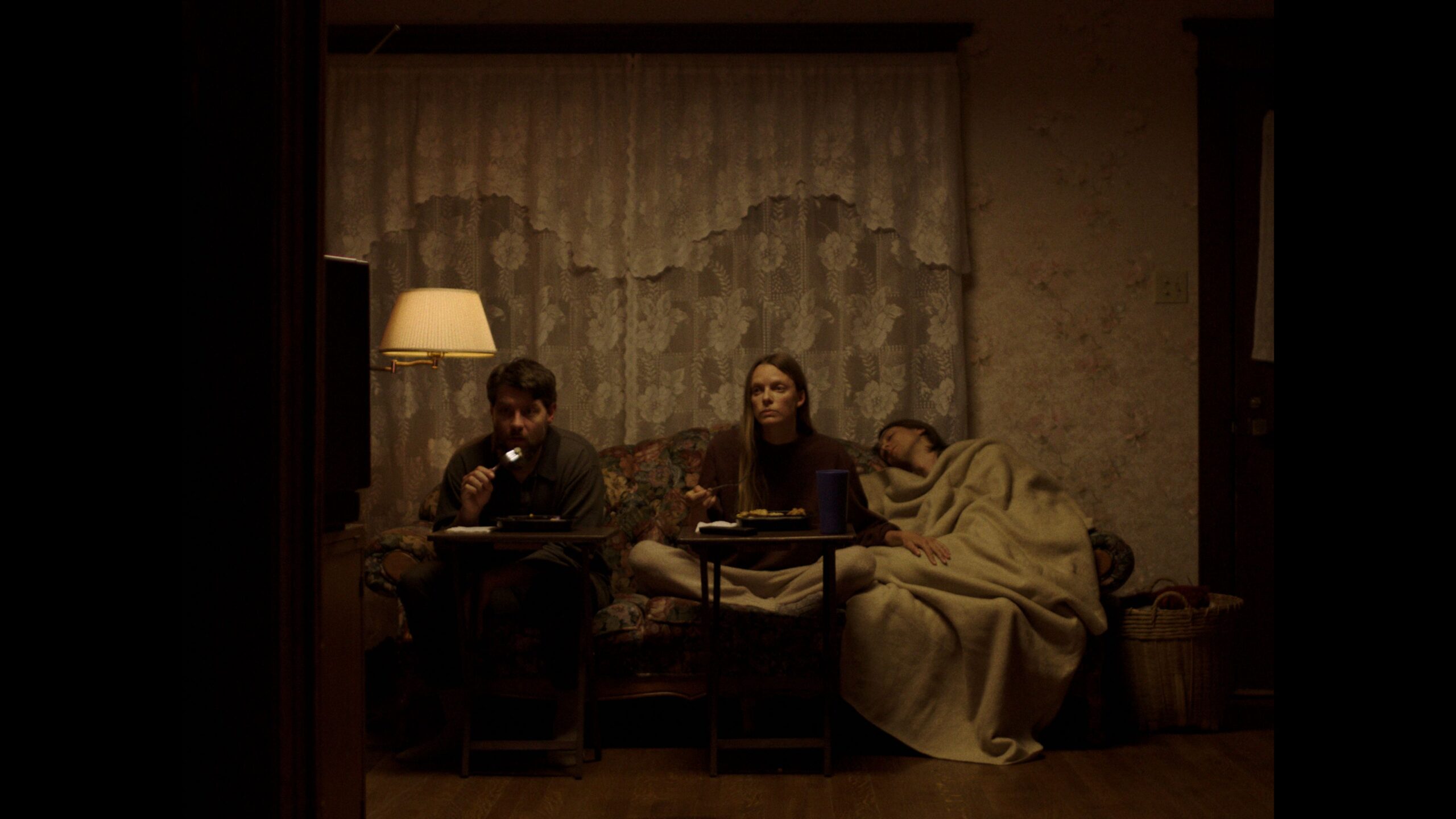 A debut horror by Jonathan Cuartas continues the festival run at SITGES in Catalonia and virtual frightfest Nightstream and gets U.S. distribution. FIXAFILM has participated in postproduction of the film.
"My Heart Can't Beat Unless You Tell It To" is a drama-horror written and directed by Jonathan Cuartas. Dwight and his sister Jessie reach a crossroads over what to do about their brother Thomas' mysterious illness. The increasingly dangerous task of keeping him alive weighs heavy on sensitive Dwight, but Jessie will stop at nothing to keep her family together. Patrick Fugit, Ingrid Sophie Schram, and Owen Campbell are starring.
"My Heart Can't Beat Unless You Tell It To" is produced by Dualist in co-operation with Film Exchange. Producers are Patrick Fugit, Kenny Riches, Ian Peterson, Anthony Pedone, and Jesse Brown. FIXAFILM has taken care of the image postproduction  – Małgorzata Grzyb was responsible for colour grading, and together with Maciej Sankowski for the visual effects, and Wojtek Janio for conforming, mastering and production.
Małgorzata Grzyb, the colorist, sums up the cooperation: – From the very beginning, it was obvious that the creators had a coherent, clear vision of the visuals. Two brothers and their father worked on the film, and it was obvious that they understood each other without words. Despite a limited budget that allowed to use only a few locations, I was given a very good technical material to grade. All the details of the set design are carefully crafted, we mainly move around one house, mostly at night, and yet the film is visually rich and diverse. The story has been told in a very subtle way, using static frames, in the recently rediscovered 4: 3 format.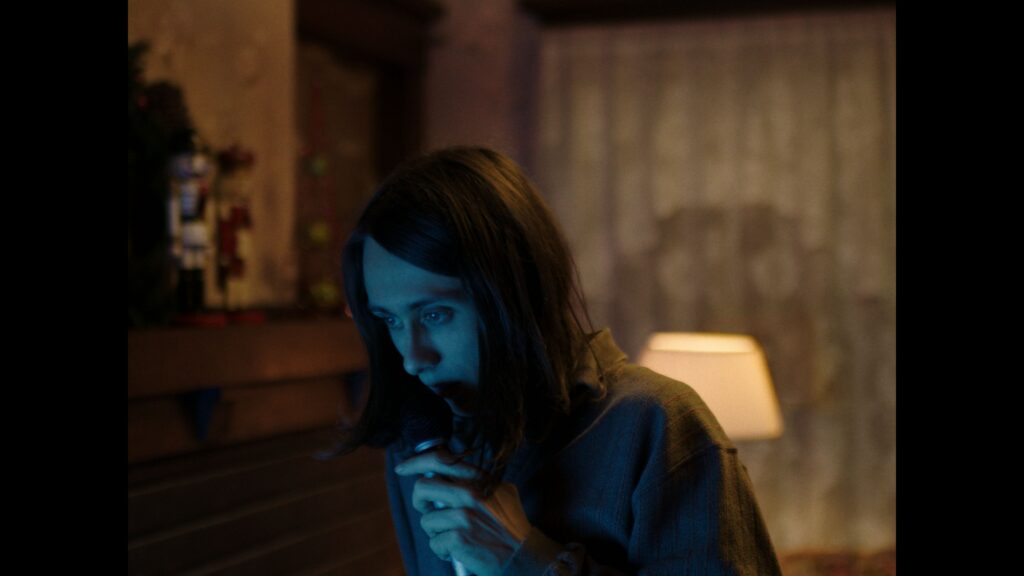 The film has premiered in April this year at Tribeca Film Festival and received Special Jury Mention for Cinematography. It was also shown at festivals in Shanghai, Calgary, Molodist in Kyiv and recently has been presented at SITGES Film Festival in Catalonia (8-18 October), one of the world's most important genre event, and virtual Nightstream (8-11 October) launched by organizers of several American genre festivals in response to the challenges impacting the film community amid the Covid-19 pandemic. The U.S. distribution rights have been picked up by Dark Sky Film, a company specializing in fantasy and horror films. The premiere is scheduled for 2021.