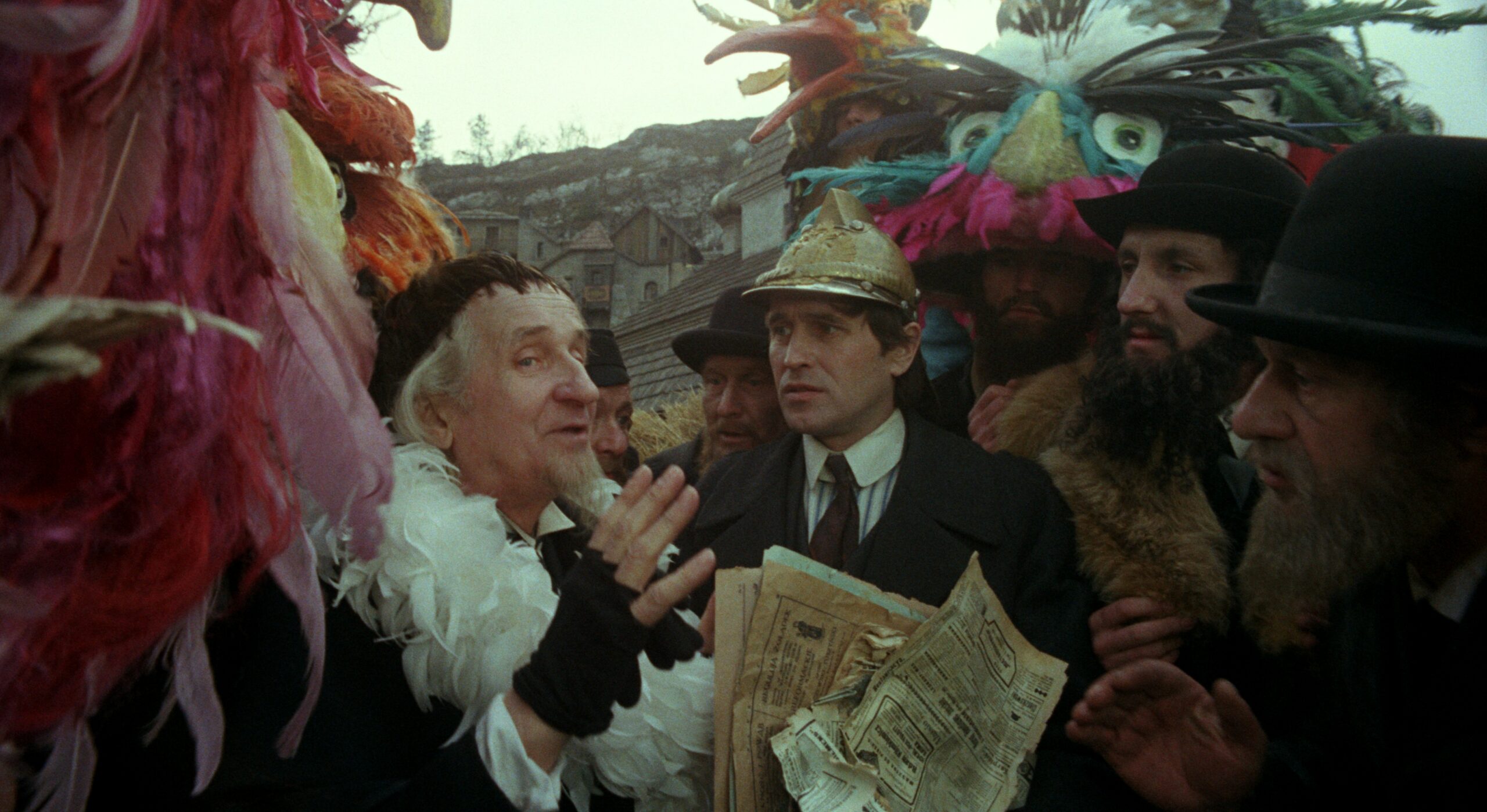 Our new 4K restoration of the legendary film by Wojciech J. Has will be presented at the 58th New York Film Festival in the REVIVALS section, alongside the classics by Wong Kar Wai, Jean Vigo, and Bela Tarr.
"The Hourglass Sanatorium", one of the most amazing masterpieces of the Polish cinema, will be restored in 4K resolution for the first time. The restoration from the original camera negative is produced by Łukasz Ceranka and Andrzej Łucjanek, supervised by Łukasz Ceranka, and curated by Daniel Bird. Two great Polish cinematographers Piotr Sobociński Jr and Michał Sobociński, grandsons of Witold Sobociński who lensed original, visually stunning picture, provide artistic supervision over the project.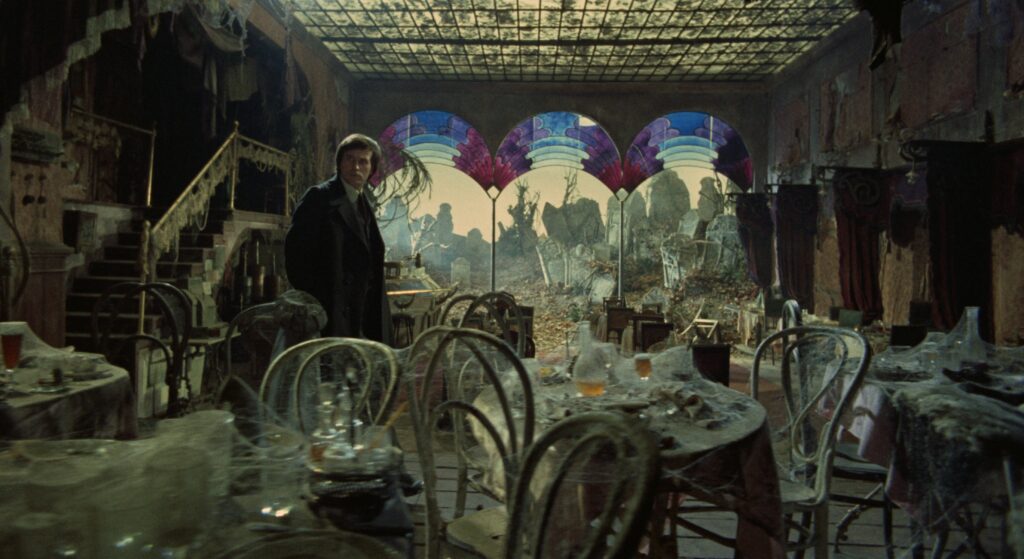 "The Hourglass Sanatorium" ("The Sandglass") is an adaptation of Bruno Schulz's story collection, immersed in the past Jewish culture. The surreal plot revolves around a young man (Jan Nowicki) who visits his father in a phantasmagoric sanatorium beyond time and space. The film was awarded the Jury Prize in 1973 at the Cannes Film Festival
"The Hourglass Sanatorium" will be presented in New York in autumn alongside the new restorations of films by Mohammad Reza Aslani, Hou Hsiao-hsien, Béla Tarr, Jean Vigo, and Wong Kar Wai.