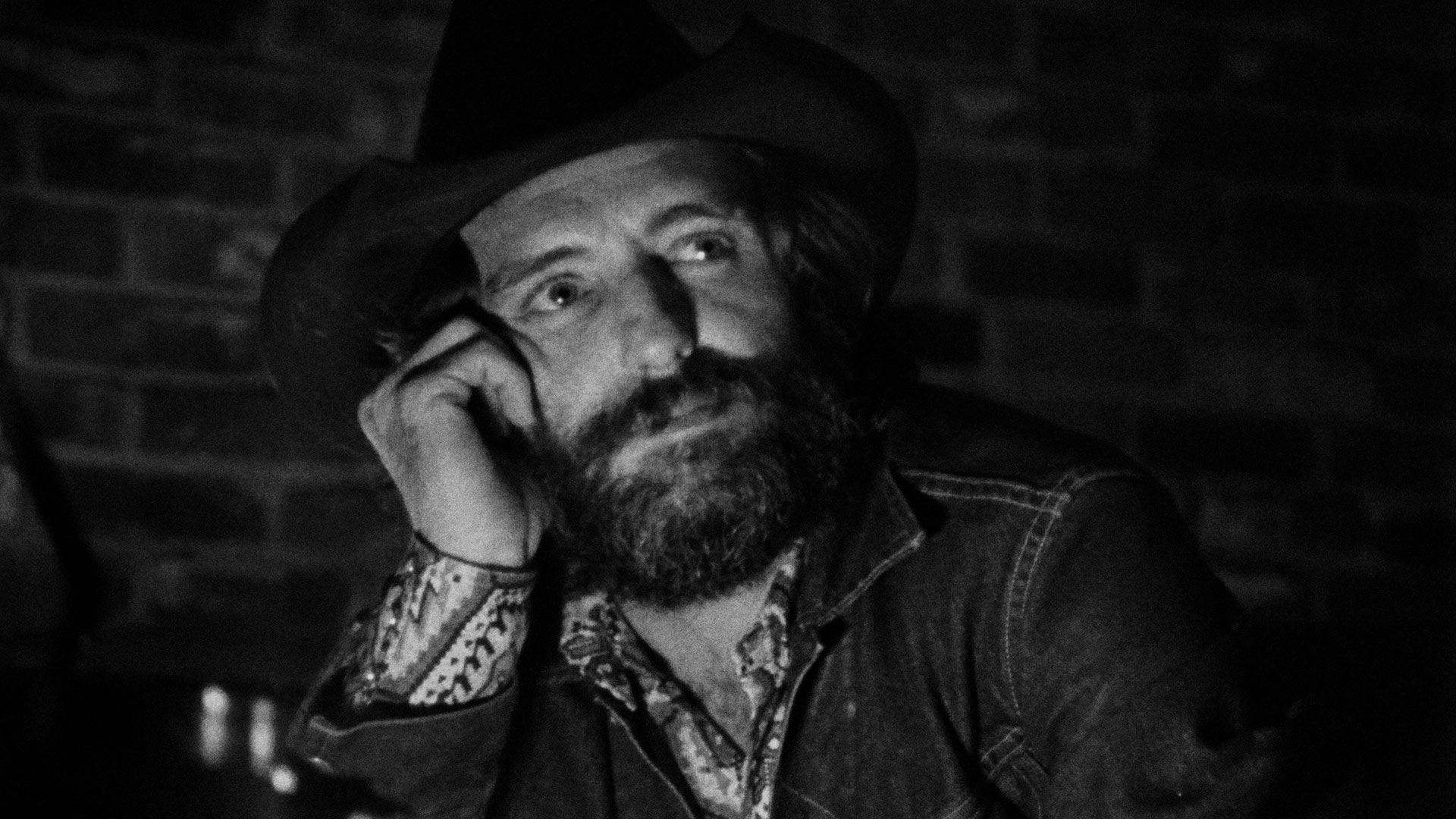 Nasza koprodukcja "HOPPER/WELLES" znalazła się w oficjalnym programie Biennale Cinema 2020, 77. Międzynarodowego Festiwalu Filmowego w Wenecji, który odbędzie się w dniach 2-12 września 2020.
Nieprezentowany nigdy wcześniej materiał to zapis intymnej i twórczej rozmowy, która na początku lat 70. odbyła się między dwoma, wielkimi osobowościami świata filmu – odwieczny obrazoburca Orson Welles zza kadru sonduje Dennisa Hoppera, cieszącego się wtedy wielką popularnością po sukcesie "Easy Ridera".
Rekonstrukcja tego niezwykłego wywiadu zostanie zaprezentowana w sekcji pozakonkursowej. Oryginalny, 5-godzinny materiał został skrócony dzięki pracy nagrodzonego Oscarem montażysty, Boba Murawskiego ("The Hurt Locker", "Spider-Man"). Film został wyreżyserowany przez Orsona Wellesa, wyprodukowany przez Filipa Jana Rymszę ("Mosquito State", "The Other Side of the Wind") i jego firmę Royal Road Entertainment w koprodukcji z FIXAFILM.