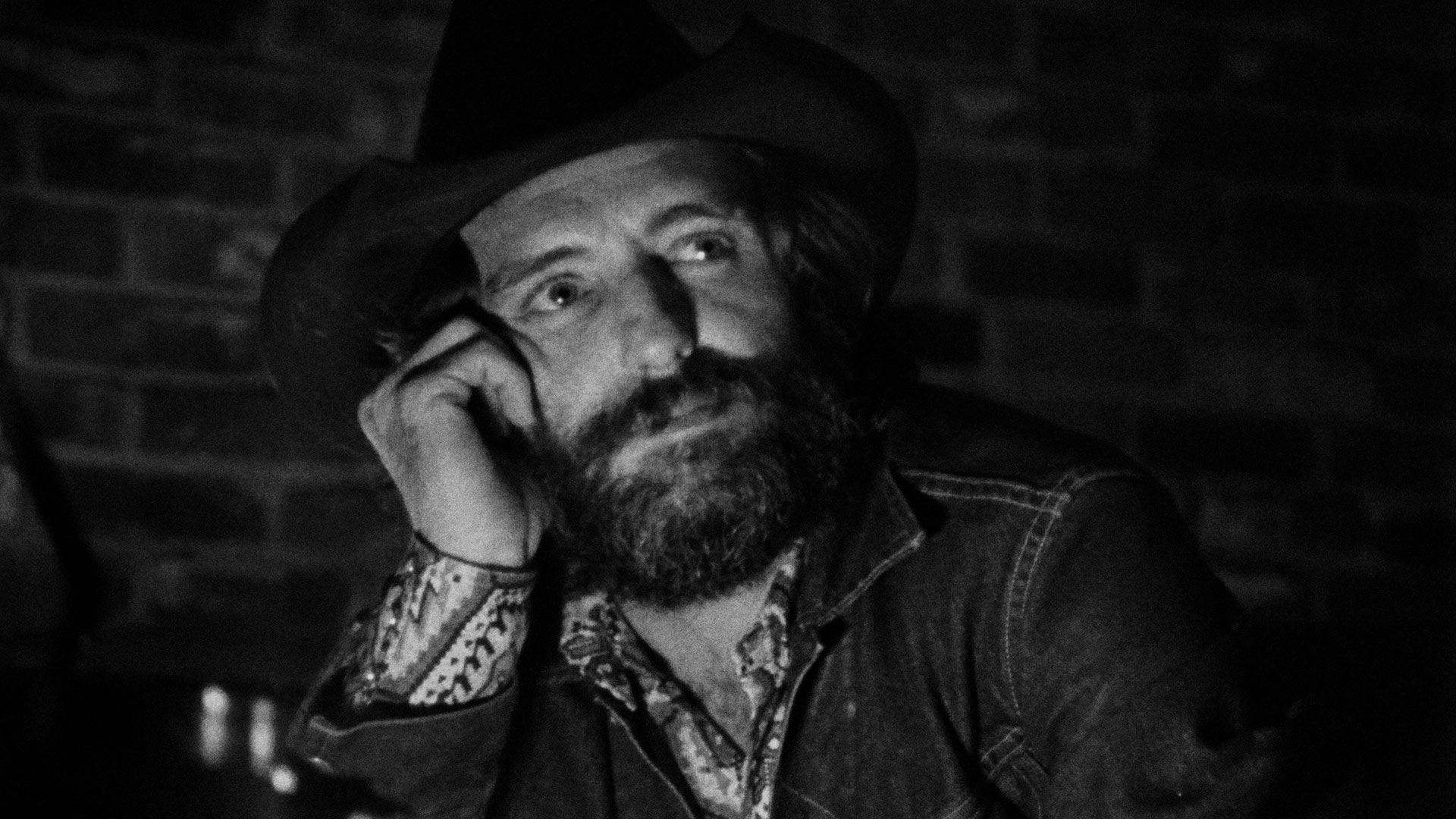 Our coproduction "HOPPER/WELLES" premiers in the Official Selection of Biennale Cinema 2020, 77th Venice International Film Festival which takes place from 2 to 12 September 2020.
Presented here for the first time, "HOPPER/WELLES" is an intimate and revelatory 1970 conversation between two film giants, Dennis Hopper, then riding high on the massive success of "Easy Rider", and Orson Welles, ever the iconoclast and an offscreen interviewer of probing authority.
The restoration of this extraordinary interview will be presented in the Out of Competition – Non Fiction section. The 5 hours of footage were edited by the Academy Award winner Bob Murawski ("The Hurt Locker", "Spider-Man"). The film is directed by Orson Welles and is produced by Filip Jan Rymsza ("Mosquito State", "The Other Side of the Wind") via his Royal Road Entertainment and co-produced by FIXAFILM.