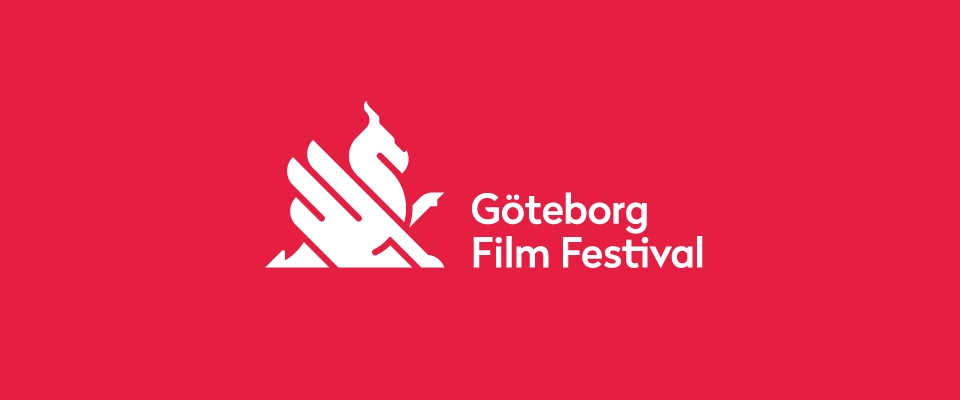 Od 25 stycznia do 4 lutego potrwa Festiwal Filmowy w Göteborgu. Podczas festiwalu odbędą się premierowe pokazy "My World in Yours" w reż. Jenifer Malmqvist oraz "Season" w reż. Johna Skooga. Przy obydwu filmach Fixafilm wykonała postprodukcję obrazu i świadczyła usługi DIT na planie zdjęciowym.
"My World in Yours" to krótkometrażowa historia intymnej relacji dwóch kobiet. Shams, imigrantka szukająca azylu w Szwecji, próbuje na nowo ułożyć sobie życie ze Stellą, pracownicą urzędu imigracyjnego. Na drodze do ich szczęścia stoi przeszłość jednej z nich.
"Season" to niezwykle poetycki, utkany z pięknych kadrów, pełnometrażowy zbiór opowieści z życia społeczności skupionej w małej wsi położonej w skandynawskim regionie Skåne.
Elementem wspólnym tych filmów są zdjęcia wykonane przez obsypaną nagrodami Itę Zbroniec – Zajt. Wśród jej statuetek jest otrzymany w 2016 roku Guldbagge, tzw. szwedzki Oscar, za zdjęcia do filmu The Yard (wraz z równoległymi nominacjami za zdjęcia do "My Aunt in Sarajevo" i "Granny dancing on the table").