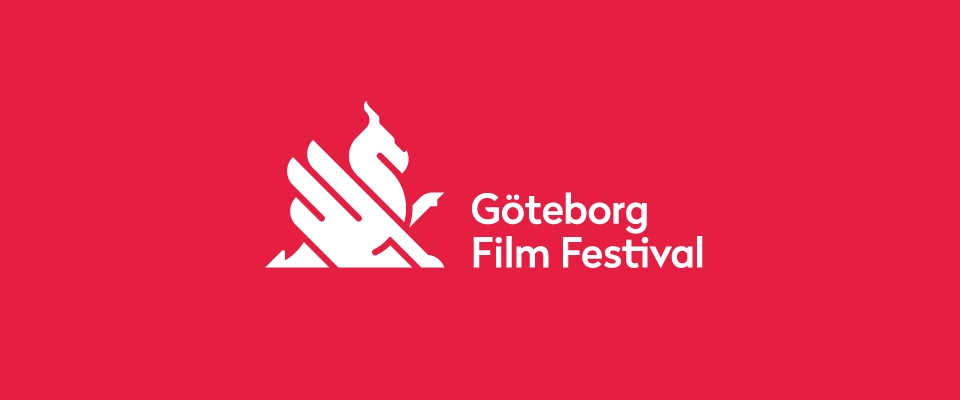 The Göteborg Film Festival will take place from January 25 to February 4, and the programme will include premiere screenings of Jenifer Malmqvist's My World in Yours and John Skoog's Season. Fixafilm did postproduction work on both films, and provided DIT services on the film sets.
My World in Yours is a short film about an intimate relationship between two women. Shams, an immigrant asylum seeker in Sweden, tries to get back together with Stella, an immigration department employee, but the past of one of the women stands in the way of their happiness.
Season is an extremely poetic, beautifully shot, full-length collection of stories concerning life in a small village community in the Swedish county of Skåne.
What the two films have in common is that they were shot by multi-award-winner Ita Zbroniec-Zajt, who won a Guldbagge (at the so-called Swedish Oscars) in 2016 for her photography on the film The Yard, and was also nominated for her work on My Aunt in Sarajevo and Granny's Dancing on the Table.