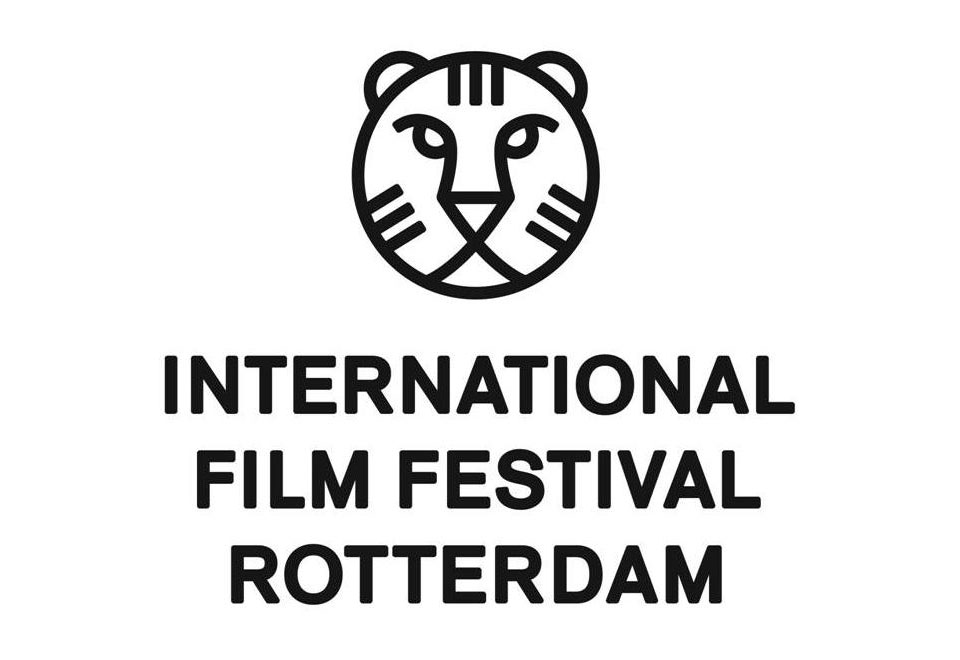 During this year's IFFR, running from January 23 to February 3, there will be two screenings of Maciej Drygas' documentary Hear My Cry (1991), which was remastered, colour-corrected and mastered by Fixafilm.
The film describes the events of September 8, 1968, when Ryszard Siwiec set himself alight during a harvest festival at Warsaw's Tenth Anniversary Stadium, in protest against the invasion of Czechoslovakia by Warsaw Pact troops, including Polish units. Unfortunately, Polish and world media remained silent about the incident for a long time, and Poland's communist authorities did everything possible to cover up the affair.
Only many years later did it become possible to publicise this episode and the message left by Siwiec: "People who may still harbour a spark of humanity and human feelings inside them – come to your senses! Hear my cry, the cry of a ordinary, grey man, a son of a nation that loved its own and others' freedom above all else, above its own life – come to your senses! It is still not too late!"
In 1991, director Maciej Drygas decided to share Ryszard Siwiec's untold story with the world, and made the documentary Hear My Cry. It includes a seven-second recording of Siwiec on fire, which had been stored in the Polish Film Chronicle newsreel archives.
We should mention that Ryszard Siwiec was posthumously awarded some of the highest Polish, Czech and Slovak honours, and streets in Warsaw and Prague have been named after him.