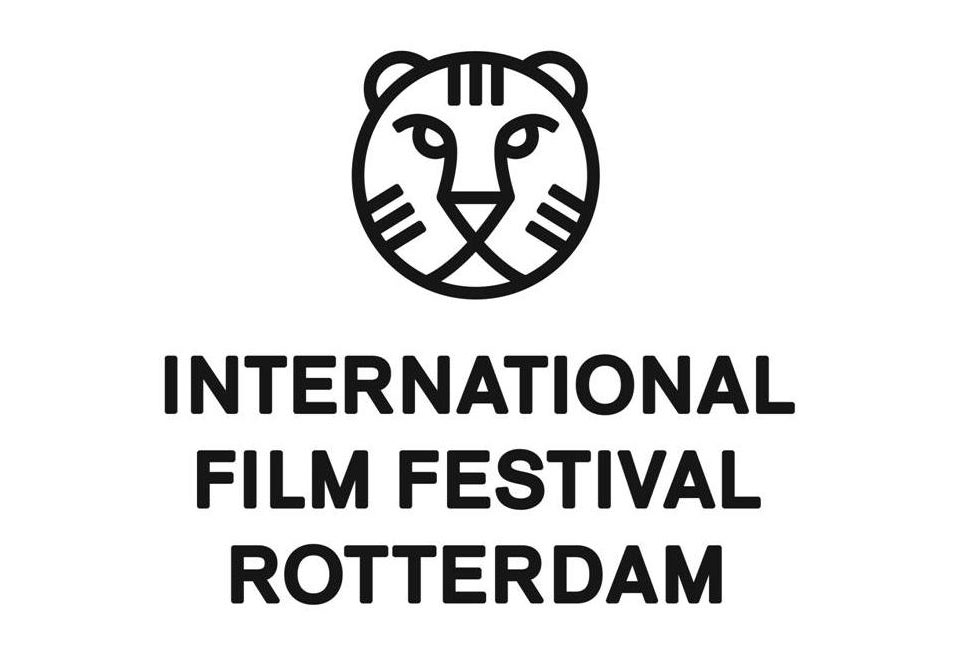 Podczas tegorocznego IFFR, który odbywa się w dniach 23 stycznia – 3 lutego, zaplanowano dwa pokazy filmu dokumentalnego Macieja Drygasa pt. "Usłyszycie mój krzyk" (1991). Fixafilm miała przyjemność wykonać jego remastering, korekcję barwną oraz mastery.
Film opowiada o wydarzeniach z 8 września 1968, kiedy to Ryszard Siwiec dokonał samospalenia podczas uroczystości dożynkowych na Stadionie X-lecia w Warszawie. Był to protest przeciwko inwazji wojsk Układu Warszawskiego na Czechosłowację, w której wzięły udział także polskie jednostki. Niestety polskie i światowe media długo milczały na temat zajścia, a polskie władze komunistyczne robiły wszystko by zatuszować całą sprawę.
Dopiero po wielu latach udało się nagłośnić to wydarzenie i przesłanie, które pozostawił po sobie Siwiec: "Ludzie, w których może jeszcze tkwi iskierka ludzkości, uczuć ludzkich, opamiętajcie się! Usłyszcie mój krzyk, krzyk szarego, zwyczajnego człowieka, syna narodu, który własną i cudzą wolność ukochał ponad wszystko, ponad własne życie, opamiętajcie się! Jeszcze nie jest za późno!".
W 1991 roku reżyser Maciej Drygas zdecydował się przywrócić historię Ryszarda Siwca światu, tworząc dokument pt. "Usłyszycie mój krzyk". Wykorzystał w nim siedmiosekundowe nagranie płonącego Siwca, które zachowało się w Polskiej Kronice Filmowej.
Należy nadmienić, że pośmiertnie Ryszard Siwiec został uhonorowany jednymi z najwyższych polskich, czeskich i słowackich odznaczeń, a ulice Warszawy i czeskiej Pragi nazwano jego imieniem.