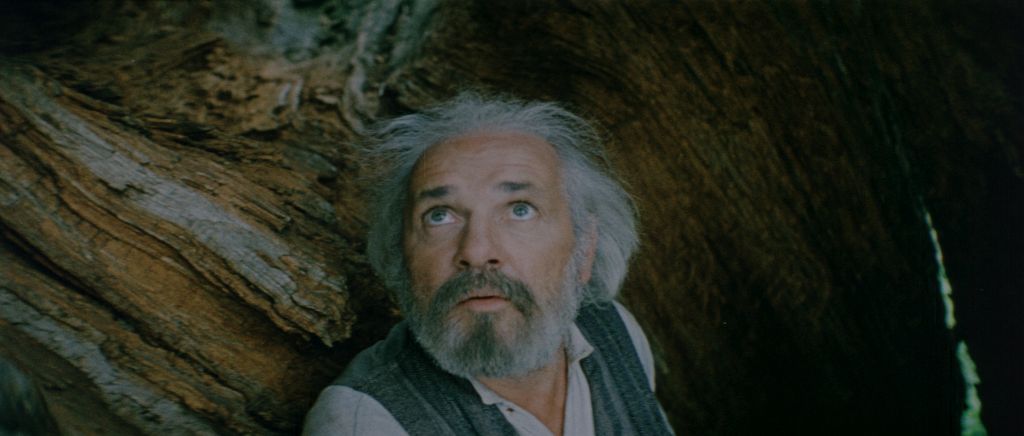 A 1979 classic film by Algimantas Puipa has been restored in our studio and will be presented on the big screens during exclusive premieres in 10 Lithuanian cities, among others Vilnius and Kaunas.
A restoration of Puipa's feature has been commissioned by the Lithuanian Film Centre together with restoration of the two 90s animations – The Light of Happiness by Nijolė Valadkevičiūtė and Icarus by Henrikas Vaigauskas.
Algimantas Puipa is one of the most famous and prolific Lithuanian film directors, helming nearly 20 films since his debut in 1974. The Devil's Seed (1979) is based on a screenplay by Vytautas Žalakevičius and is considered by some as one of the most distinguished examples of Lithuanian cinema. The film portrays rural life in early 20th-century Lithuania and featured a cast of renowned Lithuanian talents.
Łukasz Ceranka, Fixafilm's CTO, who supervised the restoration recaps the effort: – Restoring "The Devil's Seed" by Algimantas Puipa was an inspiring assignment as we were dealing with the challenging source material. As the negative wasn't available, we worked with a scan of a 35mm print, and our priority was not only to clean up the image removing scratches and stains but also to make a restored picture resemble an original negative as close as possible. We are very pleased that we could contribute to preserving an important part of the Lithuanian cinema heritage.
Jana Mikulevič, Head of Film Promotion, Information and Heritage Department at Lithuanian Film Centre summarizes:
– We are proud that after more than four decades this early cinematic gem of one of the most prominent Lithuanian directors Algimantas Puipa will become available to the general public on modern screens in a form of the highest quality. A. Puipa's work is an important part of Lithuanian film heritage and national cinema history, therefore its preservation and return to society are one of the main missions of the Lithuanian Film Centre. It is not the first time we entrust Lithuanian film classics into the hands of Fixafilm restoration professionals and we couldn't be more satisfied with the result.