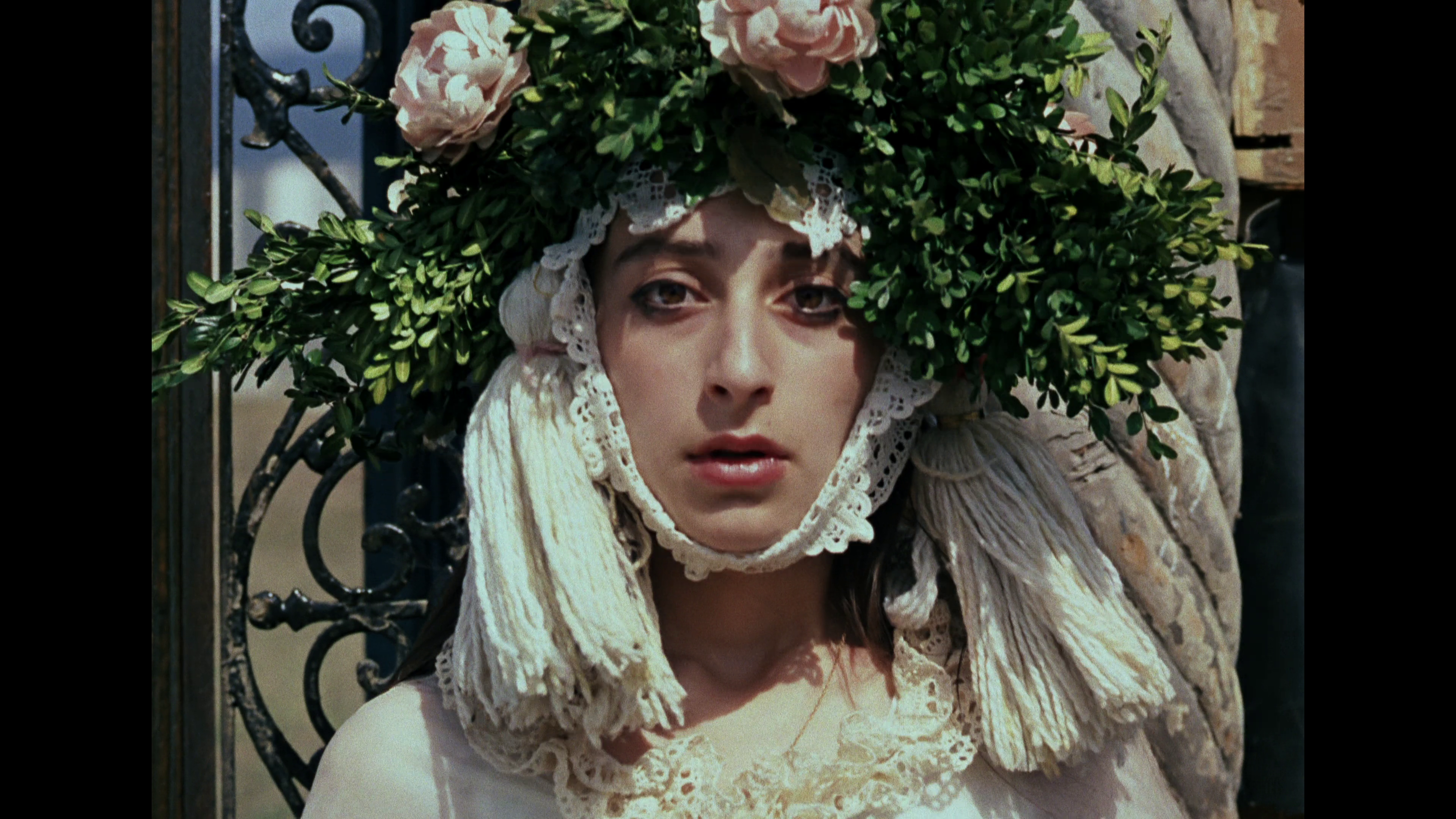 This Friday, the Tryptych of Sergei Parajanov short films restored by Fixafilm opens at the Virtual Cinema of the Film at Lincoln Center.
Sergei Parajanov is one of the greatest filmmakers of the 20th century. He created poetic, symbolic, images, deeply immersed in folklore, and his topics often revolved around art and artists. The director of Georgian-Armenian origin debuted in the 1950s and is best known for such films as "The Color of Pomegranates" or "Shadows of Forgotten Ancestors". For most of his life, he was persecuted by the Soviet authorities due to artistic independence, defiant views, and homosexuality. His films have often fallen victim to censorship, were cut and reassembled, or confiscated. The persecution has affected the Parajanov legacy, his films were in a poor condition and available only to a limited number of spectators.
Today, thanks to restoration made at Fixafilm, three of his rarely seen short films have a chance to be presented to a broader audience. In June the Virtual Cinema at Lincoln Center present "Hakob Hovnatanyan" (1967), "Kiev Frescoes" (1966), and "Arabesques on the Pirosmani Theme" (1986). "Kiev Frescoes" was planned as a feature-length film about post-war Kiev but the production was interrupted and material confiscated; "Hakob Hovnatanyan" is celebrating works of the 19th-century Armenian painter, and "Arabesques on the Pirosmani Theme" is a documentary about Georgian outsider artist Niko Pirosmani.
The original negatives were scanned in 4K resolution, cleaned and carefully restored by our team of specialists working under the supervision of Łukasz Ceranka, one of the most experienced European professionals in this field. The project was implemented in cooperation and with the support of the Armenian National Film Center, the Oleksandr Dowzhenko National Center, Georgian Film, and the Kino Klassika initiative. The curator of the Hamo Bek-Nazarov project is Daniel Bird, a British filmmaker, producer, and programmer.
Parajanov's shorts will be available for the American audience via Virtual Cinema for the next 3 weeks and half of the proceeds support Film at Lincoln Center which remains temporarily closed due to the pandemic. The restored Parajanov Triptych was previously presented at film festivals in Rotterdam, New York, and the National Gallery in London.
Parajanov Triptych is available on Vimeo for viewers in the USA and Armenia.