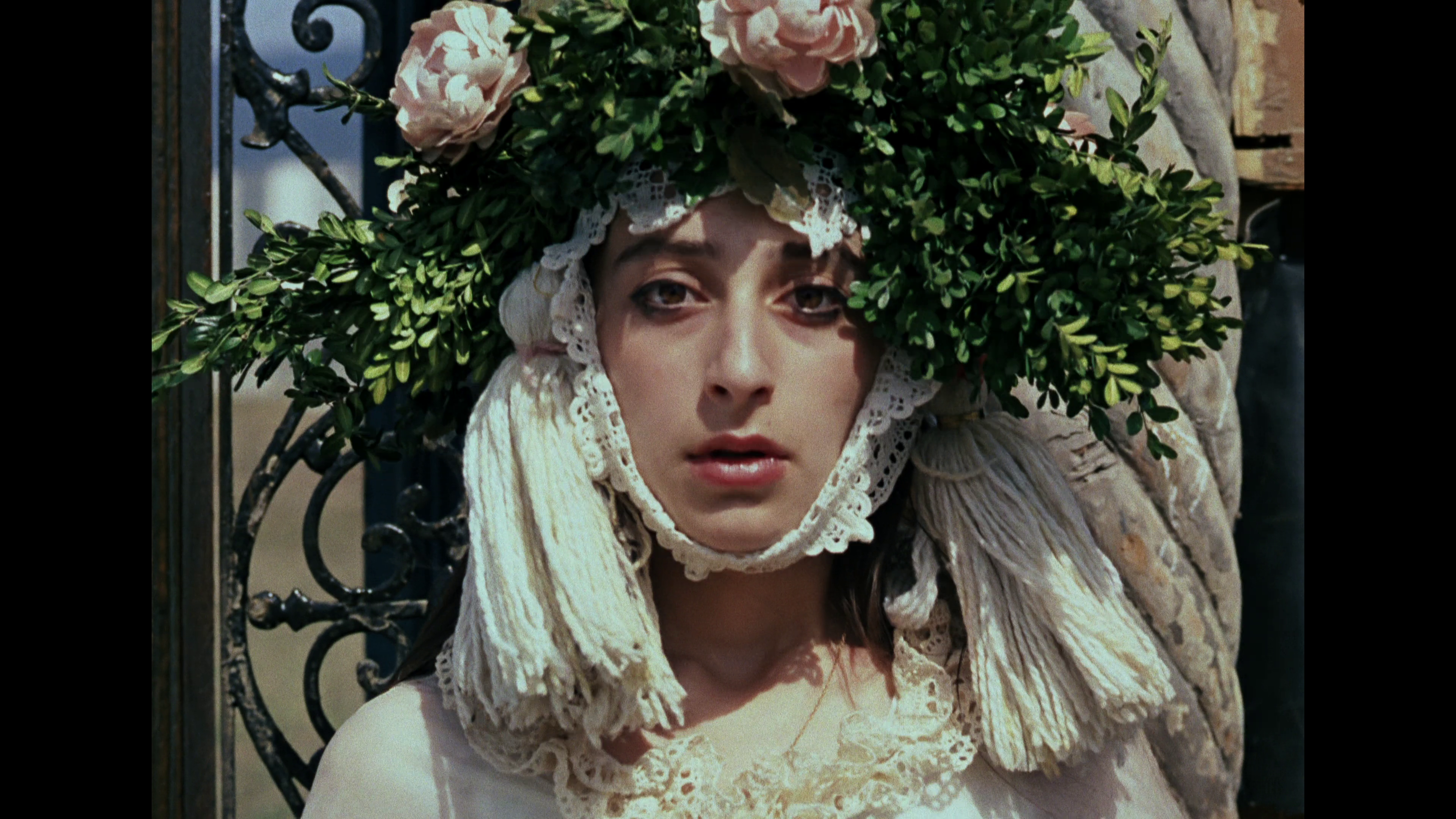 Od piątku w repertuarze wirtualnego kina Lincoln Centre w Nowym Jorku pojawią się trzy krótkometrażowe filmy Siergieja Paradżanowa zrekonstruowane przez Fixafilm.
Siergiej Paradżanow to jeden z najwybitniejszych twórców filmowych XX wieku. Tworzył poetyckie, symboliczne, głęboko zanurzone w folklorze obrazy, których tematyka często oscylowała wokół sztuki i artystów. Debiutujący w latach 50. reżyser gruzińsko-ormiańskiego pochodzenia, autor takich dzieł jak "Kolor granatu" czy "Cienie zapomnianych przodków", przez większość życia był prześladowany przez radzieckie władze ze względu na niezależność artystyczną, poglądy oraz orientację seksualną. Jego filmy niejednokrotnie padały ofiarą cenzury, cięto je i przemontowywano albo konfiskowano materiały. Szykany władzy odbiły się na spuściźnie Paradżanowa, ze względu na stan techniczny kopie jego filmów były słabej jakości i dostępne tylko dla wąskiego grona odbiorców.
Dziś, dzięki cyfrowej rekonstrukcji wykonanej w Fixafilm, trzy rzadko pokazywane krótkometrażowe filmy Paradżanowa mają szansę trafić do szerszej publiczności. W czerwcowym repertuarze wirtualnego kina Film at Lincoln Centre w Nowym Jorku znalazły się trzy tytuły odnowione w naszym studiu – "Hakob Hovnatanyan" (1967), "Kijowskie freski" (1966) i "Arabeski na temat Pirosmaniego" (1986). "Kijowskie freski" składają się z skonfiskowanego, planowanego jako film pełnometrażowy, materiału o powojennym Kijowie; "Hakob Hovnatanyan" to hołd dla twórczości XIX wiecznego ormiańskiego malarza, a "Arabeski na temat Pirosmaniego" to dokument przybliżający artystyczny dorobek gruzińskiego prymitywisty Niko Pirosmaniego.
Oryginalne negatywy zostały w Fixafilm zeskanowane w rozdzielczości 4K, wyczyszczone i pieczołowicie odtworzone przez zespół rekonstruktorów pracujących pod kierunkiem Łukasza Ceranki, jednego z najbardziej doświadczonych europejskich specjalistów w tym zakresie. Projekt został zrealizowany przy wsparciu Armeńskiego Narodowego Centrum Filmowego, Narodowego Centrum Ołeksandra Dowżenki, Georgian Film oraz inicjatywy Kino Klassika, a jego kuratorem jest Daniel Bird, brytyjski reżyser, producent i programer.
Krótkie filmy Paradżanowa będą dostępne dla amerykańskiej widowni w wirtualnym kinie przez najbliższe 3 tygodnie, a połowa dochodu z ich wyświetlania wesprze kultową nowojorską instytucję. Lincoln Centre, które jest czasowo zamknięte z powodu pandemii, w wirtualnym kinie pokazuje zarówno filmy premierowe, niedawno prezentowane w kinach i na festiwalach oraz odnowione klasyczne tytuły.
To kolejny przystanek dla zrekonstruowanych krótkich metraży Paradżanowa – do tej pory były pokazywane na festiwalach filmowych w Rotterdamie i Nowym Jorku oraz w National Gallery w Londynie.
Tryptyk Paradżanowa jest dostępny na platformie Vimeo dla widzów u USA i Armenii.