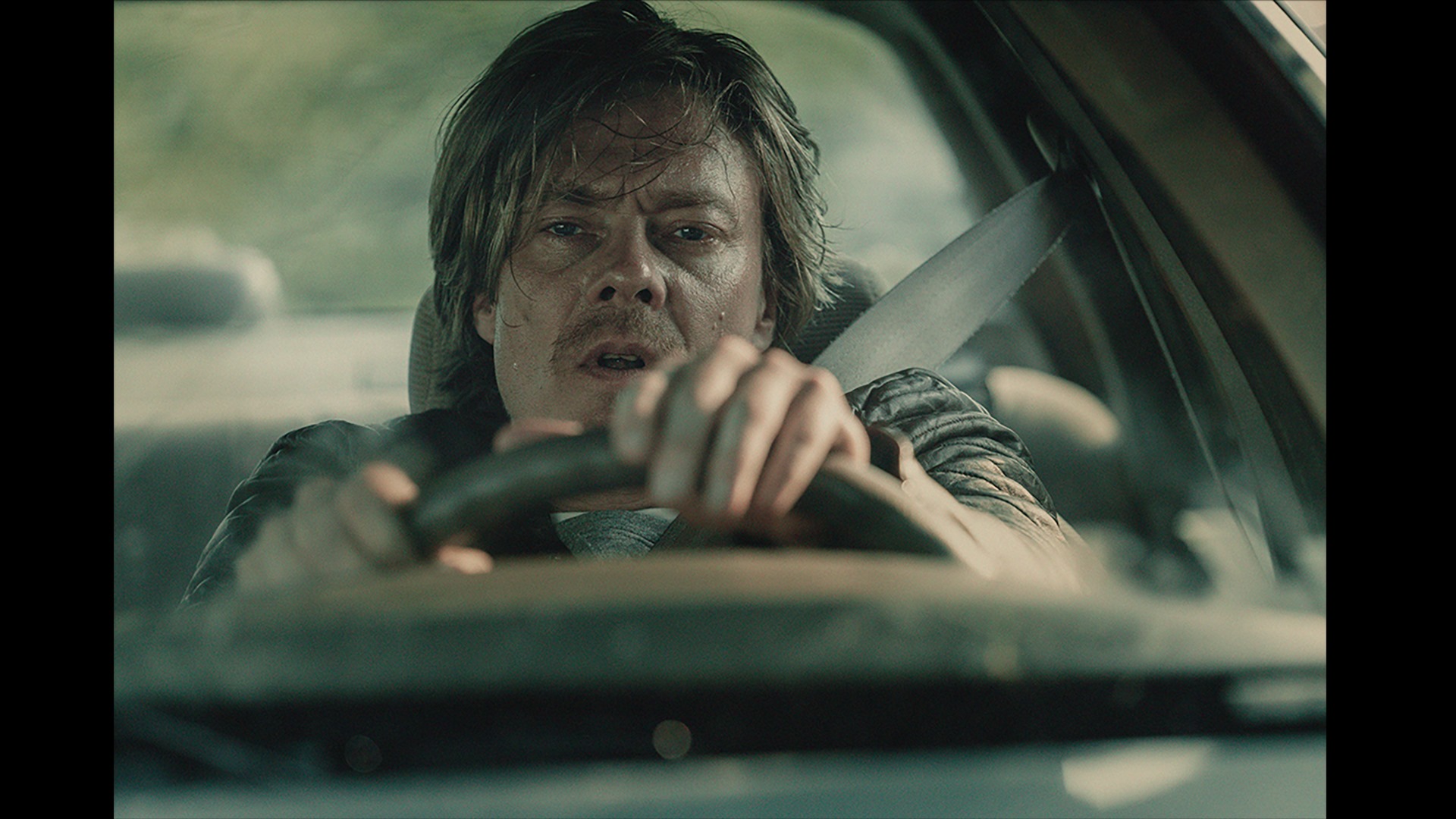 We have provided DIT services on the location in Sweden and Norway for the thriller "The Machinery" directed by Richard Holm.
For 16 weeks, our specialist made backup copies of the data and monitored the quality of film footage, working from our mobile digital laboratory.
"The Machinery" is an eight-part series about the life of Olle Hultén, played by Norwegian actor Kristoffer Joner ("The Revenant", "Mission: Impossible: Fallout"). One day, Olle wakes up on a ferry from Sweden to Norway with no memory of getting on board. Police are looking for him and he feels in his guts that he needs to run away. Someone is framing him in the theft of 30 million kronor and he must prove his innocence and trace the culprit before he gets caught.
"The Machinery" is produced by Anagram Sweden, in cooperation with Film i Väst and Helsinki Filmi. Filming took place in Sweden and Norway. The premiere is scheduled for 2020.
Photo: Anders Nicander