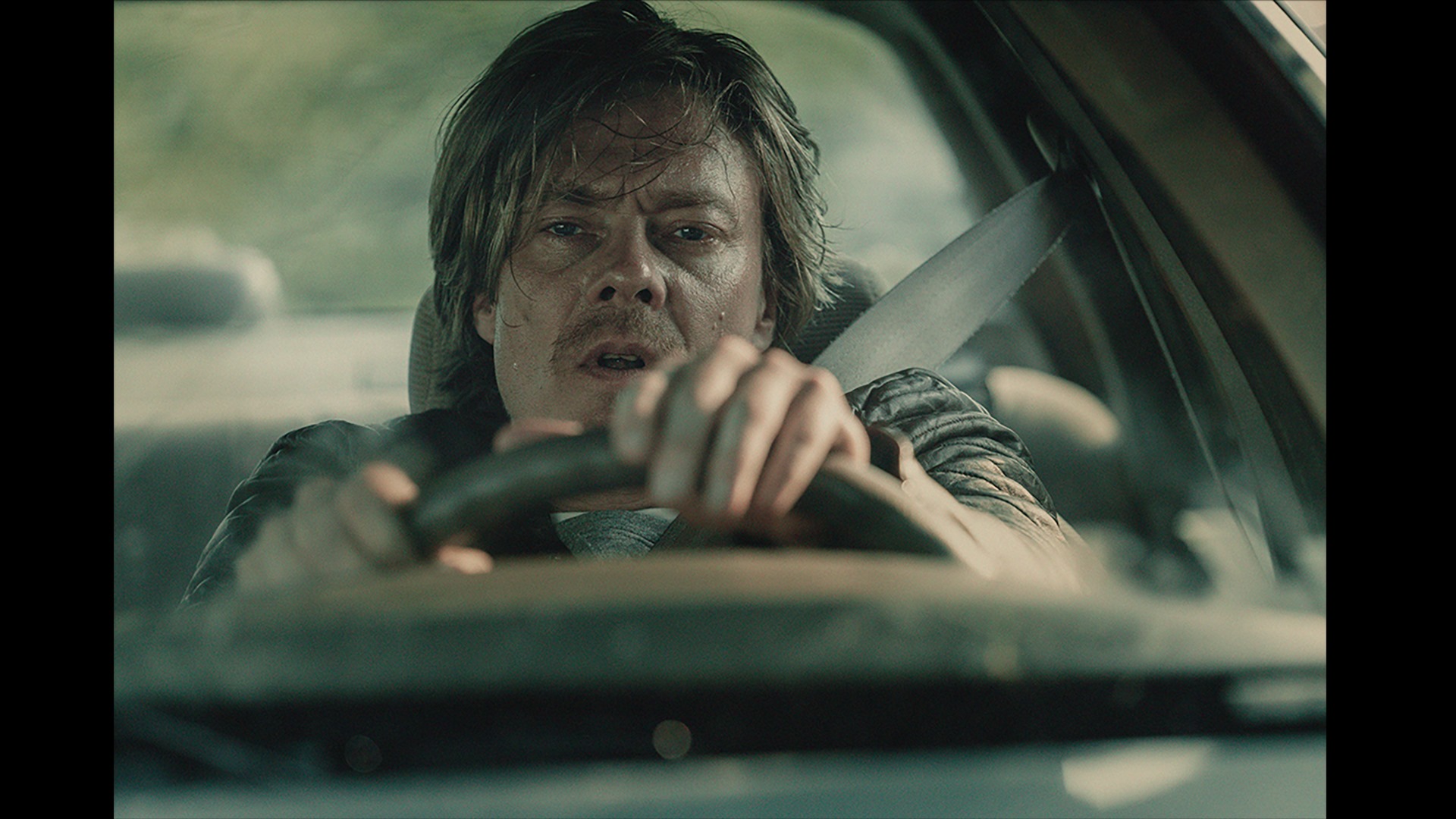 "The Machinery" w reżyserii Richarda Holma to szwedzko-norweski thriller, na planie którego świadczyliśmy usługi DIT.
Przez 16 tygodni nasz specjalista wykonywał kopie zapasowe danych i kontrolował jakość materiałów filmowych. Podczas prac wykorzystywane było nasze mobilne, samowystarczalne cyfrowe laboratorium.
"The Machinery" to ośmioodcinkowy serial o losach Olle Hultén, w którego wciela się norweski aktor Kristoffer Joner ("Zjawa", "Mission: Impossible: Fallout"). Pewnego dnia Olle budzi się na promie pomiędzy Szwecją a Norwegią, nie mając pojęcia jak się tam znalazł. Ściga go policja, a instynkt podpowiada mu, że trzeba uciekać. Okazuje się, że został wrobiony w kradzież na 30 milionów koron. Zanim dopadnie go policja, musi oczyścić swoje nazwisko i dowiedzieć się kto go wrabia.
Za produkcję "The Machinery" odpowiada firma Anagram Sweden we współpracy z Film i Väst oraz Helsinki Filmi. Zdjęcia do produkcji były realizowane na terenie Szwecji i Norwegi. Premiera serialu zapowiedziana jest na 2020 rok.
Fot. Anders Nicander