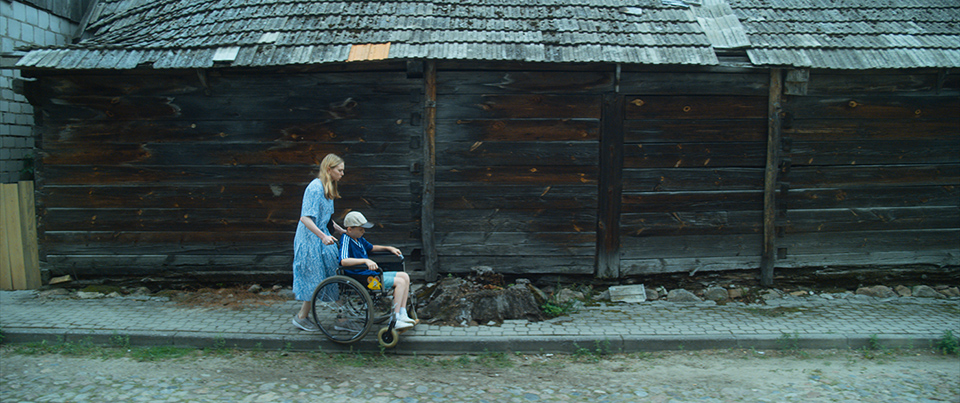 Roman Przylipiak's Jerry is a surreal story balancing midway between drama and comedy. Exhausted and condemned, the eponymous hero is at the end of his tether. Many claim that he has not only lost his gift of healing, but that he has gained the opposite power and become dangerous. Something has to happen before his patients (and Jerry himself) believe in his powers again.
The film also involved Oscar-winner Paweł Pawlikowski, as well as cinematographer Ita Zbroniec-Zajt, who won a Guldbagge (at the so-called Swedish Oscars) in 2016 for her photography on the film The Yard, and was nominated the same year for the film My Aunt in Sarajevo.
Jerry premiered at the 36th Debut Film Festival in Koszalin. The film was made as part of Munk Studio's "Thirty Minutes" programme, which gives young filmmakers the chance to make a professional debut feature.
Fixafilm used ACES (Academy Colour Encoding System) to provide colour correction for the film.