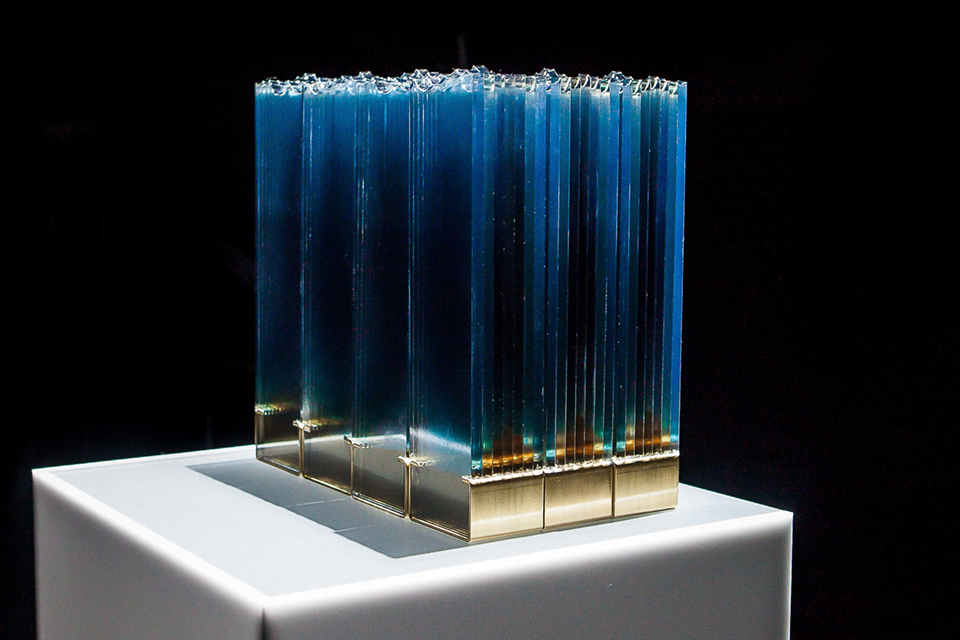 For the fifth year in succession, Fixafilm has made it onto the list of nominations for the Polish Film Institute awards. This year it is running in the digital film restoration category, for Andrzej Wajda's Korczak. Fixafilm's most fruitful year so far was 2013, when it won an award for the digital restoration of Andrzej Wajda's The Ashes.
Since 2008, the Polish Film Institute has been handing out annual awards in 11 categories for significant achievements to popularise and promote Polish cinema. Candidates may be nominated by cultural institutions, film schools, local authorities, culture-related non-governmental institutions, and other entities from the cultural field.
This year's award-winners will be announced at the 42nd Gdynia Film Festival on September 19.