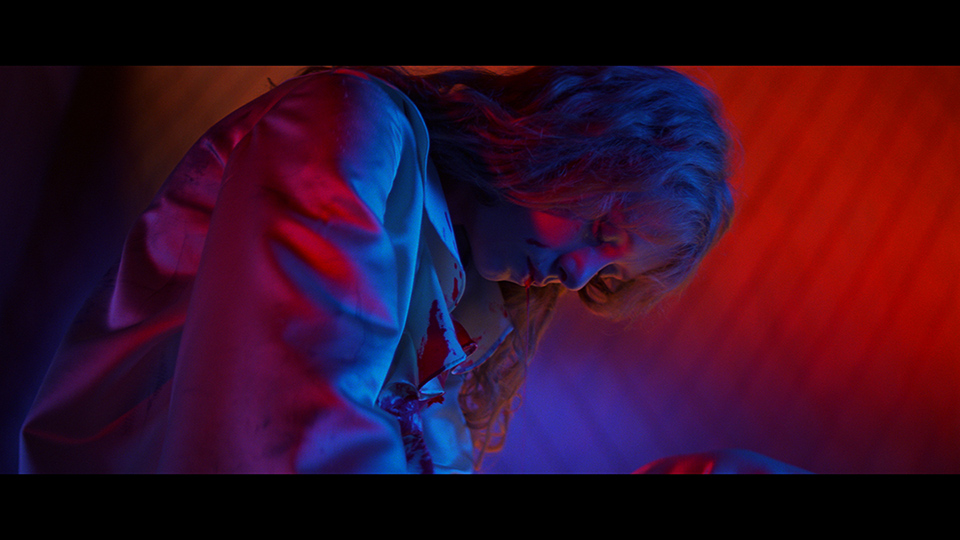 On August 2, a restored version of Dario Argento's cult film Suspiria had its world premiere at the Fantasia International Film Festival in Montreal. Fixafilm was responsible for its digital restoration.
Suspiria exposes its audience to a new experience, where emotions triumph over logic. The film's expressive photography, supersaturated colours, violence, and exceptional soundtrack all shock the viewer and drill into their subconscious.
Suspiria tells the tale of Suzy Bannion, a young American who arrives in Vienna to attend the city's most famous ballet school. Directly after her arrival, she finds that strange, appalling things are happening there. Young girls are dying one by one in terrifying circumstances, while the dance instructor, staff and headmistress seem unaware of the danger. Immersed in a surreal, nightmarish world of magic, fear and blood, Suzy tries to discover what secrets the place holds.