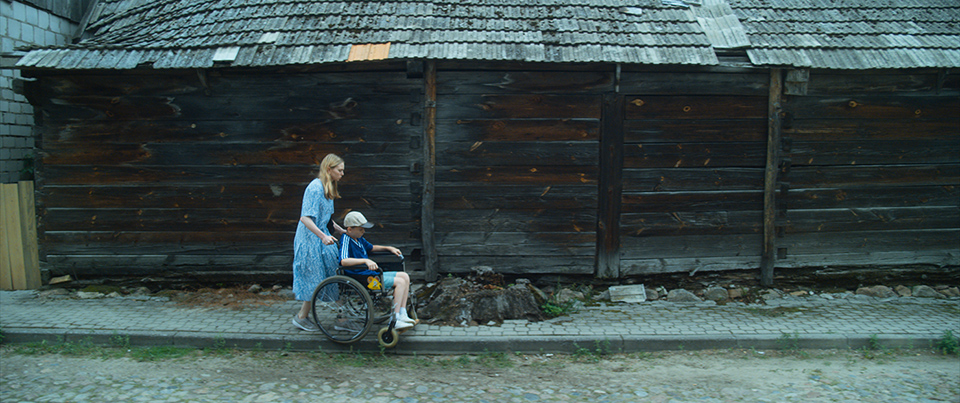 "Jerry" w reż. Romana Przylipiaka to surrealistyczna historia balansującą na granicy dramatu i komedii. Tytułowy bohater – umęczony i napiętnowany – dochodzi do ściany. Wielu twierdzi, że jego dar uzdrawiania nie tylko przestał działać, ale wręcz nabrał odwrotnych mocy – stał się groźny. Coś musi się zdarzyć by jego pacjenci, a przede wszystkim – sam Jerry na nowo uwierzył w swoją moc.
W prace nad filmem zaangażował się m.in. laureat Oskara Paweł Pawlikowski oraz autorka zdjęć do nagradzanych szwedzkich filmów – Ita Zbroniec-Zajt, która w 2016 roku otrzymała Guldbagge – tzw. szwedzkiego oscara za zdjęcia do filmu The Yard (w tym samym roku była także nominowana za film My Aunt in Sarajevo).
"Jerry" swoją premierę miał na 36. Festiwalu Debiutów Filmowych w Koszalinie. Film powstał w ramach programu Studia Munka "Trzydzieści Minut", dzięki któremu młodzi filmowy mają możliwość profesjonalnego debiutu fabularnego.
Fixafilm wykonało korekcję barwną filmu w systemie ACES (The Academy Color Encoding System).