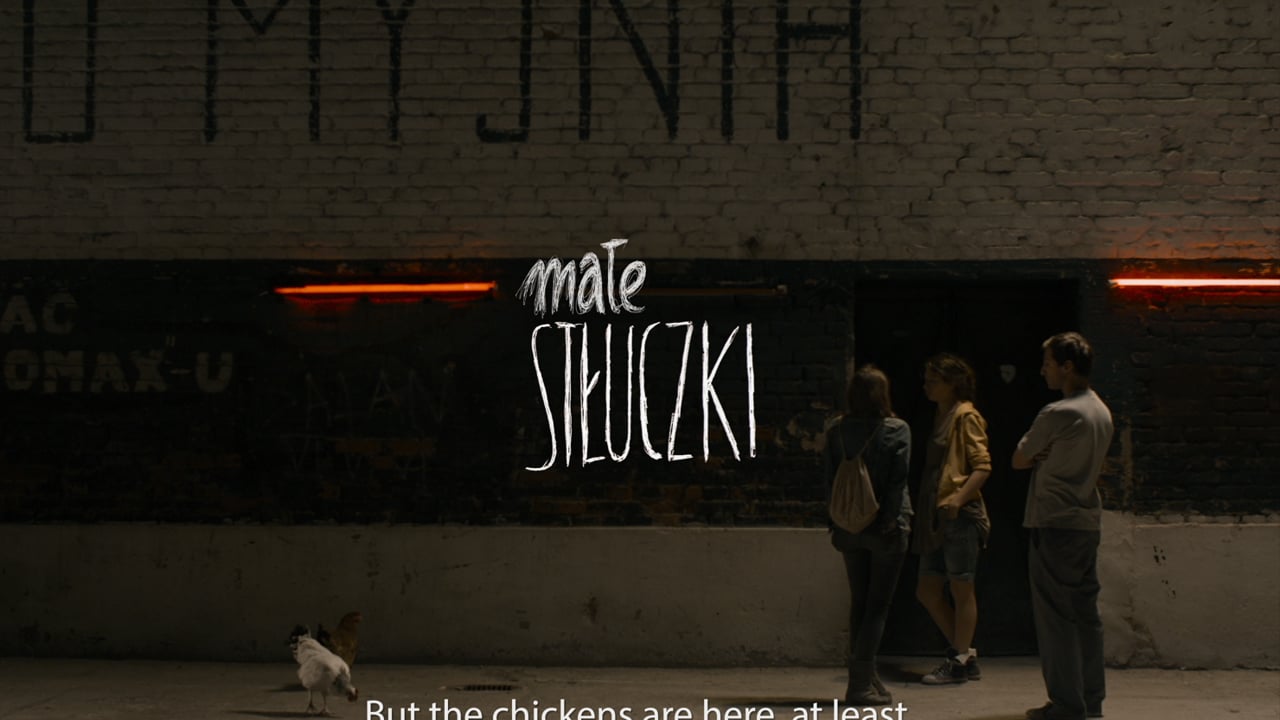 The official Polish premiere of our feature film "Little Crushes" is set for September 5th. The international premiere occurred in the Bright Future category of the Rotterdam International Film Festival. The film also screened at the East End Film Festival (London, UK), FEST – The New Films, New Directors Festival in Espinho (Portugal), The Taipei Film Festival (Taiwan), Festival International du Film de la Rochelle (France), Guanajuato International Film Festival (Mexico) and The Giffoni Film Festival (Italy).
"Little Crushes" is a film about a chance meeting between people who are all lost in their lives. Each of them desire happiness on their own respective terms. They place independence above safety and comfort. It's also a film about love and how to protect yourself from the egotism and greediness that it leads to.
Love stands in the way of independence. Therefore, it cannot be a part of the protagonists' lives. Besides, life is full so many nice things… things that don't cause problems. Keeping life simple and enjoying the nice things in life keeps everything in perspective.
Any mistakes are just little crushes that can be shrugged off. However, even the littlest crush can ruin the best of plans.