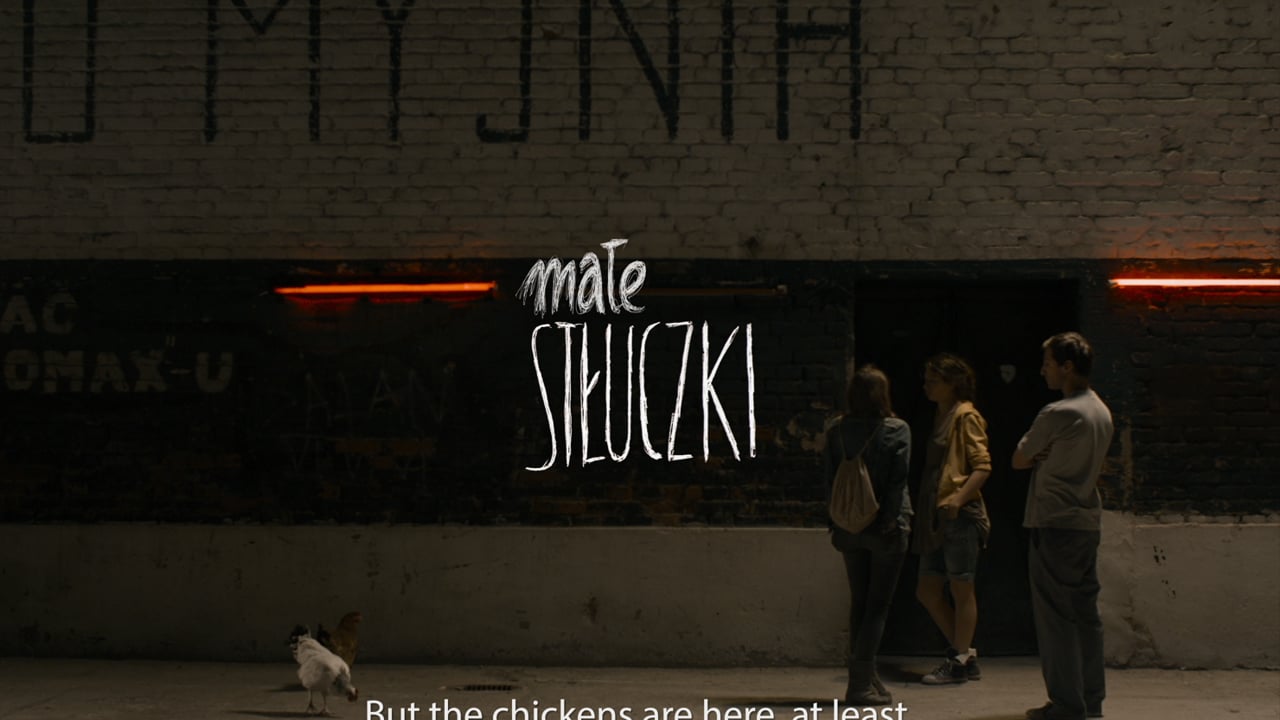 Oficjalna polska premiera naszego projektu fabularnego "Małe stłuczki" odbędzie się 5tego września.
Międzynarodowa premiera filmu odbyła się podczas Festiwalu Filmowego w Rotterdamie w sekcji Bright Future. Produkcja znalazła się również w programie East End Film Festival w Londynie, FEST – New Film New Directors Festival w Espinho, Taipei Film Festival, Festival International du Film de la Rochelle, Guanajuato International Film Festival w Meksyku oraz Giffoni Film Festival.
Małe stłuczki to film o przypadkowym spotkaniu ludzi, którzy z różnych powodów nie lubią wyznaczonych szlaków. Chcą szczęścia na własnych, a nie podyktowanych przez innych warunkach. Cenią sobie niezależność bardziej niż bezpieczeństwo i wygodę.
To także film o miłości, a raczej o tym co zrobić, aby się przed nią obronić, bo miłośc jest zachłanna, egoistyczna i nie prowadzi do niczego dobrego. Miłość przeczy niezależności a więc nie może być składnikiem szczęścia zaplanowanego przez bohaterów Małych Stłuczek. Przecież dookoła jest tyle innych miłych i przyjemnych rzeczy, którymi można się cieszyć… wtedy nie ma kłopotów, a wypadki to tylko małe stłuczki wywołujące śmiech.
Jednak nawet małe stłuczki, potrafią czasem popsuć i najlepsze plany.