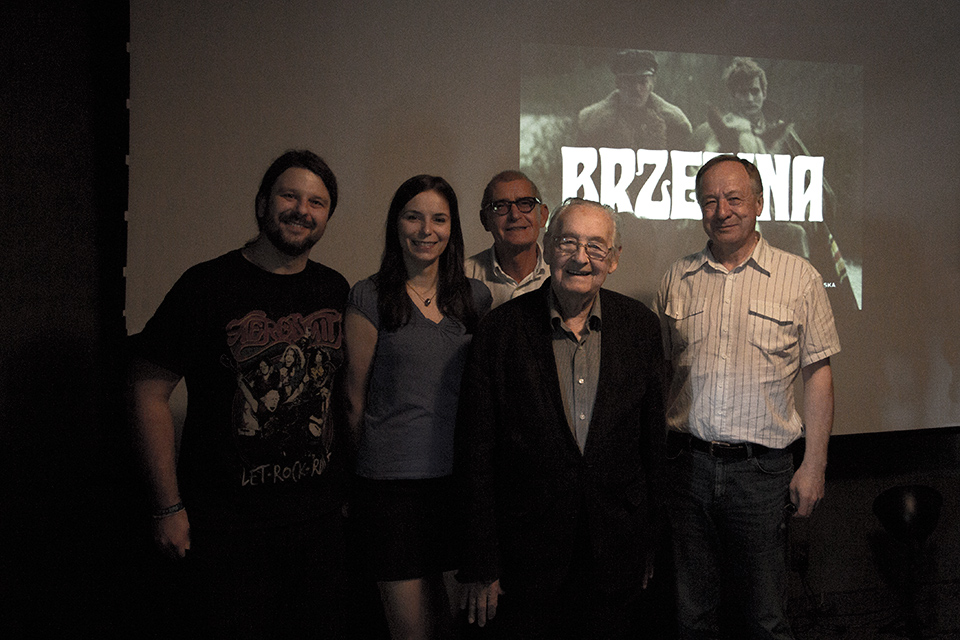 Last Thursday, Fixafilm was honored by the presence of one of Poland's seminal film directors – Andrzej Wajda. Mr. Wajda, accompanied by Jerzy Łukaszewicz, the supervising director of photography, visited our facilities to see and approve the final copy of the restoration of the "The Birch Wood" (1970). Grzegorz Molewski, the creator of KinoRP, was also present.
"The Birch Wood" is the third Andrzej Wajda film to be restored by our team.
We would like to thank the master for his trust.