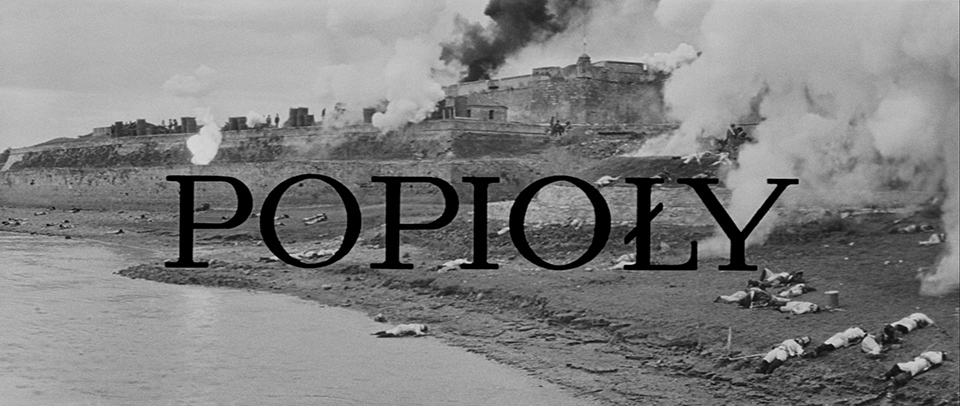 The pre-release screening of the restored version of Andrzej Wajda's 'The Ashes' took place on last Thursday. The project was extremely complicated since the original negative had been re-edited and shortened by the censorship and the cut-out parts had been destroyed. Furthermore in some places, fragments of dailies were copied out already at the original editing stage. The camera negative was probably destroyed during one of the stages of the laboratory work. The missing several dozen minutes of film have been diligently replaced with the interpositive.
The grading of this almost 4 hours long epic was held under the watchful eye of excellent cinematographer and director – Andrzej Kostenko. He was not only the camera operator on 'The Ashes' but also a collaborator and a friend of the r.i.p. Jerzy Lipman, a legendary cinematographer of such films as: 'A Generation', 'Kanal', 'Knife in the Water' and 'Colonel Wolodyjowski'. Working on such an exquisite and visually refined film was a real pleasure for our colourist.
A fine and meticulous work of our restoration team have been appreciated by the Master himself. We are deeply grateful for entrusting us with the task of restoring another Andrzej Wajda's film. Many thanks!