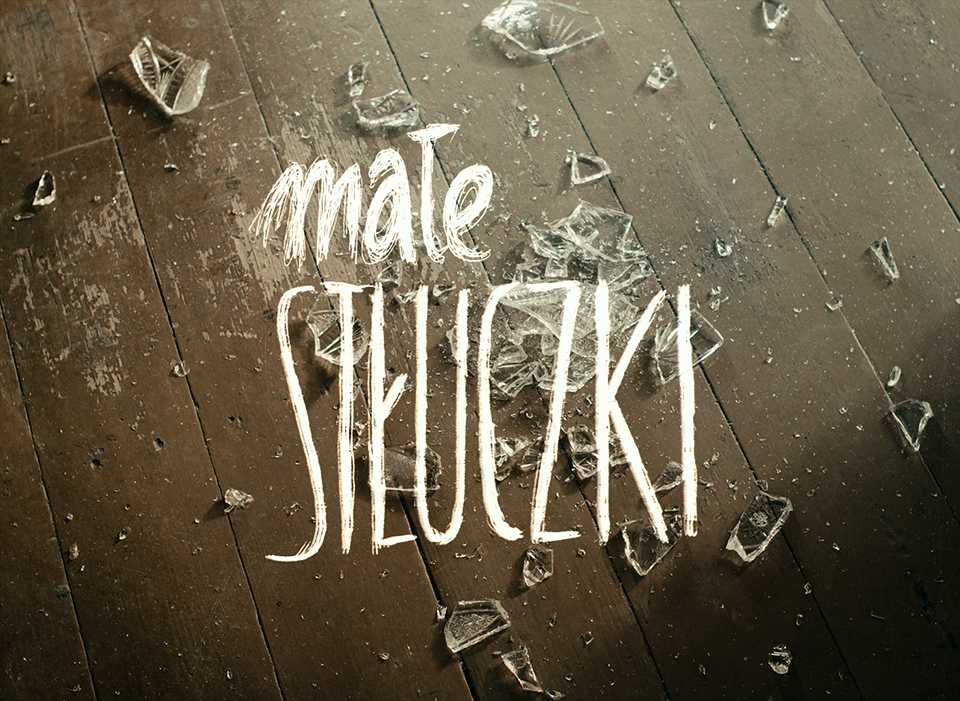 Fixafilm is a first company in Poland and one of the first in the world, which completed a full DI of a feature movie using ACES in 5K resolution.
The ACES system has been created by the Academy of Motion Picture Arts & Science technology committee in order to achieve a more accurate color pipeline, regardless which camera you are using.
We created the DCP master in the highest quality for digital cinema – 4K 12 bit.
Fixafilm got engaged in the production last year; starting with on-set DIT station, which covered data verification, pre-grade, backups, archiving and transcoding the files for editing. After the editing we started our typical DI work – colour grading (done by our amazing colorist – Gosia Grzyb), grain management (denoising and regraining with natural grain), VFX and delivering the masters. All of which was done in 5K resolution on 16-bit EXR files!