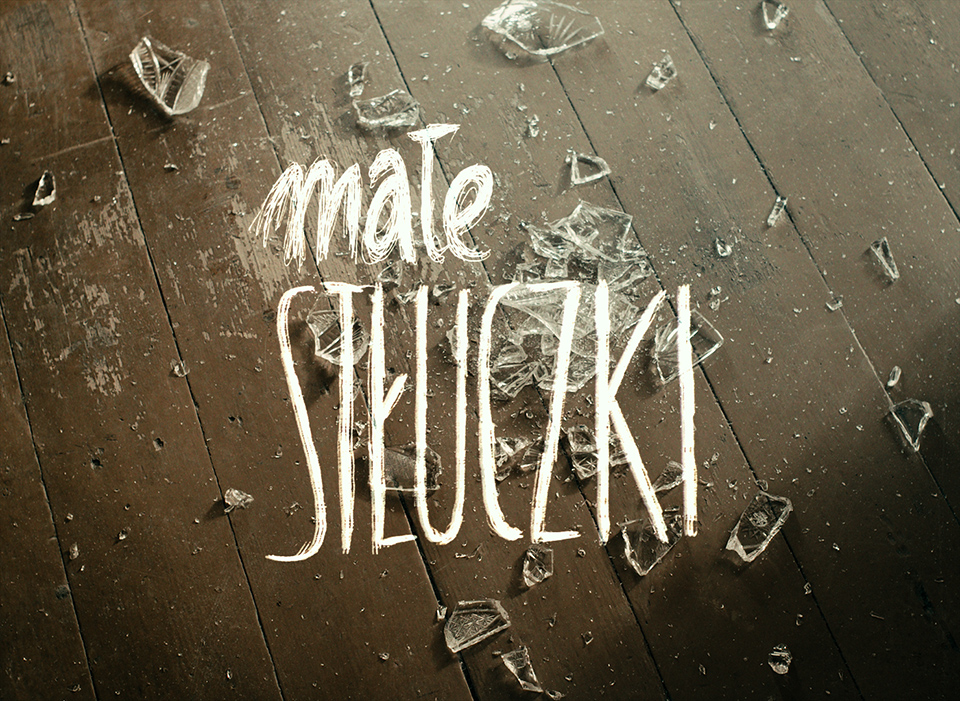 Jako pierwsi w Polsce i jedni z pierwszych na świecie wykonaliśmy post-produkcję filmu fabularnego w przestrzeni ACES oraz w rozdzielczości 5K.
ACES to zmiennoprzecinkowy 16-sto bitowy system kodowania koloru o niesłychanie szerokim gamucie oraz wysokim zakresie dynamiki (ponad 25 przesłon) opracowany przez Amerykańską Akademię Sztuki i Wiedzy Filmowej (tę samą, która przyznaje Oscary).
Master DCP powstał w najwyższej rozdzielczości dla kina cyfrowego – 4K 12-bit.
W produkcję zaangażowaliśmy się w lecie zeszłego roku, zaczynając od obsługi planu – sprawdzenie poprawności technicznej materiału z kart, wstępna korekcja, kopie zapasowe, archiwizacja, konwersja plików do montażu. Następnie wykonaliśmy konforming, zarządzanie ziarnem (czyli zastąpienie szumu cyfrowego ziarnem filmowym), VFX i oczywiście korekcję barwną (wykonaną przez Gosię Grzyb) oraz wszelakie mastery. Oczywiście wszystko w rozdzielczości 5K na 16-sto bitowych plikach EXR!
"Małe sztłuczki" to film fabularny w reżyserii Aleksandry Gowin oraz Ireneusza Grzyba ze zdjęciami Ity Zbroniec-Zajt, wyprodukowany przez KOI Studio.
Dnia 20 marca 2014, w warszawskim kinie Kultura, odbyła się kolaudacja filmu. Poza gośćmi z PISF obecni byli także członkowie ekipy filmowej, koproducenci, jak również część zespołu Fixafilm odpowiedzialna za postprodukcję obrazu.
"Małe stłuczki" to pełnometrażowy film fabularny, snujący opowieść o trójce młodych dorosłych, których dręczy bezsens inercji, z której mają szansę wyrwać ich tytułowe małe zauroczenia, zwiastujące konflikt między niezależnością a zaangażowaniem.
Na jesienną, kinową premierę "Małych stłuczek" będziemy czekać z niecierpliwością. Razem z premierą "Małych stłuczek" pojawi się teledysk z muzyką zespołu odpowiedzialnego za ścieżkę dźwiękową do filmu, czyli trójmiejskiego duetu Enchanted Hunters.
Serdecznie dziękujemy wszystkim uczestniczącym w pokazie za przybycie, a reżyserom i całej ekipie filmowej gratulujemy ukończenia wyjątkowego projektu. Widzimy się w kinie!