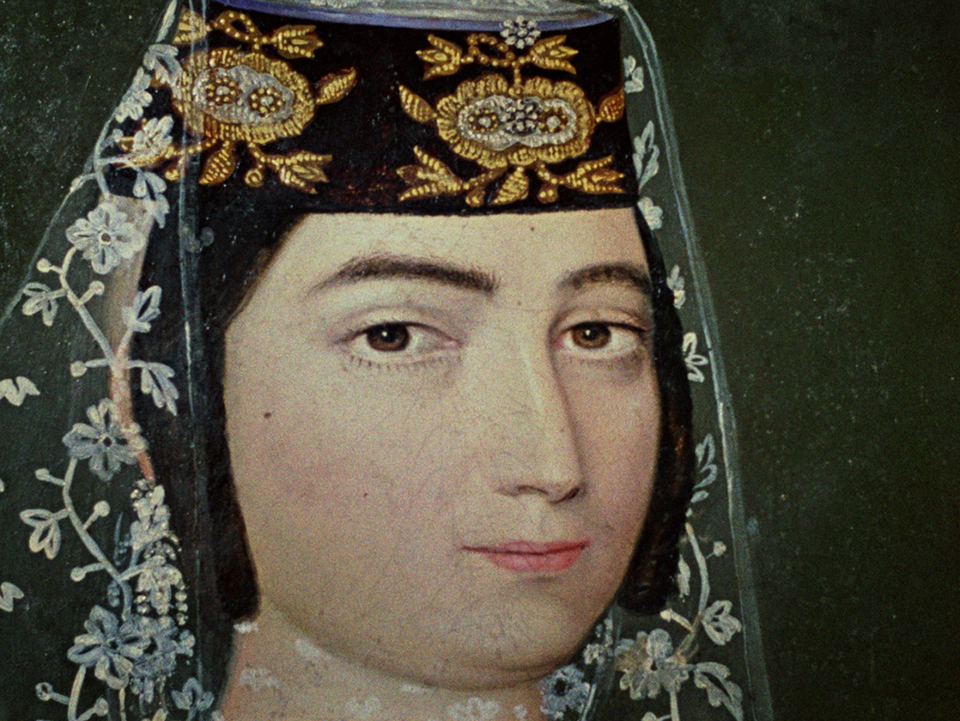 Zrekonstruowane przez Fixafilm dzieła Sergieja Parajanova można podziwiać podczas 57. NYFF, który odbywa się w dniach 27 września – 13 października w Nowym Jorku. Miłośnicy kina Parjanova mogą zobaczyć Kijowskie freski (1966), Hakob Hovnatanyan (1967) oraz Arabesques on the Pirosmani(1986), które będą pokazywane w ramach sekcji Revivals.
Oryginalne taśmy filmowe wszystkich filmów w porozumieniu z władzami i instytucjami Armenii, Gruzji i Ukrainy sprowadziła do Polski Fixafilm. Rekonstrukcja tytułów pokazywanych podczas NYFF to owoc współpracy Fixafilm z Narodowym Centrum Kina Yerevan w Armenii oraz Kino Klassika w ramach projektu the Hamo Bek-Nazarov.
Siergiej Parajanov był radzieckim reżyserem ormiańskiego pochodzenia uznawanym za jednego z najwybitniejszych twórców kina w XX wieku. Przez wiele lat był politycznie prześladowany i więziony za głoszone przez siebie poglądy i niezależność artystyczną. Dziś jego dorobek jest źródłem inspiracji dla kolejnych pokoleń twórców.