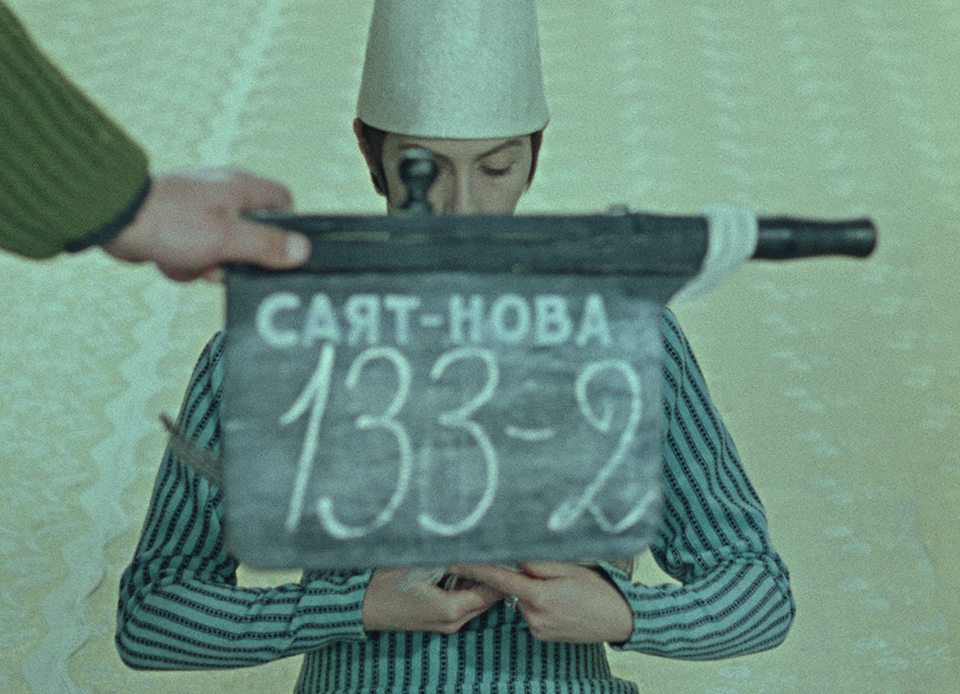 Films by Sergei Parajanov, restored by Fixafilm, are on the bill at the 57th NYFF, which runs from September 27 to October 13. Lovers of Parajanov's cinema can attend screenings of Kyiv Frescoes (1966), Hakob Hovnatanyan (1967) and Arabesques on the Theme of Pirosmani (1986) as part of the Revivals section.
With the assistance of the authorities and various institutions in Armenia, Georgia and Ukraine, Fixafilm had the original reels of these films brought to Poland for restoration. The results, to be shown at NYFF, grew out of a collaboration within the Hamo Bek-Nazarov Project, involving Fixafilm, the Armenian National Cinema Centre in Yerevan, and Kino Klassika.
Sergei Parajanov was a Soviet director of Armenian descent, regarded as one of the 20th century's most outstanding filmmakers. He endured many years of political persecution and was imprisoned for his outspoken opinions and artistic independence. His achievements are still a source of inspiration for new generations of directors today.