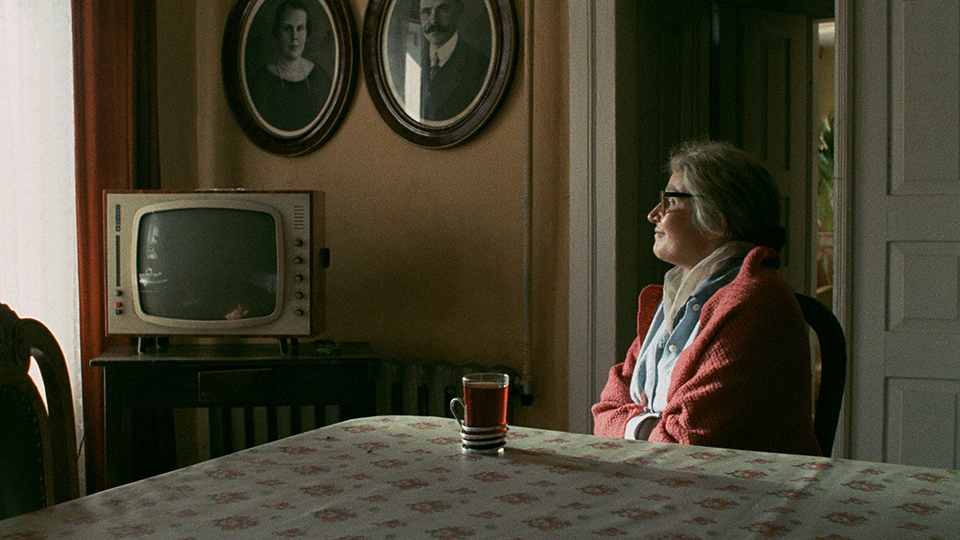 "Kobieta z prowincji" i "Nad rzeką, której nie ma" to najnowsze owoce prac rekonstrukcyjnych w Fixafilm. Obydwa filmy już w wersji po rekonstrukcji zostały pokazane na Festiwalu Transatlantyk w Łodzi. Po projekcji widzowie mieli możliwość rozmowy zarówno z reżyserem filmów Andrzejem Barańskim, jak i operatorem obrazu Ryszardem Lenczewskim, oraz aktorami – Ewą Dałkowską i Markiem Bukowskim. Na spotkaniu nie zabrakło także kompozytora muzyki do obydwu dzieł – Henryka Kuźniaka.
"Kobieta z prowincji" to opowieść o życiu Andzi, która na pierwszym miejscu stawia swoje dzieci. Na kanwie jej losów możemy obserwować dylematy i problemy lat 80. – przemianę polskiej religijności, dyskusje o Holocauście, schizofrenię socjalizmu – gdzie dzieci uczą się innej prawdy w domu, a innej w szkole czy nieustanne zgrzyty pomiędzy tradycyjnym a współczesnym stylem życia. Jednak pod natłokiem codziennych obowiązków nie pozostaje już przestrzeni na refleksję nad nimi.
Z kolei "Nad rzeką, której nie ma" jest opowieścią o próbie zatrzymania tak szybko uciekającej młodości. W filmie opowiedziana jest historia czterech przyjaciół, którzy u progu dorosłości po raz ostatni mają okazję oddać się sielskiemu letniskowaniu bez martwienia się o jutro. W czasie wakacyjnej beztroski rodzą się uczucia, przyjaźnie i konflikty. Niestety marzenia o wielkiej miłości szybko okazują się być taką samą iluzją jak tytułowa rzeka, której nie ma.
Fixafilm zarówno przy "Kobiecie z prowincji", jak i przy "Rzece, której nie ma" miała przyjemność wykonać rekonstrukcję cyfrową obrazu, korekcję barwną i mastering.