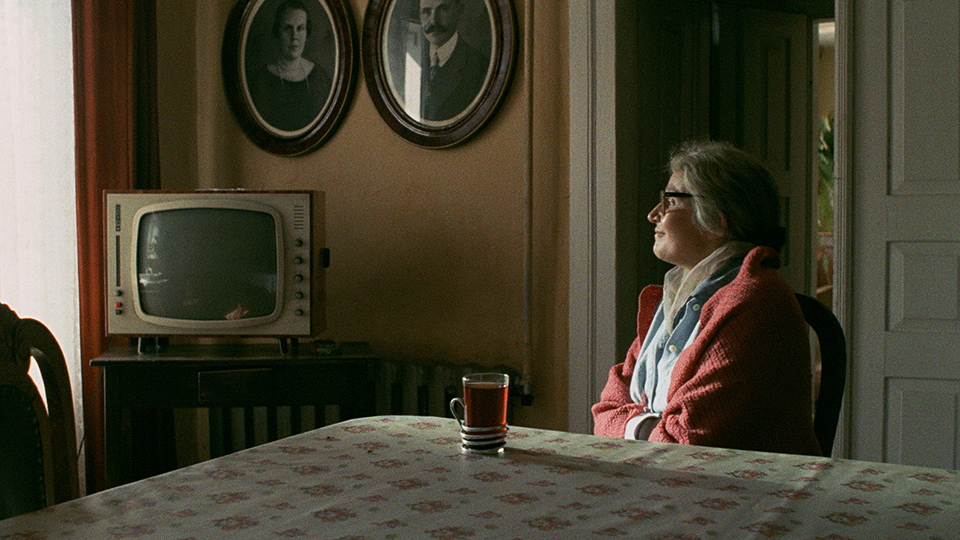 Woman from the Provinces and By the River Nowhere are the latest fruits of Fixafilm's labours. Restored versions of the films were shown at the Transatlantyk Festival in Łódź. Following the screenings, the audience had a chance to talk with the director, Andrzej Baranski, director of photography, Ryszard Lenczewski, and actors Ewa Dalkowska and Marek Bukowski. Also present at the meeting was Henryk Kuzniak, who composed the music for both films.
Woman from the Provinces tells the story of Andzia, who puts her children above all else. On the backdrop of her life, we observe the dilemmas and problems of the 1980s: how religion transformed in Poland, discussions about the Holocaust, the schizophrenia of socialism – under which children learn one truth at home and another at school – and the constant clash between traditional and modern lifestyles. Her deluge of daily duties leaves no room to ponder these issues, however.
In turn, By the River Nowhere depicts an attempt to seize youth in its fleeting bloom. The film tells the story of four friends on the verge of adulthood, making the most of one last glorious summer in the country with no worries about tomorrow. Their carefree holiday is a time of feelings, friendship and conflicts. Sadly, dreams of true love soon end up being as illusory as the titular river.
Fixafilm had the pleasure of digitally restoring, colour-correcting and mastering both Woman from the Provinces and By the River Nowhere.