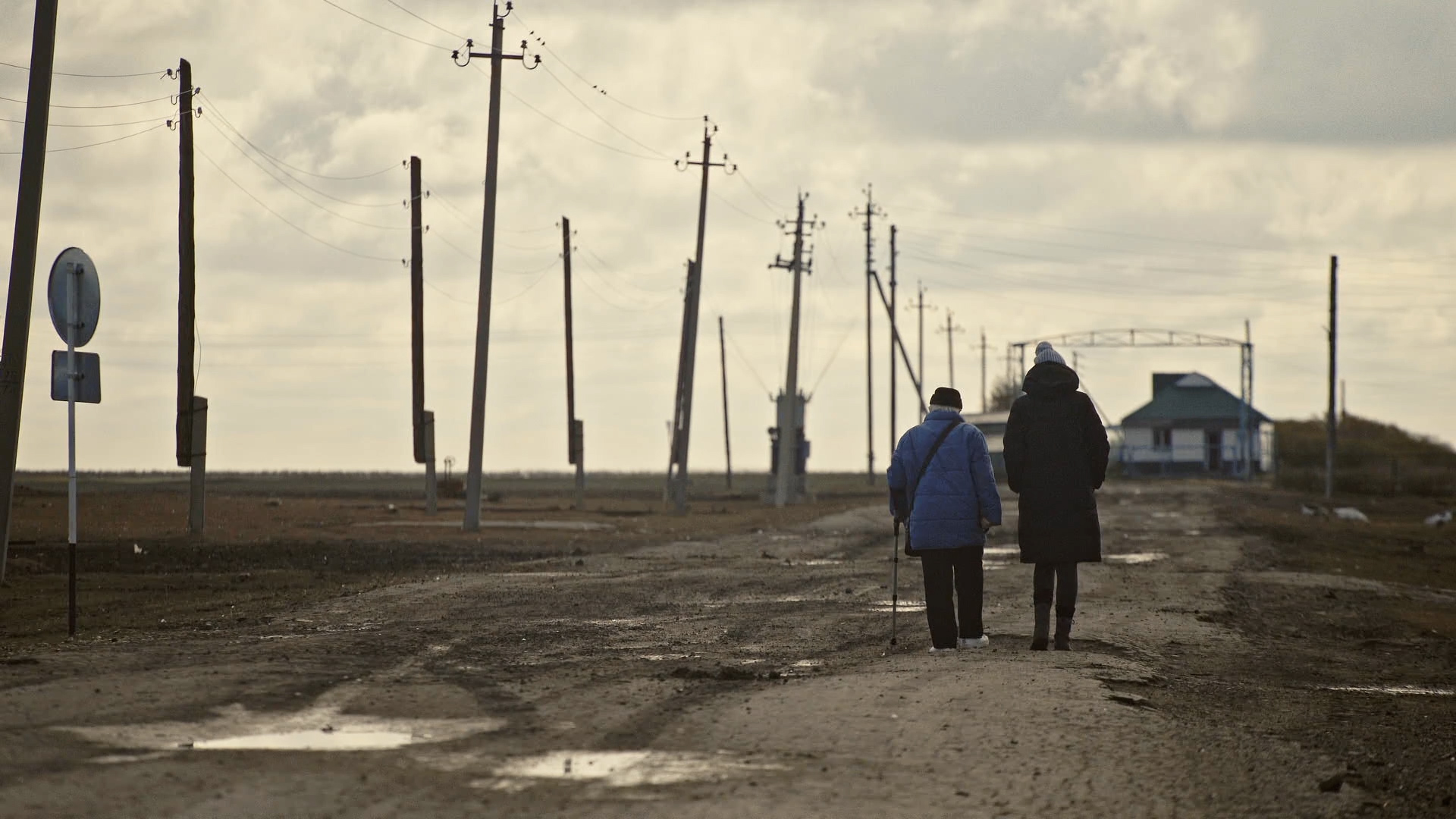 Tylko wiatr
Tylko wiatr to film dokumentalny opowiadający historię 92-letniego Zdzisława i jego 25-letniej wnuczki, którzy wyruszają w liczącą 5000 km podróż do odległej wioski w Kazachstanie. Dla niego jest to powrót do miejsca, w którym jako nastolatek został zesłany przez Sowietów podczas II wojny światowej. Wnuczka pragnie wesprzeć go w tej trudnej podróży, jednocześnie odkrywając rzeczywistość kryjącą się za bajkami, które słyszała w dzieciństwie. Drugi film Zofii Kowalewskiej, wielokrotnie nagradzanej w Polsce i za granicą za dokument Więzi. Producentem filmu jest firma Silver Frame, Fixafilm była odpowiedzialna za postprodukcję obrazu.
Reżyseria i scenariusz
Zofia Kowalewska
Produkcja
Stanisław Zaborowski, Daria Maślona, SILVER FRAME
Zdjęcia
Grzegorz Hartfiel
Post-producent
Andrzej Łucjanek
Kierownik postprodukcji
Mariusz Biskupski
Korekcja barwna
Oskar Pospolitak SKF
Efekty wizualne
Maciej Sankowski, Marii Novoseltseva, Paweł Chrabąszcz
Konforming
Marcin Kielak, Karolina Sokólska
Mastering
Maciej Szewczyk, Mateusz Malinowski.