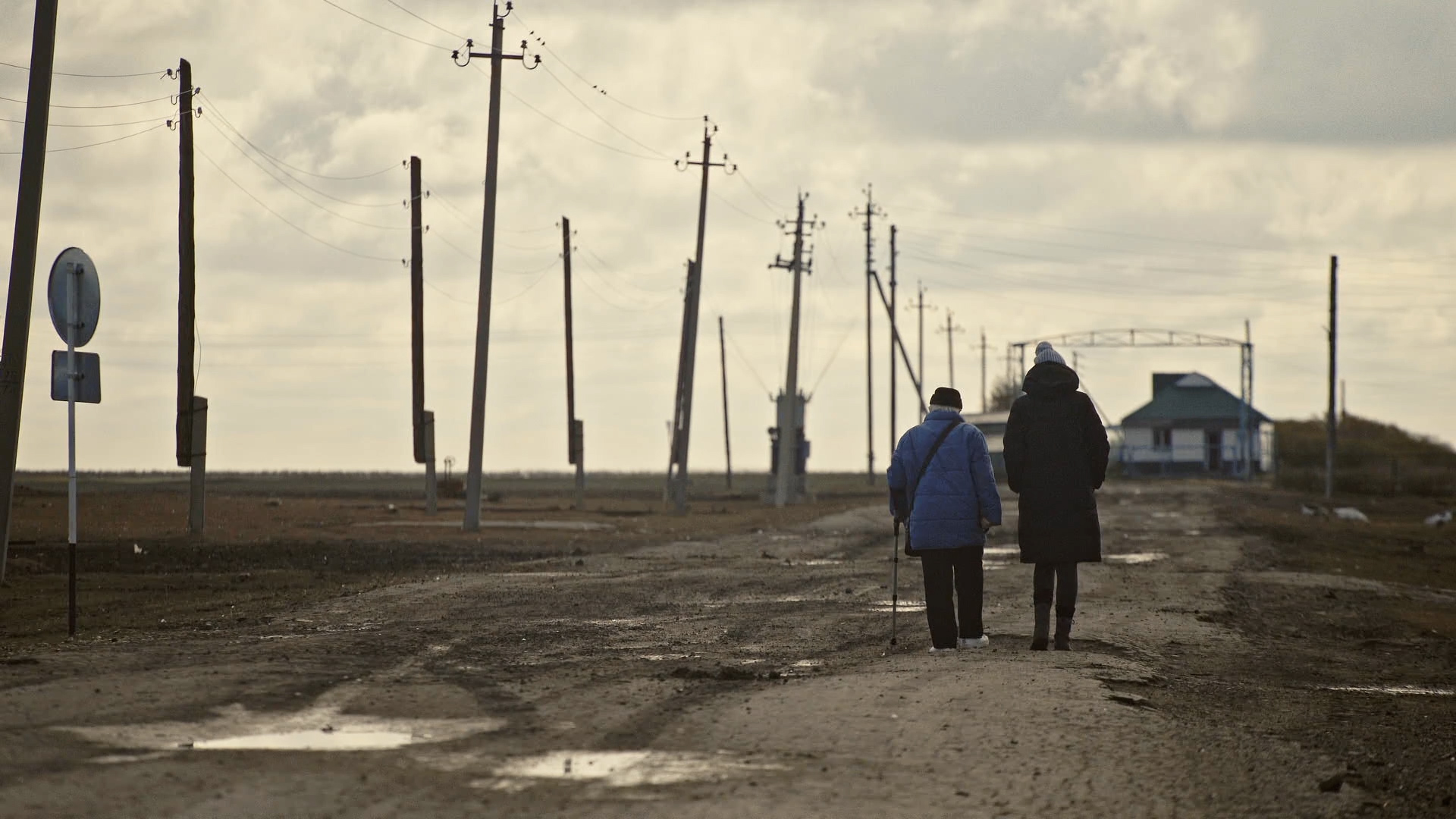 Only the Wind
A 92-year-old Zdzisław and his 25-year-old granddaughter set out on a 5000 km journey to a remote village in Kazakhstan. For him, this marks a return to where he was exiled as a teenager by the Soviets during WWII. After 70 years, he once again travels to the land of his childhood, in search of his first love, which he was forced to leave behind. The granddaughter is looking to support him through his arduous journey while discovering the reality behind the bedtime stories she heard as a child. A sophomore film by Zofia Kowalewska who debuted with Bonds (2016), which has won over 40 awards at prestigious festivals worldwide. Silver Frame produced the film, and Fixafilm was responsible for postproduction.
Directed and written by
Zofia Kowalewska
Production
Stanisław Zaborowski, Daria Maślona, SILVER FRAME
Cinematography
Grzegorz Hartfiel
Post-producer
Andrzej Łucjanek
Postproduction manager
Mariusz Biskupski
Colour correction
Oskar Pospolitak SKF
Visual effects
Maciej Sankowski, Marii Novoseltseva, Paweł Chrabąszcz
Conforming
Marcin Kielak, Karolina Sokólska
Mastering
Maciej Szewczyk, Mateusz Malinowski.