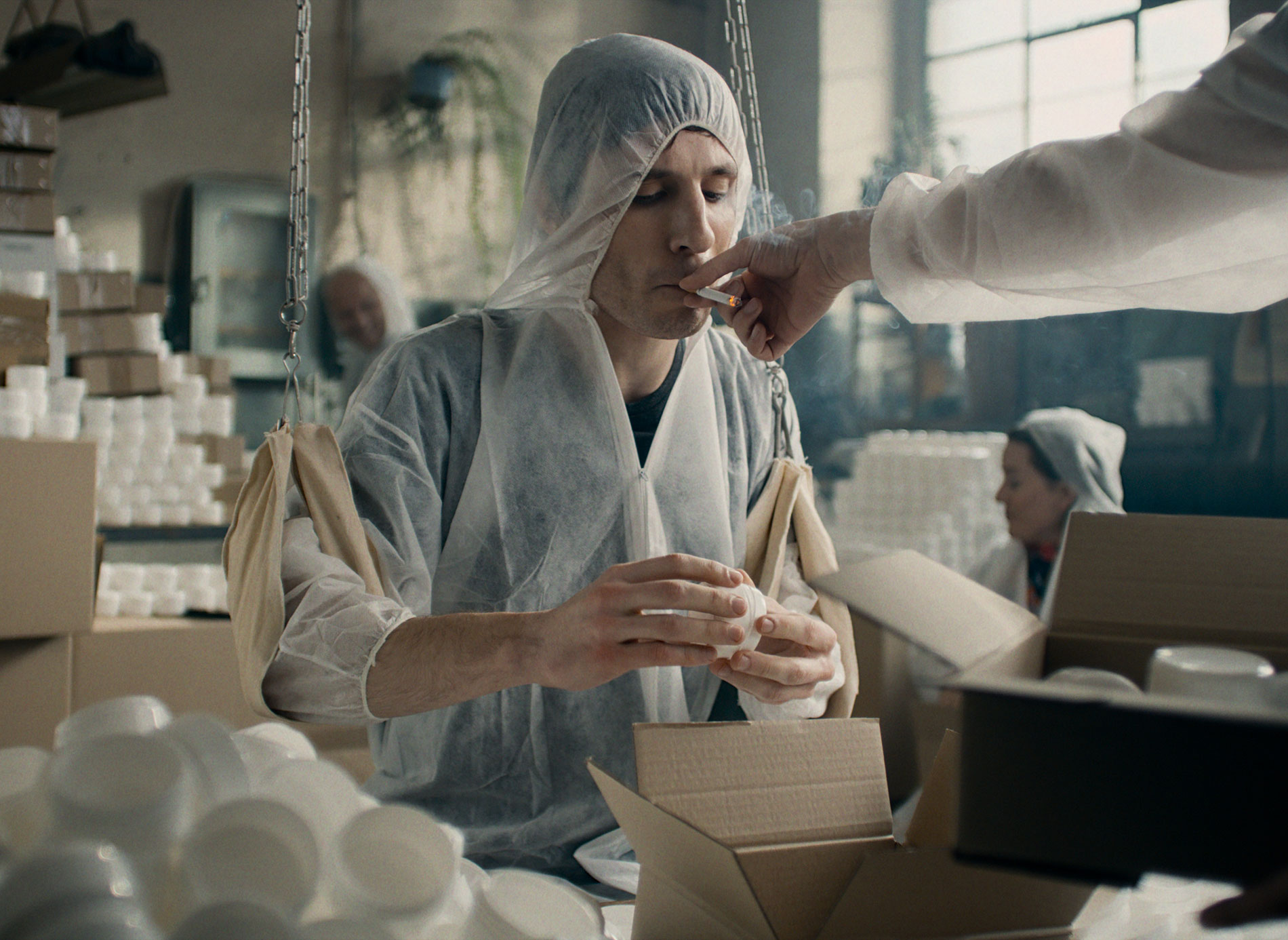 Małe stłuczki
Film o przypadkowym spotkaniu ludzi, którzy z różnych powodów nie lubią wyznaczonych szlaków. Chcą szczęścia na własnych, a nie podyktowanych przez innych warunkach. To także film o miłości, a raczej o tym, co robić, aby się przed nią obronić, bo miłość jest zachłanna, egoistyczna, przeczy niezależności i nie prowadzi do niczego dobrego. Małe stłuczki to film o tym, czy daje się z miłości wybronić za pomocą małej stłuczki, czy też, gdy w grę wchodzą prawdziwe emocje, musi się ona skończyć wielką katastrofą.
Reżyseria
Ireneusz Grzyb, Aleksandra Gowin
Zdjęcia
Ita Zbroniec-Zajt
Produkcja
Koi Studio, Studio Munka
Korekcja barwna
Gosia Grzyb CSI, SKF
Kierownik postprodukcji
Wojtek Janio
Rok produkcji / długość
2014 / 80"