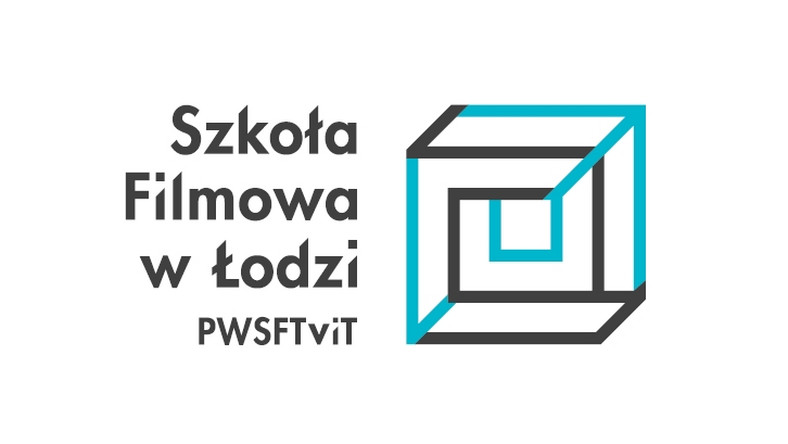 Andrzej Łucjanek, COO and co-founder of Fixafilm will share his broad knowledge about restoration with the students at Łódź Film School, classified as one of the best film schools in the world by the trade magazine The Hollywood Reporter.
Andrzej Łucjanek has many years of experience in digital image restoration. Since 2012, he has been the head and co-founder of Fixafilm and has supervised over 100 restoration projects, including "On the Silver Globe" by Andrzej Żuławski, "The Ashes" and "The Promised Land" by Andrzej Wajda, "Nights and Days" by Jerzy Antczak, "Suspiria" by Dario Argento, and the Oscar-nominated "Pharaoh" by Jerzy Kawalerowicz. He has won the Polish Film Institute Award for digital restoration twice and received seven more nominations.
Even though digital restoration is becoming more and more popular, there is still a demand for qualified specialists, so our experts are happy to use any opportunity to share their knowledge.