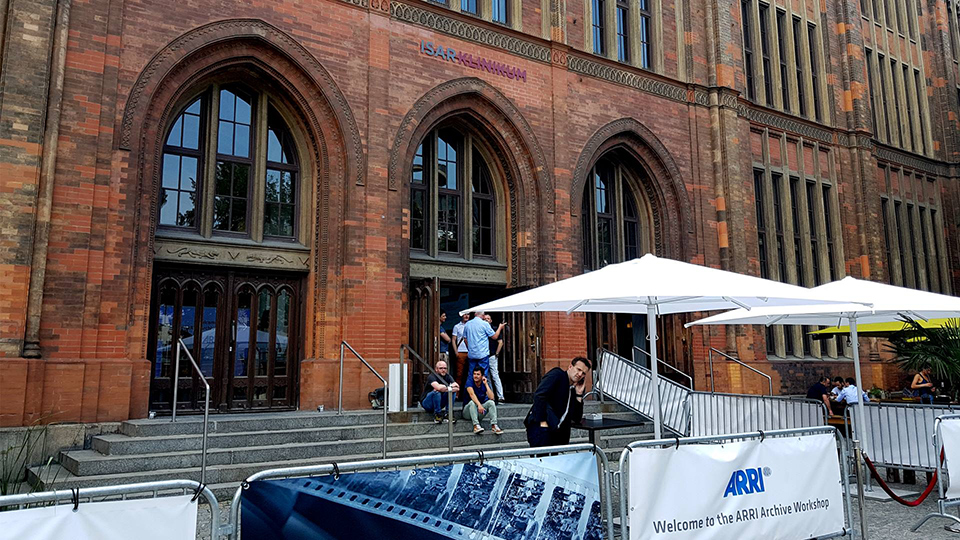 Two of the Fixafilm team – Lukasz Ceranka and Piotr Jedruszczak – represented us during this year's Arri Archive Workshop in Munich – one of the largest European events for digital restoration specialists.
At Arri, Lukasz Ceranka, head of Fixafilm's restoration department, had the pleasure of giving a lecture on how precise film restoration should be, considering the costs entailed and the capabilities of the human eye. His speech went down very well and the audience's questions were endless.
Apart from lectures and presentations of the latest software and equipment for restoration, the workshop participants also had the opportunity to examine some more complex examples of restoration. There was also time for discussions, exchanging experience, and establishing international cooperation.