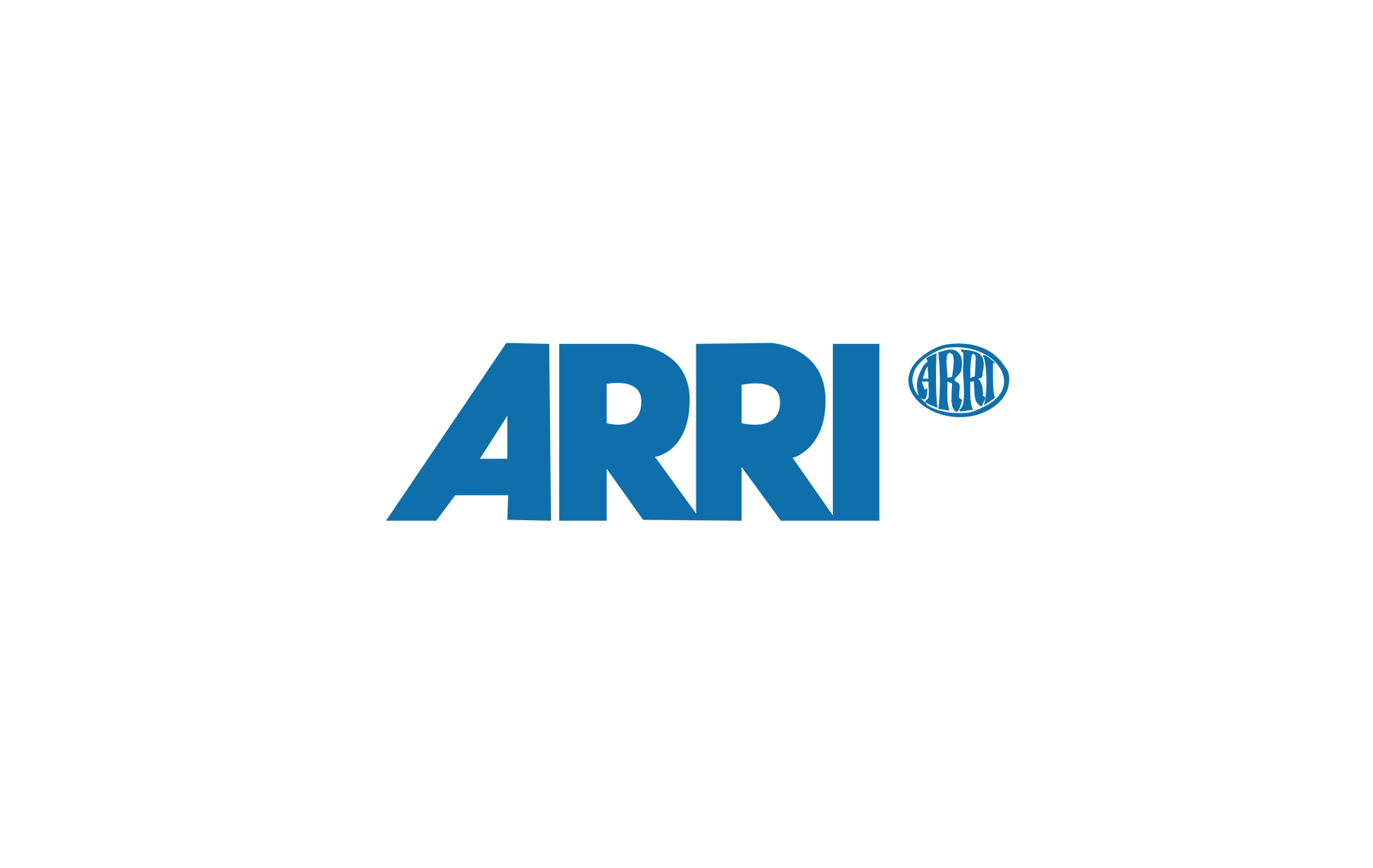 "The ARRI Archive Workshop 2018 has wrapped up in Munich. The biennial two-day event attracted speakers and delegates from all over the world to discuss all the latest developments and trends in film restoration and digitization". 
At Arri, Łukasz Ceranka, head of Fixafilm's restoration department, had the pleasure of giving a lecture. "Łukasz Ceranka from Fixafilm in Warsaw reminded delegates that digital restoration is a very expensive process, so decisions must be made about which elements to restore and which to allow to be lost. Alongside this editorial process, he said: restorers must take decisions about which restoration artifacts are acceptable and which are not, given the constraints of time and money. 
And, he said: they have to ask whether it is worth spending thousands of euros to improve a film, when only a small number of specialists will be able to appreciate the difference on screen". 
Read more on arri.com https://www.arri.com/en/company/arri-news/news-stories/2018/arri-archive-workshop-2018