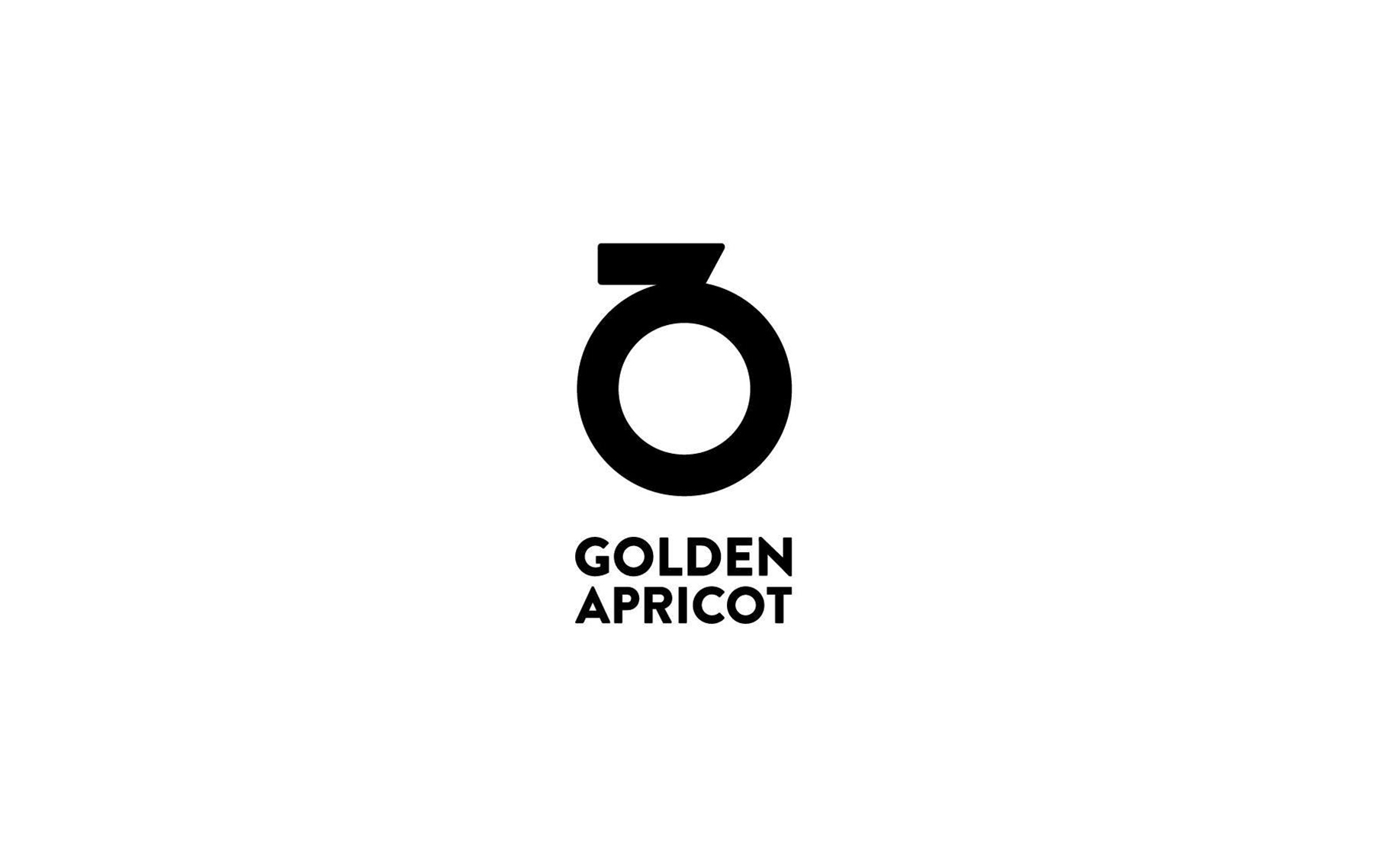 Golden Apricot Film Festival is the largest, most important film event in Armenia. Held since 2004, it has hosted such stars as Wim Wenders, Bela Tarr, and Kim Ki-duk. This year, Poland will be a special guest in the festival's industry section.
Numerous important projects and initiatives will be featured as part of the Polish program (8–12/7/2019), and there will be a retrospective of films by Wojciech Jerzy Has. The festival audiences will be able to see four of his digitally restored films: the famous The Saragossa Manuscript, How to be Loved, The Hourglass Sanatorium, and Farewells. […]
During the festival, this Polish director's films will be […] a pretext to debate contemporary ideas regarding film restoration. An expert guest on this panel will be Fixafilm, the company responsible for restoring Farewells and several short films by Sergei Parajanov, a classic director of Armenian descent.
Read more on culture.pl