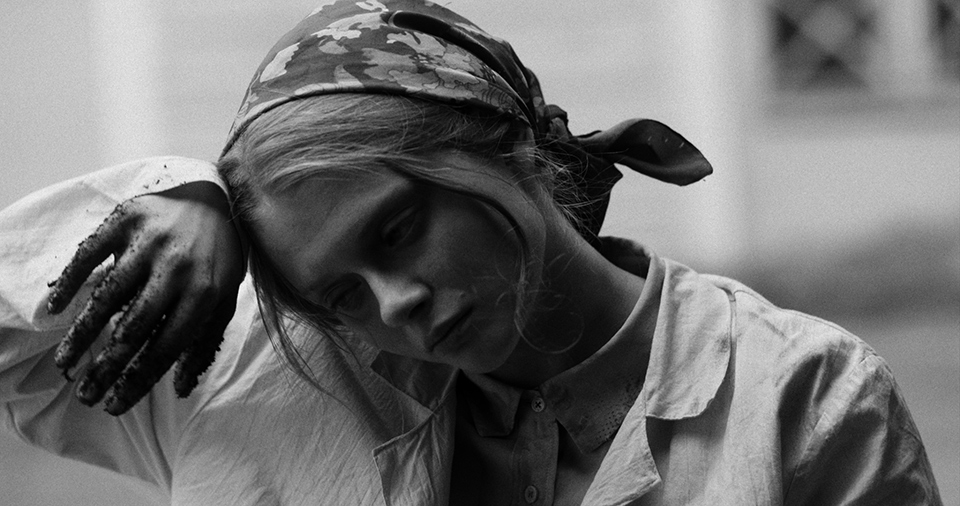 One Man Dies A Million Times is director Jessica Oreck's feature-film debut, which tells the true story of the Saint Petersburg seed bank. Through the lives of her characters, she seeks answers to questions of human existence. The Fixafilm team had the pleasure of doing postproduction on the film as a prize awarded during the US in Progress 2017 event, part of the American Film Festival in Wrocław.
One Man Dies A Million Times is set during the Second World War, with Saint Petersburg besieged by German troops. Cut off from food supplies, the city's inhabitants begin to die of starvation and attempt to survive at any cost.
In these tough times, the film's heroes, Alyssa and Maksim, work at the Institute for Plant Genetic Resources in central Petersburg. The institute is home to the world's first bank of seeds from all over the planet, offering hope for the future of agriculture. Our two heroes decide to undertake the demanding task of trying to protect this collection in a city dying of hunger.
The institute still exists, and time has not diminished the vital role it can play as we face new problems, such as climate change and environmental deterioration. Despite all our great leaps in biotechnology, we still cannot replace the genetic diversity that the botanists in the film protected with their own lives.