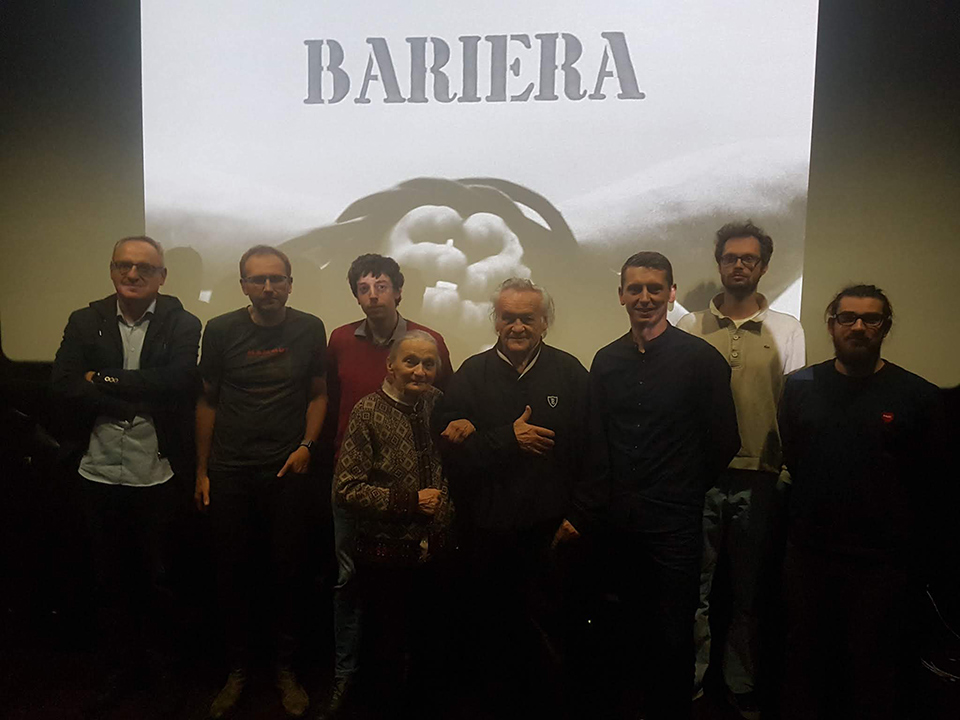 Should I give up my life as a student, with all its inherent ideals, to opt for an affluent lifestyle, beautiful women and expensive, fast cars? This was the hero's decision in Jerzy Skolimowski's 1966 film Barrier. "When I was receiving student grants, I sold myself to the state. Now I can sell myself to whoever I wish!"
The hero decides to achieve his dream, but acquiring a car becomes a symbolic barrier to him – in those days, cars were a luxury reserved for the elite. "Once, I was asked: what's your biggest dream? And I wrote that my dream was a record – at least an Opel Record!"
Moreover, in the film, owning or not owning a car assumes the proportions of a symbolic generation gap between the older generation – with their impressive CVs and wealth of experience, including in wartime – and the younger generation with no ideology. The hero is determined to break through the hermetic barriers of age, money, conventions and hierarchies that separate him from the "better" life. On the way, however, he meets a woman with a completely different outlook, and her influence forces him to rethink his views.
Skolimowski's Barrier is brimming with allegory, symbolism, context, and references to the director's other films. It is a psychological drama that perfectly illustrates the complexes of the post-war generation. Incidentally, Skolimowski's film won the Grand Prix at the 1966 Bergamo Film Meeting.
Fixafilm's team of experts had the honour of restoring, colour-correcting and mastering the film.
The restoration of Barrier was commissioned by Tor Film Studio as part of the project "Digital restoration and digitisation of Polish feature, documentary and animated films in order to ensure access via all platforms (cinema, television, Internet, mobile devices) and preserve Polish film heritage for future generations", and was co-funded through the Operational Programme "Digital Poland for 2014–2020", priority axis II: "E-government and open government", specific objective 2.3: "Digital availability and usefulness of public sector information", sub-measure 2.3.2: "Digital availability of cultural heritage sources".