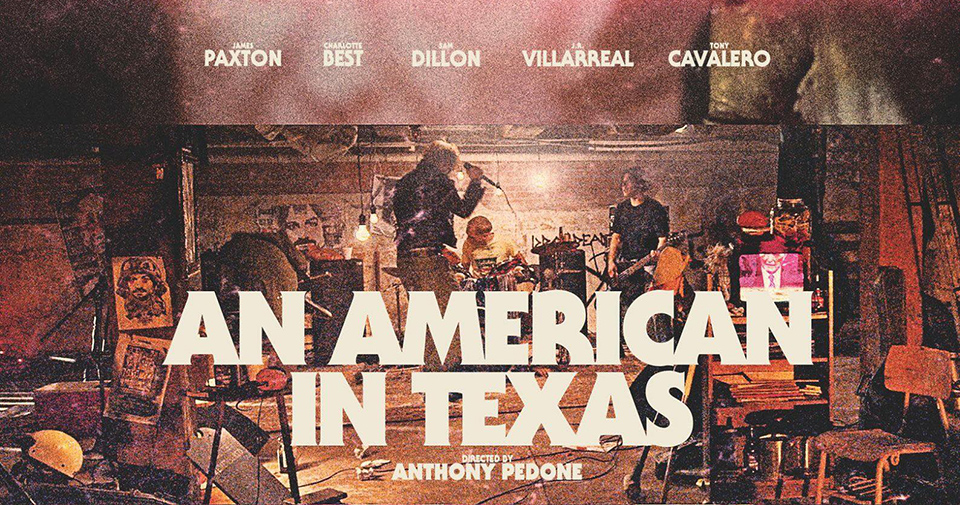 On October 13, An American in Texas had its world premiere at the Byron Bay Film Festival in Australia. It is Anthony Pedone's directorial debut, and it received an encouraging Honourable Mention at the festival. Additionally, it was selected as one of the Lone Star Film Festival's five recommended films, and was also shown at Austin Film Festival, Key West Film Festival, and many others.
The film is set in the early 1990s, in a world plunged into conflict. The United States is engaged in Operation Desert Storm, intended to liberate Iraqi-occupied Kuwait. Meanwhile, in Texas, a group of friends form the punk band SGW, their existence seemingly detached from reality: playing gigs, taking drugs, and committing acts of vandalism. The ongoing conflicts mean nothing to them, and they see the band as their only ticket out of town.
The Fixafilm team did postproduction on the film as a prize awarded at last year's US in Progress event, part of the American Film Festival in Wrocław. Our work included ACES 2K colour correction, online, grain management, and mastering (DCP, BD, DVD). Our editor, Irek Grzyb, was also responsible for polishing up the final edit.