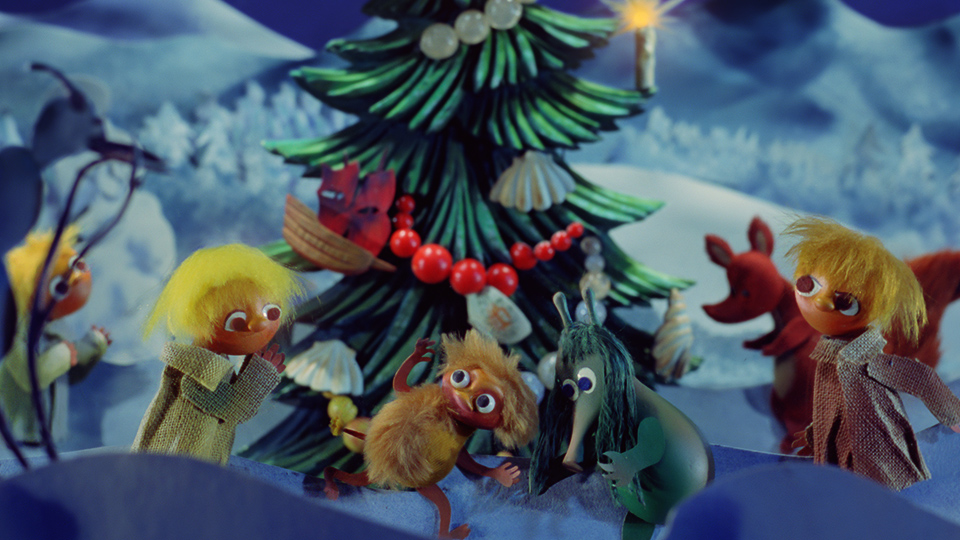 One of the most beautiful animations featuring the Moomins, restored by Fixafilm's specialists, is up with a chance of winning an Oscar. Moomins and the Winter Wonderland is on a shortlist of 26 films nominated for a prestigious award in the Animated Feature Film category.
While working on the Moomins, the Fixafilm team did digital restoration, colour correction, DCP and mastering.
But this is not the only Oscar hopeful that Fixafilm has worked on. All These Sleepless Nights, directed by Michał Marczak, is vying to be shortlisted for the Documentary Feature category. Fixafilm did postproduction, mastering, VFX, digital distribution, and archiving work for that film.
The Oscar nominees will be revealed on January 23, 2018. We're keeping our fingers crossed that the projects Fixafilm's team worked on will be among them!
Read more about Moomins and the Winter Wonderland and All These Sleepless Nights on oscars.org