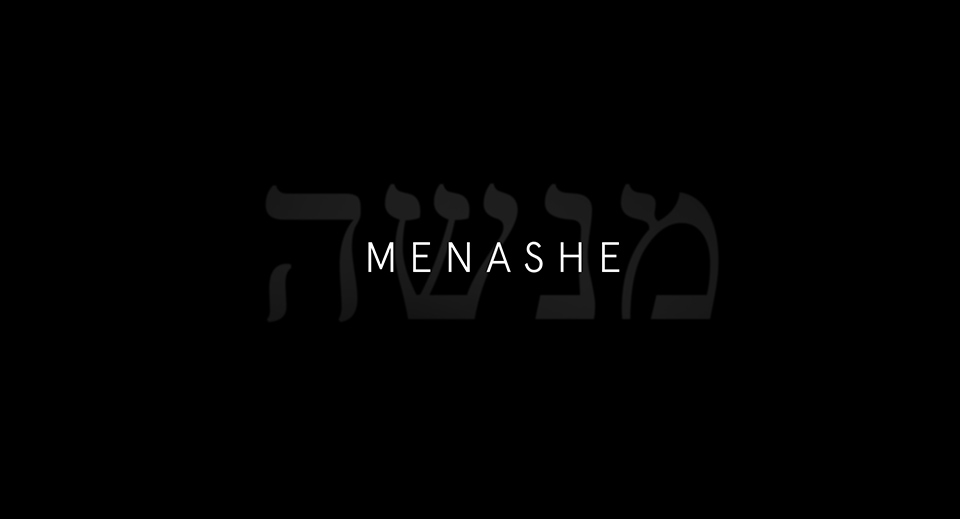 The Menashe project, directed by Joshua Z. Weinstein, is the first film for 70 years made almost entirely in Yiddish. Additionally, in order to convey the full atmosphere of New York's Hasidic community, it was filmed secretly and stars the real-life Menashe Lustig, whose life and struggle to keep his son were an inspiration to the filmmakers. After the film's US premiere at Sundance, Chris Columbus signed on as executive producer. He has worked on films from the Harry Potter series, as well as cult classics The Goonies and Gremlins. The European premiere of Menashe took place at this year's Berlinale, and met with an enthusiastic reception.
The film tells the story of a widower fighting to look after his son in the orthodox Jewish community. Our hero risks losing his parental rights due to restrictive religious rules preventing single fathers from raising children. Society tries to pressurise our hero into remarrying. The film explores the nature of human faith and the devotion entailed in being a mature parent.
Menashe is taking the festivals by storm, gaining critical and public acclaim. It was screened at this year's Sundance, 67th Berlinale, 46th New Directors/New Films, Dallas International Film Festival, and 41st Atlanta Film Festival.
Fixafilm's postproduction of the film involved ACES 2K colour correction, online, grain management and mastering (DCP, BD, DVD).