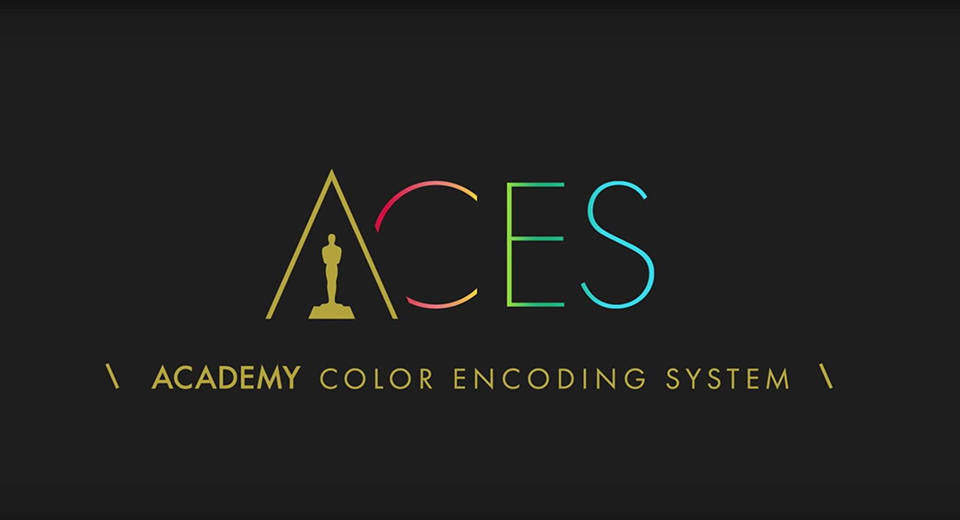 We believe it is innovation.
Working on this assumption right from the beginning, we have attempted to involve the latest technology in our workflow, and for many years we have participated in conferences and workshops, including as speakers.
We were the first firm in Poland – and one of the first in the world – to adopt ACES (the Academy Colour Encoding System), thus ensuring that our clients receive both unparalleled service quality and absolute confidence that the products we deliver are created to support emerging technologies such as HDR.
A few months ago, oscars.org invited us to give an interview about working with ACES:
http://www.oscars.org/aces/case-study-boutique-facility-fix-film-poland-punches-above-its-weight-using-aces?id=378234
Today, we discovered that we are now responsible for over 10% of all ACES-based postproduction WORLDWIDE!