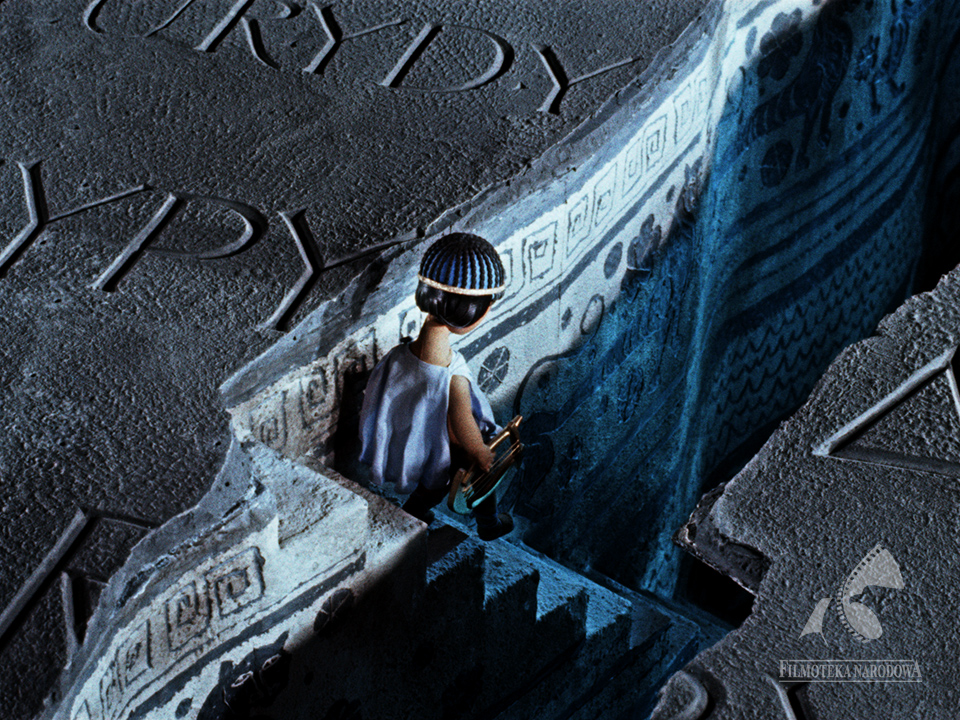 A few months ago, we received the wonderful news that we had won a bid to remaster eight short stopmotion animations made by the Se-Ma-For Studio in the 1960s and 70s. They also included puppet animation, often combined with live action, as well as experimental cut-out and scratchboard techniques. Since we are very keen on animation here at Fixafilm, it was truly a pleasure to work on this material!
The rights to this collection belong to the National Film Archive, with whom we worked previously when remastering five pre-war nitrate films.
The animations were given a painstaking digital cleanup with colour correction, and we also revitalised their soundtracks, including the beautiful music to accompany the images.