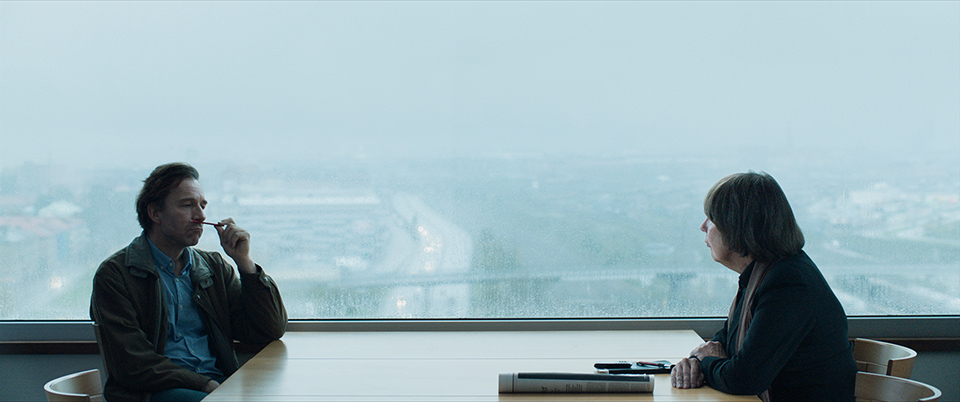 In the item on the 39th Göteborg Film Festival, we mentioned Yarden, directed by Måns Månsson. We would like to share a little more than just the news that its producer, Emma Åkesdotter-Ronge, accepted the Lorens Award for Best Producer.
The film was based on Kristian Lundberg's eponymous novel from 2009. It tells the story of a poet who, sacked from a newspaper for writing a negative review of his own book, is forced to take a job at a local shipyard. This study in human solitude and helplessness is sprinkled with harsh depictions of how national minorities are exploited in contemporary Sweden.
After Stranded in Canton, this was our second cooperation with Måns, whom we thank for his confidence, and we look forward to more visits from him in the future!
Our involvement included colour correction, VFX, DIT, grain management, mastering and archiving – all in the ACES colour space.